Perched in Punta Carretas Montevideo, opposite the sculptor Museum Zorrilla de San Martin, you will find a sleek restaurant named Baco Vino y Bistro, that, unlike its counterparts in this old seaside city, stays open all afternoon for the late lunching crowd or the early diners. The doors are open from midday to 1am, and so is the kitchen!
A new venture that opened its doors about a year ago, it was a few years in the making for its doting young owners, Matias and Sophie, who met in Switzerland at hospitality management school. Sophie is French but grew up in Chile, while Matias is half French and half Argentinian. It was a meeting with destiny written all over it.
Sophie's father created and owns the much-adored Baco Vino y Bistro Santiago in Chile, so it was a natural progression to take the name and spread it to another capital city such as Montevideo. Putting their own individual stamp on this venture, but maintaining the essence of the original version, Matias and Sophie have succeeded in putting their mark on the local dining scene of Montevideo.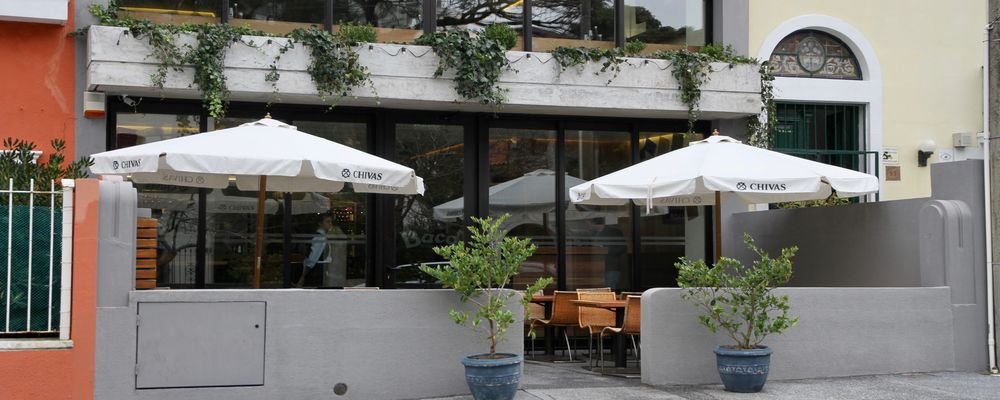 It took some time to find the perfect position to bring their dream alive, and the site in Punta Carretas stirred their imaginations when a really old restaurant came up for sale in this neighbourhood of upmarket hotels and eating establishments. The new kids on the block, they razed the former restaurant and purposely built their new vision.
Snuggled between its residential neighbours, it's sophisticated yet laid-back, while oozing style, as only a French bistro can. You can sit outside in the courtyard area under an umbrella, seclude yourself in the upper section that doubles as a separate function area, dine in the first-floor area gazing at the glassed-in refrigerated wine cellar or hang out in the chic and contemporary bar area. In total, Baco Vino y Bistro can seat 120 people in total comfort without feeling that you are in the lap of the person sitting at the next table.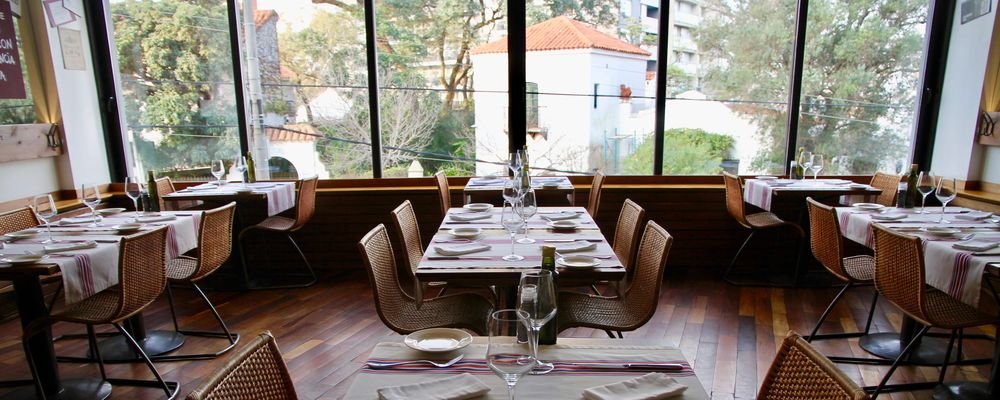 Acres of glistening glasses hang above the bar area where wine tasting can take you into another realm of heaven. They even put little glass tags on the stem of your wine glass, so you know exactly what you are drinking when you take a sip, or if you are on a wine tasting journey, you won't get them mixed up.
A panel of wine aficionados carefully chooses the independent wine list, a job that I would gladly put my hand up for. It's loaded with amazing local drops—think Malbec and Tannat plus the likes of Garzón's Albariño and Bracco Bosca's Cabernet Franc.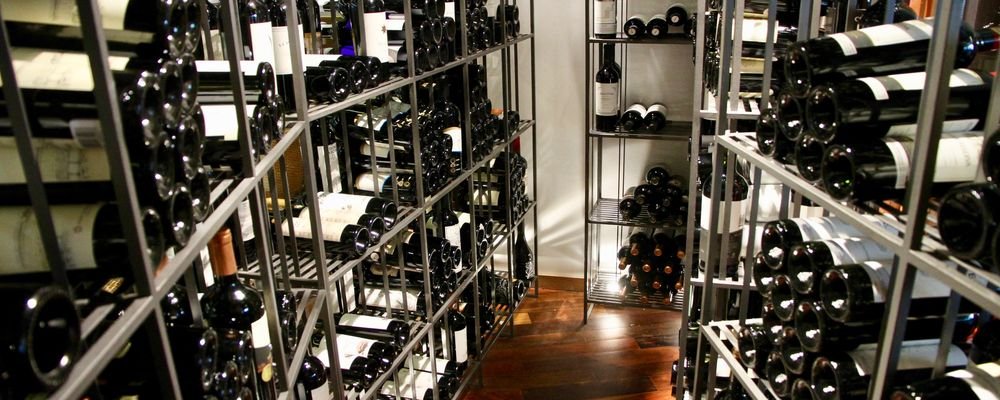 For a lighter mouthful, there are pallet teasing chardonnays and sauvignon blancs of note to slowly savour, and French bubbles to delightfully go up your nose. Wines are decanted at your table to give you the full experience of anticipation, and there are many by the glass for the inquisitive souls who like to sample different types.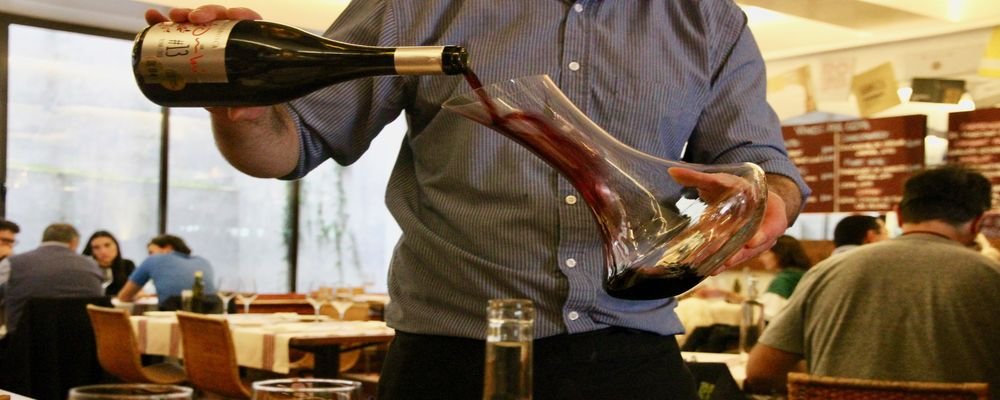 The food is a tantalizing array, influenced by their French heritage melded with a Mediterranean flair. The dishes are lovingly prepared to be the same every time you put your rear end on a chair in Baco Vino y Bistro. It's a benchmark that sets the restaurant apart—as no matter who is in the kitchen the food does not change in taste, quality and flavour. What you ordered and loved a week ago will be precisely the same in a month when you return.
You can be greedy and order your own dish—maybe you are just not into sharing— or get into tasting mode, which is how the menu is created. The list is in Spanish, but if you have no grasp of the lingo, don't despair, as one of the staff will gladly explain the dishes to you.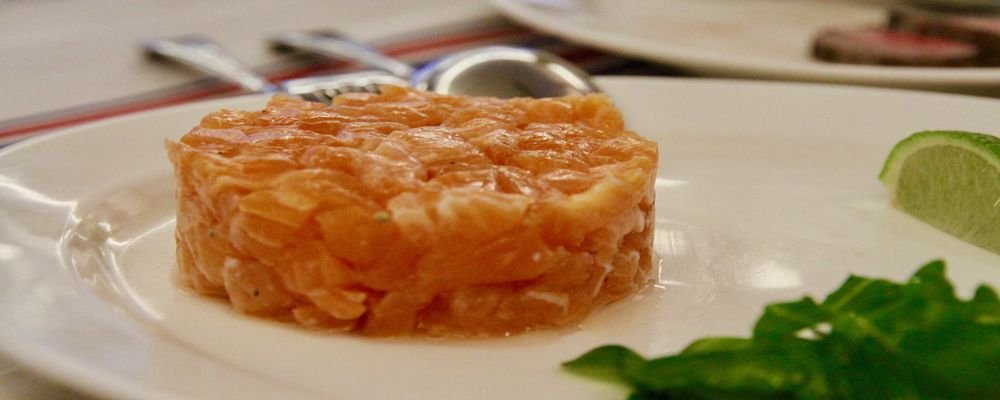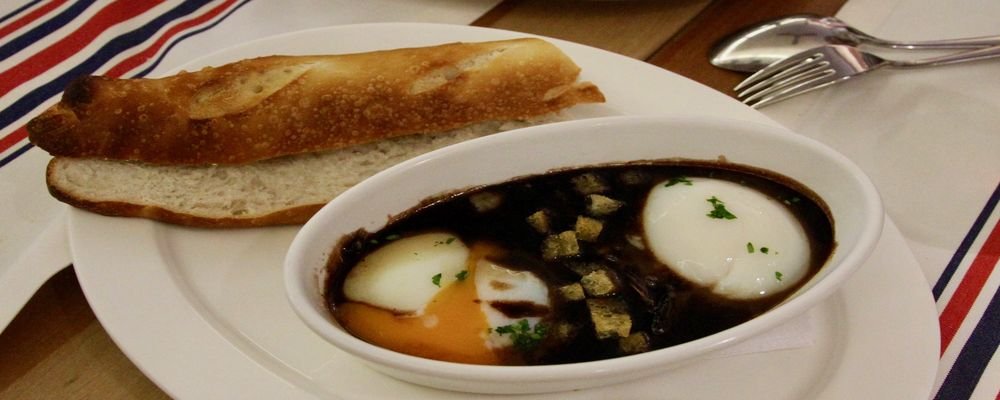 From the goat cheese ravioli to the salmon tartare for starters, roast beef tenderloin sliced and cooked to perfection dished up with a bearnaise sauce to die for, or the les oeufs meurettes—think red wine reduction with onion, bacon, butter, mushrooms and beef stock with two perfectly runny poached eggs floating on top—my mouth is watering all over again. If you have any room l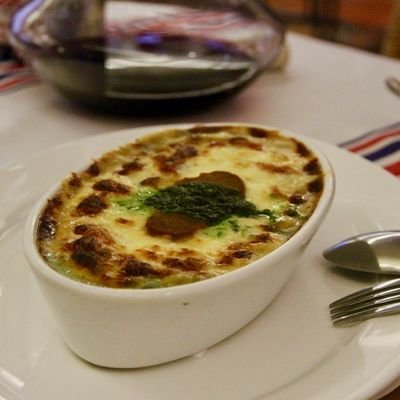 eft, the dessert menu will tempt you with a chocolate mousse that isn't too sweet, a crème brûlée that has been stamped with a hot iron instead of scorched and the café liégeois that will have you dribbling ice cream down your chin.
A definite must-do restaurant for any food and wine connoisseurs, or if you merely love your food and wine, Baco Vino y Bistro in Montevideo will have you drooling.
Address: J.L, Jose Luis Zorrilla de San Martin 93, Montevideo 11300, Uruguay
Phone: +598 2716 0014
Website: https://bacouruguay.negocio.site/
---
Gail Palethorpe, a self proclaimed Australian gypsy, is a freelance writer, photographer and eternal traveller. Check out her website Gail Palethorpe Photography and her Shutterstock profile.
---