Travelling the world opens up a host of diverse opportunities. And with the Wise Traveller membership scheme, we can take those experiences to the next level.
One of the key elements is hiring a car while on a break or business trip and getting out and about to discover the true culture, attractions and people of the country.
30 percent discount
As a member of the Wise Traveller scheme, you can gain access to several global car rental companies - and get up to 30 percent discount.
It will you enable to save time and money, as well as increase the value of your travel experience.
And by hiring with reputable companies, endorsed by Wise Traveller, you will be guaranteed to have an excellent vehicle, official insurance and the most competitive rates available.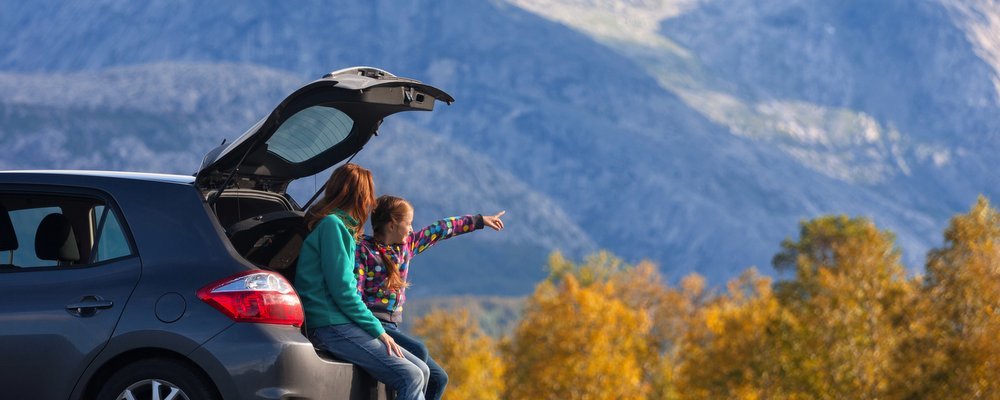 Benefits of hiring a rental car
The chance to hire a rental car means greater freedom of movement. Rather than having to depend on public transportation or your hotel's limited courier bus service, you can travel around as much as you want.
Saving money is always at the heart of a traveller's adventure so the ability to hire a car without any hidden costs or problems means you can spread the search for a hotel on the outskirts of attractions rather than paying a premium to be right next door to them.
Hiring a car also means you are not going to be held ransom to rip off taxi drivers or have to haggle to get a good price.
Maximising your stay is always a key consideration, so renting a vehicle will give you a better chance of discovering remote areas as against depending on taxi of bus travel.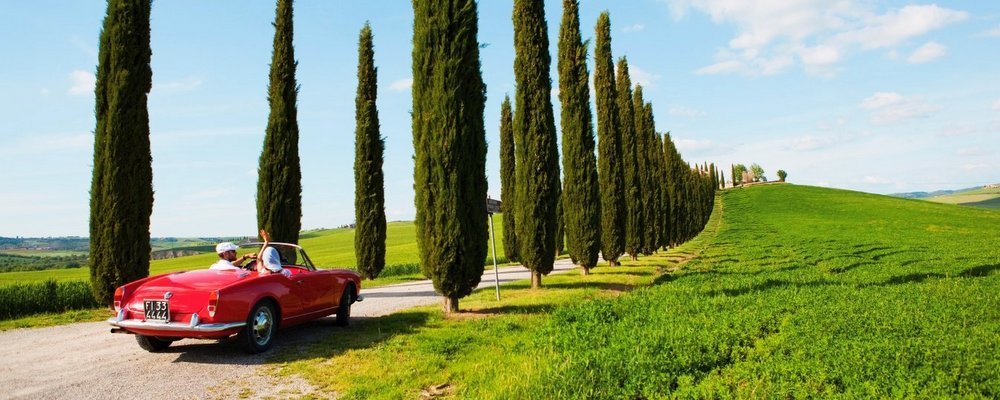 With a car means that hauling your luggage from the airport to the correct bus stop or taxi rank, or a long walk to a railway station or your hotel is a distant thought. You can load up and get your holiday underway immediately.
The immediacy and comfort of travel can be combined with a car rental. Firstly, you can settle into seat for the journey ahead, and the chance to visit attractions on a whim, or re-plan your journey, means your car is ready and waiting for you when you need it.
Being adventurous enhances the holiday experience, and a rental car it means you can travel greater distances to get to a desired location, and still have a great holiday or business trip.
The car you hire will more than likely have SatNav. So there's less chance of getting lost or at the mercy of locals that might point in the wrong direction. SatNav cuts out all the vagaries of travel.
Hiring a vehicle also means that you can enjoy your holiday from the first minute you land to the last minute of leaving it at the airport. The car just gives you the chance to get into your holiday without having to worry about bus connections and missing flights.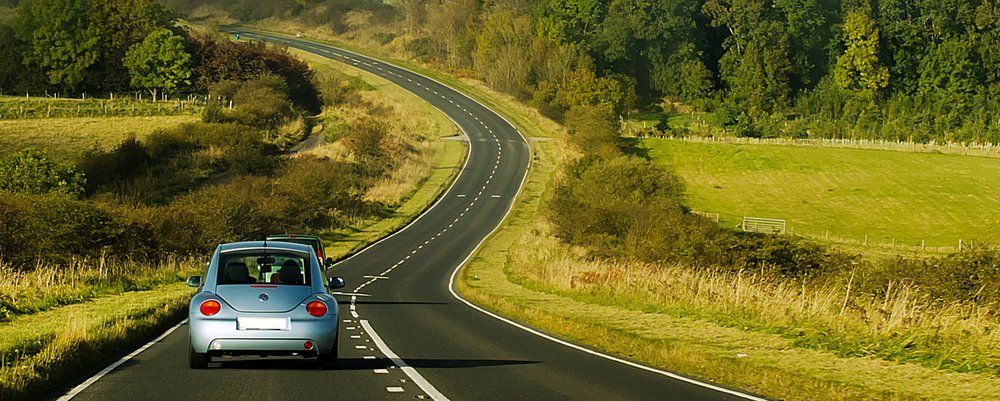 Wise Traveller experience
The programs have been designed to assist international travellers along their journey with a range of travel-related ideas, products and services.
Our membership benefits have been researched and selected to ensure the highest levels of quality, value and security for our members.
Our objective is to upgrade your travel experience by providing all you need in one easy package, whether it's travel insurance, staying connected, gaining discounts or getting the latest tips, tricks and hacks.
If you need more information or have any specific questions, contact us at info@thewisetraveller.com
---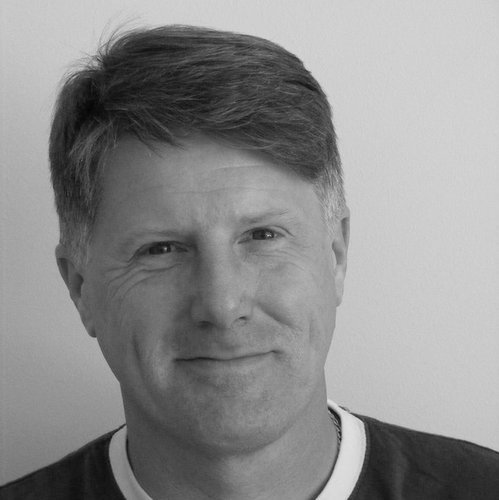 Andy Probert left the British rat race after a 25 year journalist and PR specialist to live in Turkey and now Cyprus, a compulsive traveller his favourite places include Vietnam and India among many. Among the travel Andy continues to write freelance and still maintains PR client base.
---