Travel For A Reason And You Can Save
Travel can get expensive, and can sometimes seem like an overly frivolous expense. Yet, there are a number of ways by which you can see more of the world for less of the cost, and help others along the way. Read on to discover four ways that you can travel for less, whilst having an unforgettable experience and making a difference in the world.
Travel For Charity Work
From building projects to community-based volunteer schemes, there are numerous ways to help others at the same time as experiencing a new destination. Projects Abroad and other similar companies take on volunteers to assist with charity work across the world. You can choose to be sent to the scene of a natural disaster to help rebuild homes, or travel to an orphanage to look after children, and you will be provided with accommodation and food. All trips are self-funded, but are significantly less expensive than usual travelling costs.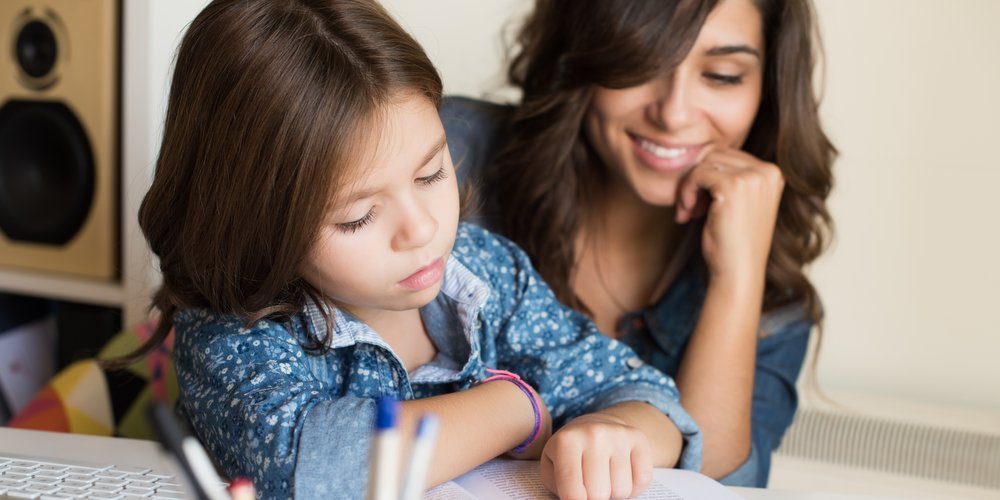 Travel For Scientific Research
Companies such as Earthwatch conduct scientific research expeditions across the globe, allowing you to get up close and personal with nature, whilst assisting in important research. Studies include animal conservation projects, archaeological digs and climate change research, in countries as far flung as Trinidad and Costa Rica. The highly rewarding studies usually allow you a day or two of free time to explore your surroundings, and food and accommodation is all included in the price.
Travel To Teach English Abroad
Teaching English as a foreign language can be an extremely fulfilling way to travel the globe. Once you are TEFL qualified, sites such as Love TEFL can help you to discover a teaching position in countries as diverse as Italy, Africa or Thailand. From long-term paid jobs, to supported internships and adventure tours that include teaching in communities, there are a wide range of options available, at much lower prices than an average holiday.
To For Farm Assistance with WWOOF
World Wide Opportunities on Organic Farms links up volunteers with hosts around the world, providing opportunities to visit far-flung destinations, meet interesting people and to help with the day-to-day challenges of organic farming. The daily tasks are as diverse as sowing seeds, weeding, milking, bread-making and putting up fences; generally making life a little bit easier for the owners of the farms. You will have to fund your own travel costs, but there is no charge for accommodation or food once you arrive with your host.
---
Emma Lavelle is a UK based writer and photographer and has her own blog Field and Nest.
---