16 Of The Coolest Travel Hacks For 2016
2016 travel hacking is all about spending less and travelling more. Here are 16 easy ways to score cheap airfare, streamline your airport experience, and never get stuck in the dreaded middle seat again.
#16 – Go Luxe for Less
In 2016, you don't have to break the bank to book 5-star travel. Simply journey to cities like Medellin, Kuala Lumpur, and New Delhi to experience the world's best amenities without the exorbitant price tag.
#15 – Fly for cheap
Instead of planning your trip based on a city or destination, book 2016 travel based on falling airfare prices. This year, flights to and from cities like Bangkok, Manila, Beijing, and Tel Aviv are at all-time lows.
See also: 18 Way To Avoid Accommodation Costs
#14 – Visit Spain
Barcelona and Madrid are Kayak's top trending cities for 2016. These Spanish destinations have seen the biggest increase in new travellers in the past several months, and are projected to become two of the most sought-after travel destinations in the world this year.
#13 – Sign up for Global Entry
Make international travel to and from the United States easier by signing up for Global Entry. This security clearance pass is available to low-risk travellers and allows you to skip long security lines when entering and leaving the U.S.
#12 – Get upgraded for free
When booking airfare online or through a travel agent, let them know you're interested in an upgrade should one become available. This will get your booking marked with the booking code letter "Y" or "B." Lucky souls with Ys or Bs on their reservation will be the first to get offered free upgrades when they become available.
See also: How To Get A Seat Upgrade
#11 – Delete your browsing history
Just as searching for a domain name can drive the price up, searching for flights over and over again can increase the cost of airfare. Clear your cookies and cache before searching for a flight in order to find the best deal.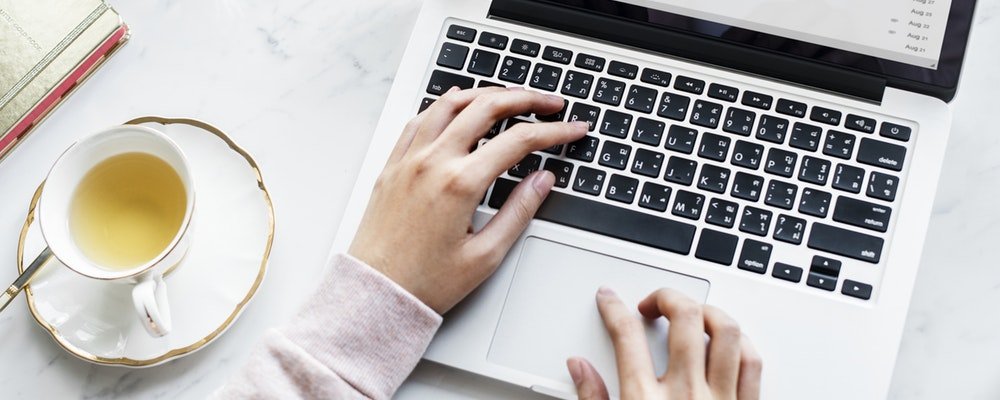 #10 – Become an airline (seat) guru
The worst part of travel is the "getting there" part. SeatGuru.com takes the pain away by giving you the low-down on your flight's seating arrangement. This is a great way to find out if you're likely to be stuck in a crappy middle seat, if your seat reclines or not, or if the exit row is right next to the toilet.
#9 – Get free travel toiletries
It's such a pain to have to shell out for travel-sized shampoo and mouthwash every time you fly. Before your next trip, go to the websites of your favorite products and order free samples, or search the web for free giveaways.
#8 – Layover on purpose
In 2016, direct flights are so passé. Ask your airline to include a free layover on a flight you have already booked, or choose flights based on available layovers in destinations you've been dreaming of. A nice long day layover is a great way to experience a city without paying for a hotel or other extras.
#7 – Book travel from a different IP address
A great way to score cheaper airfare or hotel bookings is by making the booking site think you're located somewhere else; namely, in a country with a lower cost of living. If you're booking through Priceline in Canada, try visiting a sister version of the site in another country, or changing your booking location to that of a lower-cost country. You can even mask your IP address to trick the site into thinking you're booking from somewhere "cheaper," which triggers the site's algorithm to offer cheaper fares and hotel rooms.
#6 – Negotiate hard when getting bumped
Voluntarily getting bumped off your flight is a great way to score free airfare, but be careful! You don't want an airline voucher with tons of blackout dates, and you don't want to get paid less than the people who volunteer after you do. Be crystal clear about your terms when volunteering, and have the airline put the agreement in writing.
#5 – Book that flight, then cancel it
Book that nonrefundable flight to lock in your rate, but don't stop looking! If you find a better deal within 24 hours, you can almost always cancel the first flight for a full refund.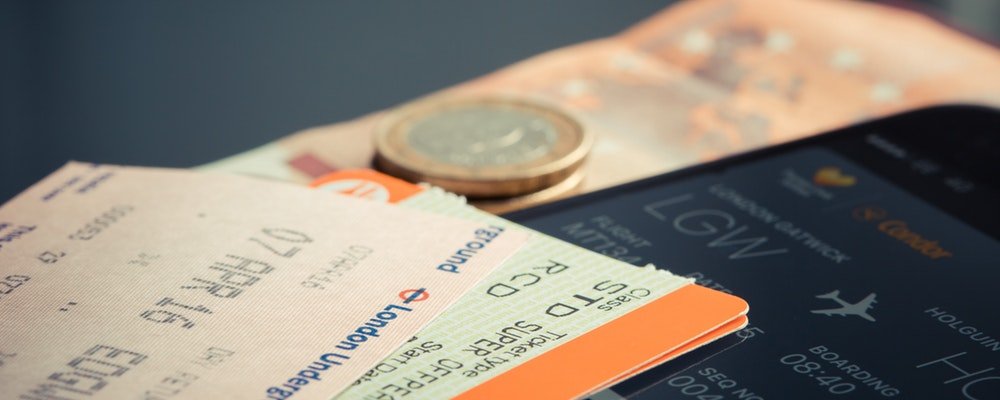 #4 – Book one-way tickets
It's common knowledge that roundtrip airfare is always more cost-effective….right? Think again! In 2016, mixing and matching flights using different airlines and different destinations is a great way to score cheap airfare and maintain travel flexibility.
#3 – Roll AND press your clothing
Back in 2015, it was enough to simply roll your clothes to save suitcase space, or place clothes into one of those space-agey compression bags. In 2016, savvy travellers who don't want to check luggage are shoving a week's worth of threads into their carry-on by rolling AND compressing their clothing.
#2 – Bra pod
Ladies, those empty bra cups are just begging to be filled with undergarments and other loose knick knacks that are taking up space in your suitcase. Gentlemen, you can get the same space-saving effect by tucking your rolled up socks and briefs inside your shoes.
#1 – Call your credit card company
Even if your credit card isn't a "travel" card, it may offer perks that can be redeemed while travelling. Call your card company and ask about upgrades to hotel rooms, lounge access, and rental car insurance.
What is your #1 fail-proof travel hack for 2016? Let us know in the comments below!
---
Rebecca Anne Nguyen is a freelance writer and the Founder of TheHappyPassport.com, an inspiration site for solo female travellers.
---