Traveling alone can be your own salvation, or, for some people, their worst nightmare. You need a sense of self-preservation, and you have to like your own company and have a sense of adventure. Picking where you go is another dilemma for many, as the world is an amazing place just waiting to be explored. Choose a place that is not awash in honeymooners, kids or is on the "do not travel to" list by your government or travel insurance company.
Keep an open mind, as you will be challenged in ways you never imagined. Do a bit of research on your trusty laptop and go with a lot of curiosity. This is your time when you don't have to consider or be influenced by anyone else or put up with others' tantrums. It's when you can be alone or mingle with the crowds as the mood takes you.
Think of what you are passionate about and tailor your destination to this. Below are a few ideas where the locals are friendly:
Greece—history, ruins and lots of cats
You can stick to the main cities and become one of the tourist hordes traipsing around centuries of history, as there are iconic sights that shouldn't be missed, such as the Parthenon in Athens. You can head off on your own pilgrimage of the islands of myths and legends, roaming the Cyclades, where Delos is considered the birthplace of Apollo. Consider dipping your toes into the blue Aegean Sea, looking for the lost city of Atlantis on Santorini, or wallowing in the simply stunning beauty of Paros, with its colourful fishing boats and outdoor restaurants dishing up fish still flapping from the ocean.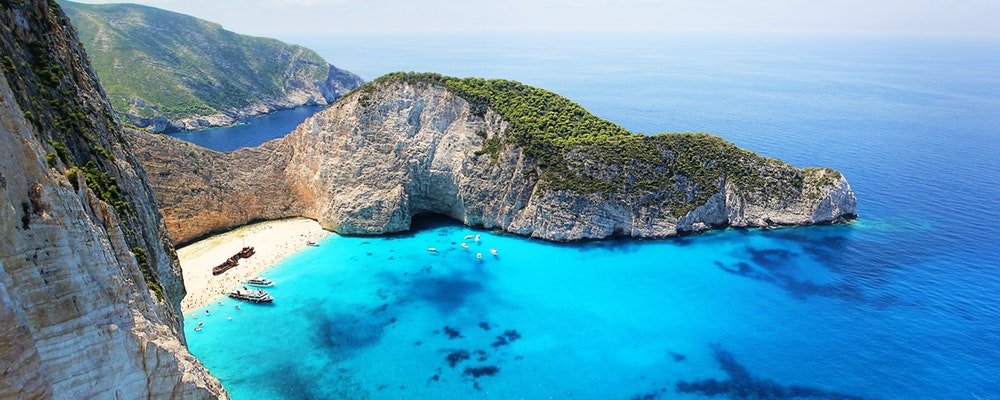 The Cyclades is where you can slowly meander around blue and white stucco villages, ride the local buses without any hassle and worship the sun.
New Zealand—adrenaline junkies only
New Zealand ticks all the boxes for the solo traveler, especially if you are into a bit of adrenalin-pumping action. The country that was the setting of the "Lord of the Rings" films has landscapes from cities to rainforests and glaciers to beaches. It's one of the friendliest countries to visit for the solo flyer looking for some heart-stopping action.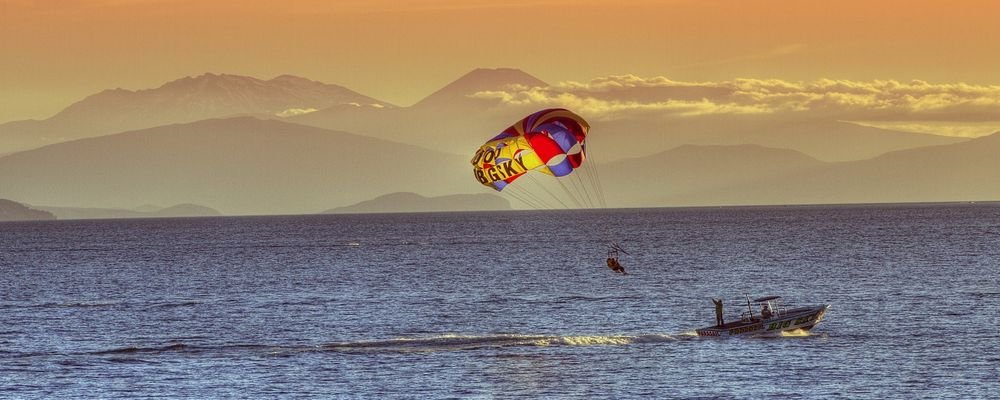 Indulge your passions by trekking the Milford Track, bungee jump at Kawarau Bridge near Queenstown or go for the big thrill of a bungee jump over the Nevis River. Indulge in a jet boat ride, skydive over jaw-dropping landscapes, change your boring cycling to a bit of heli-biking, jump on a snowmobile, or take to "black water" rafting through caves or lava tubes.
There is no one stopping you, and you will get to play with other intrepid souls in a game of bragging rights.
Iceland—Vikings, puffins and elves
Have you ever wanted to check out the Northern lights that resemble lava lamps of the 1960s, but no one wants to don their winter woolies whilst on holidays to go with you? Head to Iceland, one of the safest countries in the world, despite being home to some of the most rugged terrain of hot springs, lava fields, geysers, and volcanoes.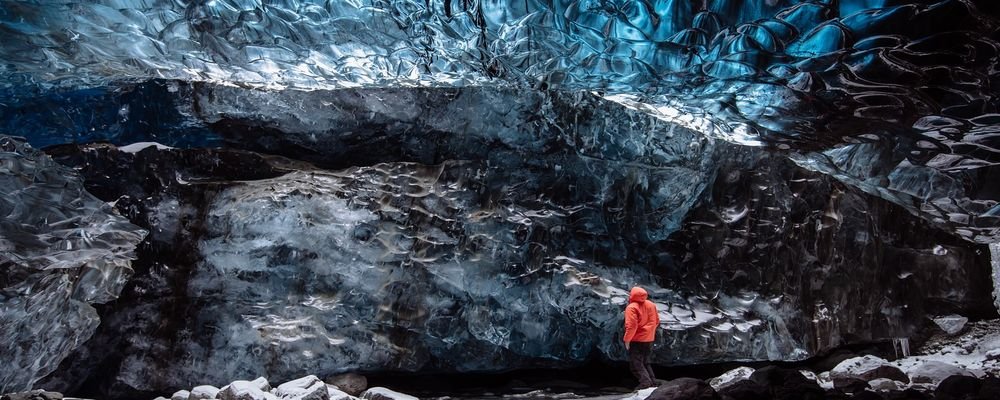 You can base yourself in the capital of Reykjavik and wallow in a bit of luxury and revelry at night. During the day you can chat to the puffins at Akurey via a short boat trip, crawl through the underground Leidarendi Lava Caves, with interiors splashed in color or head to the stunning Lake Myvatn that is believed to have been formed by a huge volcano eruption more than 200 years ago. It's here that Satan supposedly fell to the ground when he was banished from heaven. He was then cast out by the elves that live in the lake's "Dark Cities" (lava formations). This is where you can take a dip in pools of hot water.
Laos—the destination with cult status for single travelers
A war-ravaged place that today is oozing culture and showing off its preserved heritage, Laos is what can only be described as an achingly beautiful country where you will find your own sense of humanity.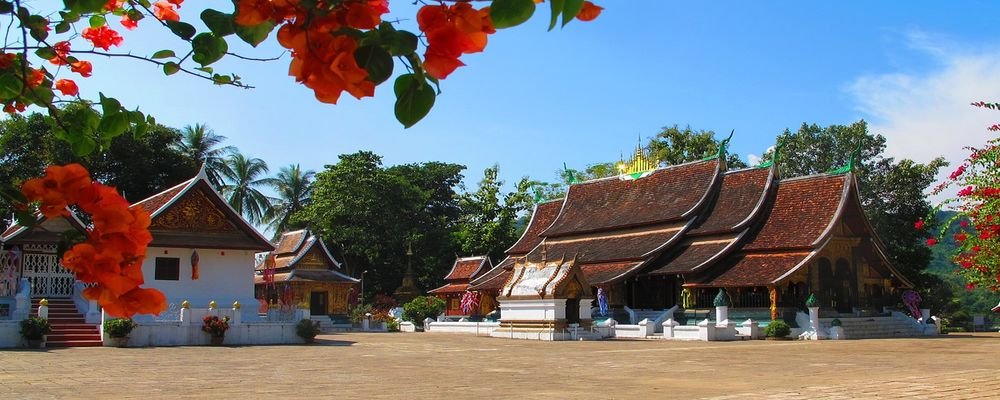 It's Southeast Asia at its most pristine, where you can hang out in a cafe in its capital of Vientiane, where the wartime CIA spies used to, gawk at awesome temples of wafting incense, slowly cruise the great Mekong River or check into the royal city of Luang Prabang, with its French culture and some of the best food you will ever tuck into. Make sure you rise at dawn to see the monks on their early morning walk and head out of town to experience a countryside that has no equal for its serenity. Laos is where you can find yourself without the modern-day hype.
Nepal—the healthy soul
Close enough to India to give you a good dose of curry-eating mayhem; Nepal is a chameleon, with a healthy portion of soul-searching for those who visit. From immersing yourself in traditional culture, with its friendly locals and plethora of ancient temples, to hard-core adrenalin-pumping (or maybe energy-sapping) trekking, it's even a shopaholic's dream destination. Peaceful lush landscapes give way to jagged white mountainous peaks, and prayer flags wave in gentle breezes, whilst you flick your finger on a prayer wheel as you meander past. Road travel can be a bit on the precarious side, and yak wool will be on your feet, your head and your back in one form or another.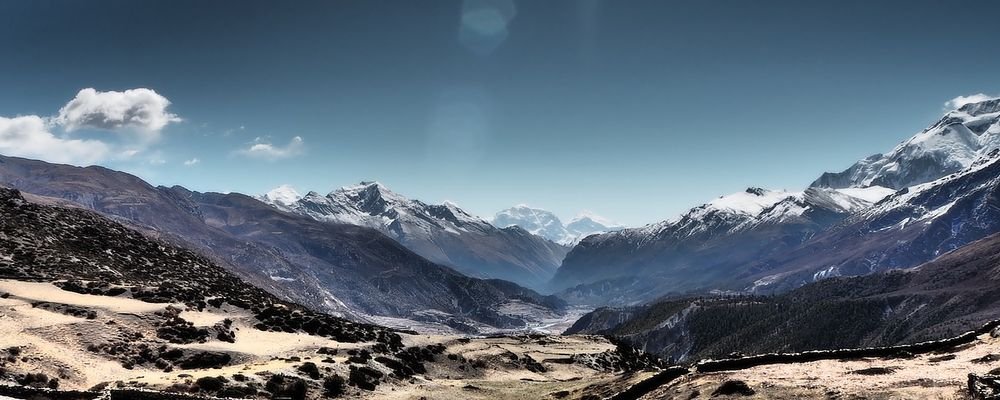 A deeply spiritual country with plenty of "do's and don'ts" in its culture, this is where you should get out of your comfort zone.
---
Gail Palethorpe, a self proclaimed Australian gypsy, is a freelance writer, photographer and eternal traveller. Check out her website Gail Palethorpe Photography and her Shutterstock profile.
---