These Are Still The Best Wine Regions To Tour
Whether you're partial to a tipple of two, or you are a keen connoisseur, wine tours cater for everyone with an appreciation of fine wine. No longer considered only as a day's activity, entire holidays are now planned around wine tours, encompassing scenic tours of the vineyards, tasting sessions, and even staying overnight in chateaus, villas and hotels that are located on the grounds. We've rounded up six of the best regions for sampling the world's finest wine whilst watching the sun set over the vineyards.
Napa Valley, California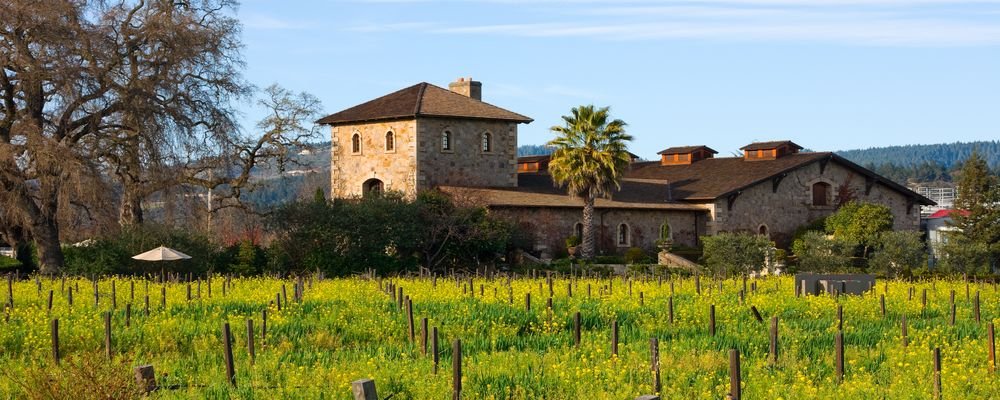 Although they have long been popular amongst Americans, Napa Valley's wine tours gained world-wide popularity after the release of the film Sideways in 2004. Featuring a staggering 450 wineries, the region is famed for its diversity of wines, ranging from Merlot to Zinfandel and Sauvignon Blanc. Soak up the Californian sun and turn your wine tour into a road trip for the ultimate experience.
Bordeaux, France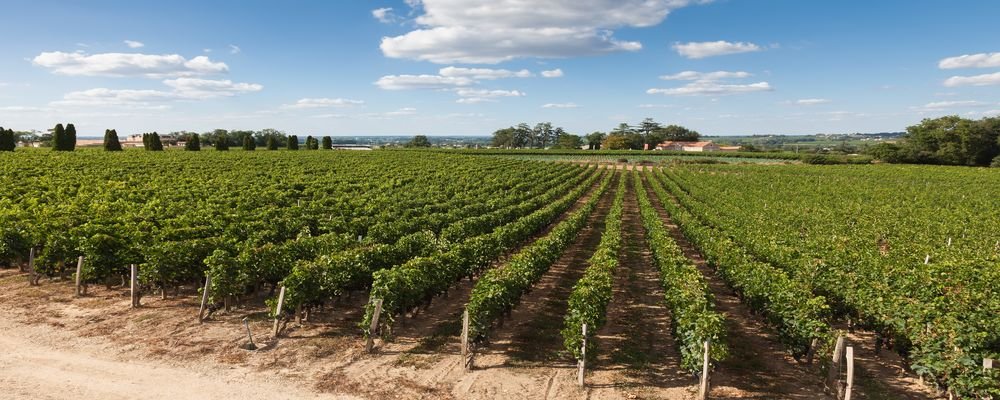 One of the most well-known, well-loved and well-respected wine regions in the world, Bordeaux produces some of the world's most expensive wines. Expect grandeur when arriving at vineyards situated in the grounds of chateaus, in the countryside surrounding Bordeaux. Local wine tours will not only treat you to tastings of the finest wines, but will also include sampling local cuisine and exploring the rolling hills and quaint neighbouring villages.
Yarra Valley, Australia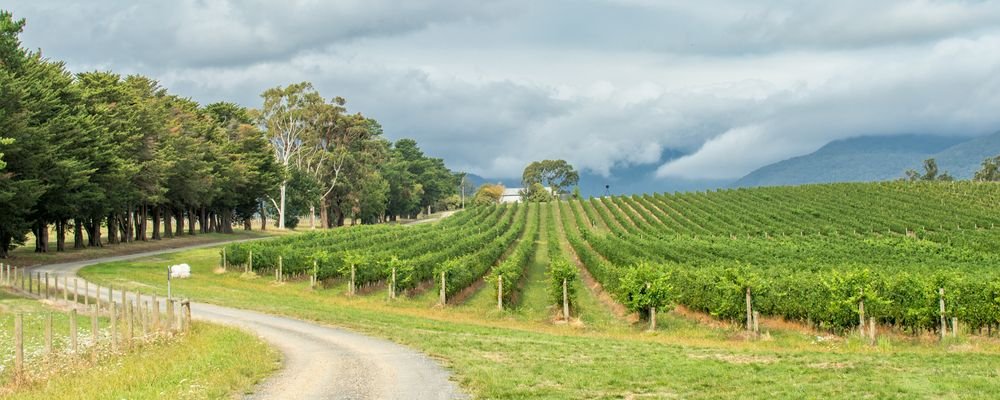 Situated just outside of Melbourne, the Yarra Valley has quietly been making a name for itself as one of the world's leading wine regions. The perfect place for a tour, visitors can combine visits to vineyards and wine tastings with fine dining experiences and admiring the local scenery. Expect to taste plenty of Chardonnay and Pinot Noir, and don't miss out on the region's famous sparkling wines.
Tuscany, Italy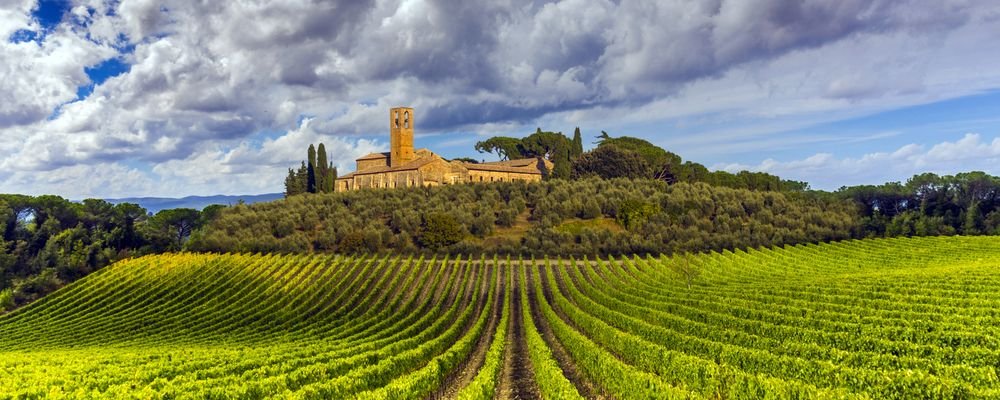 The first thing that springs to mind when you mention a Tuscan wine tour is surely Chianti. Wine lovers flock to Tuscany to sample this delicious red wine in its home region, whilst dining on local delicacies, such as wholesome pasta dishes. The methods used to produce wine here tend to be more traditional practices, and you're likely to see winemakers crushing the grapes with their feet, before being whisked away to view acres of vineyards stretching across tumbling hills, and then led down into dark stone wine cellars to finally taste the finished products.
Cape Winelands, South Africa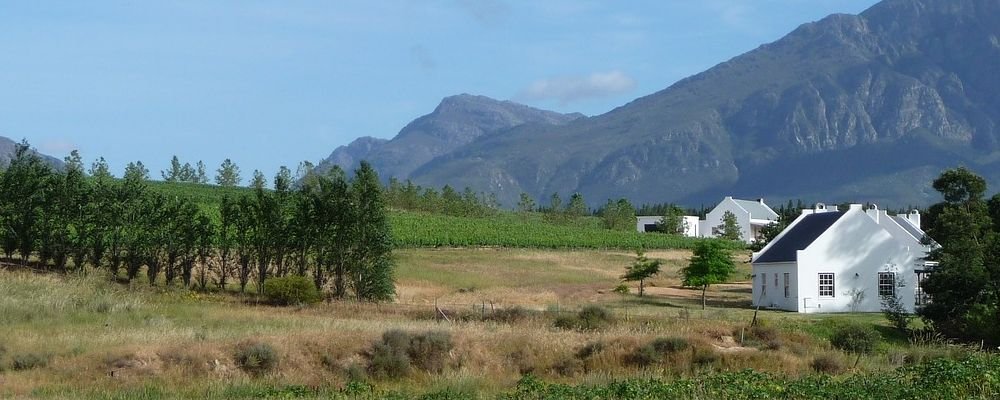 Situated just outside of Cape Town, Cape Winelands is renowned for its production of Chardonnay, Sauvignon Blanc, Pinot Noir and Shiraz. The climate and soil quality here are perfect for growing grapes, and the amount of vineyards has multiplied in recent years, leading to a wide availability of wine tours. One of the most famous vineyards in the region is Groot Constantia, which offers an abundance of excellent wines alongside spectacular mountainous surroundings.
La Rioja, Spain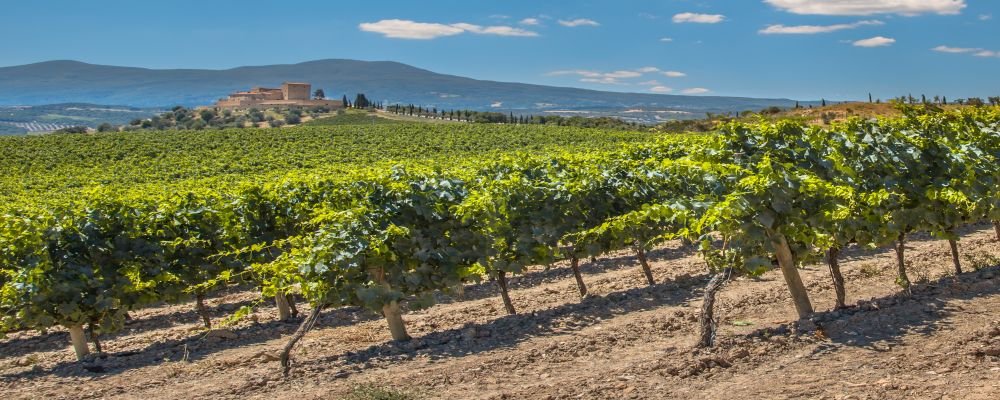 If it's full-bodied red wines that you are after, look no further than a wine tour of Spain's La Rioja region. Here, among a scattering of small Spanish villages in the north of the country, traditional winemaking techniques are given a thoroughly contemporary twist with feats of modern architecture. Ensure that you don't miss the iconic winery hotel, Marques de Riscal, and Lopez de Heredia's futuristic wine shop.
---
Emma Lavelle is a UK based writer and photographer and has her own blog Field and Nest.
---