How To Enjoy A Wildlife Experience With Minimal Impact
We've previously shared a list of wildlife attractions around the world that should be avoided as they are incredibly cruel for the animals involved. Riding elephants in Thailand, holding turtles on the Cayman Islands and posing with tigers for photographs all featured on our list.
We do however understand that for some people, one of the motivations for travelling is to witness animals in their natural habitats. By taking a step back and observing without touching or interfering with the animals, there are opportunities all around the world to watch animals in the wild.
If you are considering a trip that involves an animal interaction experience, here are a few suggestions for responsible travellers who wish to have no impact on the animal's lives.
Elephant Camp Experience, Chiang Rai, Thailand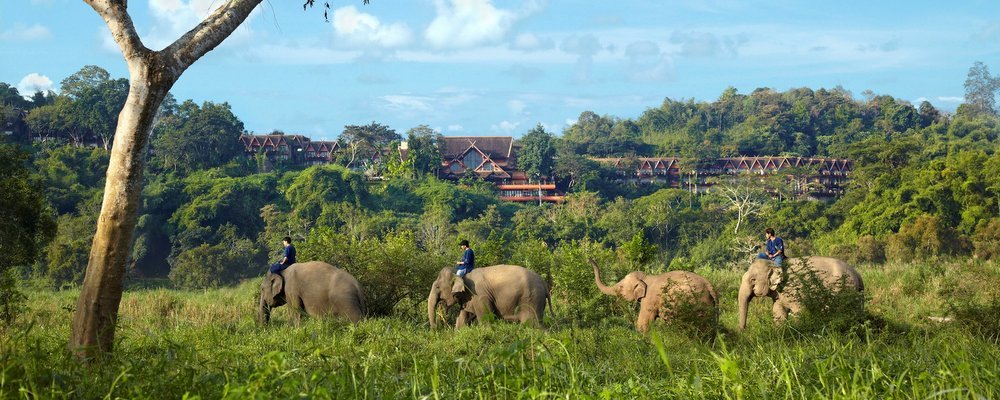 The Golden Triangle Asian Elephant Foundation work with the Anantara Elephant Camp with the aim of improving the lives of captive elephants whilst also working on conservation projects with wild elephants. By booking a stay at the Elephant Camp, guests are making a contribution towards the cost of running the facility and subsequently helping the elephants. There are many unethical and dangerous tourist experiences involving elephants all across Thailand that don't look after their elephants. GTAEF work to rescue elephants and mahouts from all around the country, providing them with a safe environment in which to live as well as providing training to demonstrate that it is possible for them to make a living in an ethical way.
Nam Nern Night Safari, Laos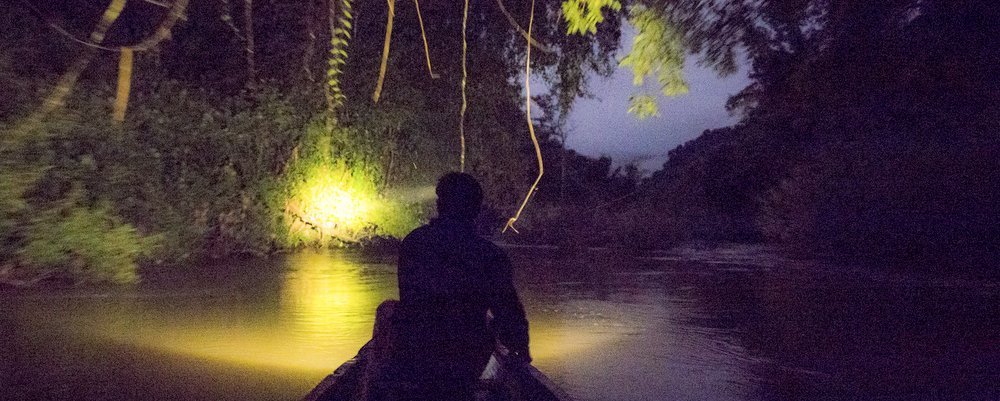 Having twice won the World Responsible Tourism Awards, a stay at the Nam Nern Ecolodge in Laos allows visitors the chance to glimpse tigers, porcupine and Sambar deer in the wild. Tourists stay in bungalows made with recycled wood and spend the evening floating down the river on a boat keeping their eyes peeled for wildlife. Fourteen local villages receive a payment taken from each individual's ticket price for the safari, based upon the amount of animals seen each evening and how endangered they are. This encourages the locals to protect the local wildlife, as they receive more money towards village development activities if more animals are spotted.
Turtle Conservation, Mexico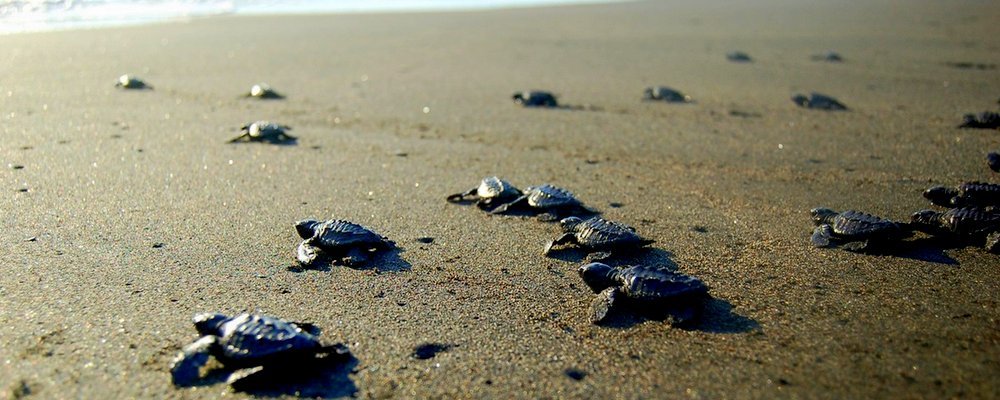 If you are really keen to make a difference and spend time volunteering to help protect animals, the Yepez Foundation on the shores of Veracruz in Mexico offer internships from one week to six months to help with their turtle conservation project. Volunteers help to run educational activities, clean beaches, plant trees and organise recycling programmes, all with the aim of helping to protect the sea turtles. During your time volunteering, you will frequently get the chance to watch the turtles on the sand and in the sea, creating memories that you will treasure for a lifetime.
South African Animal Sanctuary Alliance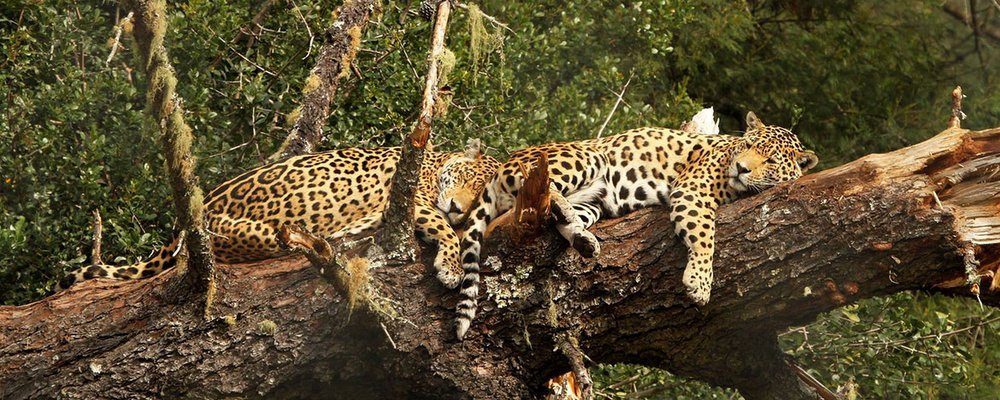 Unfortunately, not all animal sanctuaries help injured animals, many are now set up to make money as tourist traps. The SAASA formed to set standards for how sanctuaries in South Africa should practice conservation, based upon practices that help to return animals to semi-wild spaces. Monkeyland, Jukani Wildlife Sanctuary and Birds of Eden all fall under the SAASA umbrella, using responsible tourism to fund conservation.
Primate lovers should visit Monkeyland, a free-roaming sanctuary where more than ten species of monkeys can be seen living in the forest. It is the only primate sanctuary in South Africa that is accredited with Fair Trade Tourism and is dedicated to providing a safe and natural place for the primates to live, whilst allowing visitors to observe them in a natural environment.
Jukani Wildlife Sanctuary focuses on big cats, providing the animals with a sanctuary where they will be safe whilst educating the public. Safari tours lead visitors around the park, allowing them to witness a wide variety of large cats and other animals in the wild.
Located on the famed Garden Route, Birds of Eden is a free flight sanctuary with over 3,500 African birds. Guests are permitted to walk around the sanctuary, which is contained within a 3.2 hectare aviary, learning about the unusual and endangered birds that they spot.
---
Emma Lavelle is a UK based writer and photographer and has her own blog Field and Nest.
---