The Best Destinations for Next Year to Book Now
Every year, you'll notice trends in travelling. Perhaps every travel blogger you follow is visiting the same country, or all of your friends have individually travelled to the same destination. For 2017, we've definitely seen a surge in people visiting Portugal, for example – it seems like everyone we speak to has visited the country this year. So for those of you that are already planning your 2018 adventures, we've put together a few suggestions of places that will be popular next year. These are the hottest destinations for 2018.
Russia
Tourism to Russia has seen a huge surge over the past year with Americans in particular flocking to destinations such as Moscow and St. Petersburg. With the 2018 FIFA World Cup looming over next summer, Russia's popularity is set to soar. There are eleven cities hosting the football matches, and we suggest stepping away from the obvious and exploring someplace a little more unusual. Kazan boasts Muslim and Orthodox landmarks, intriguing archaeological sites and close proximity to the Volga-Kama Nature Reserve; or perhaps visit Nizhny Novgoro with its rich history, beautiful rivers and one of the most beautiful Kremlins in Russia. If you'd rather explore the country's vast landscapes, a trip on the Trans-Siberian Railway or an adventure among the volcanic Kamchatka islands are good places to start.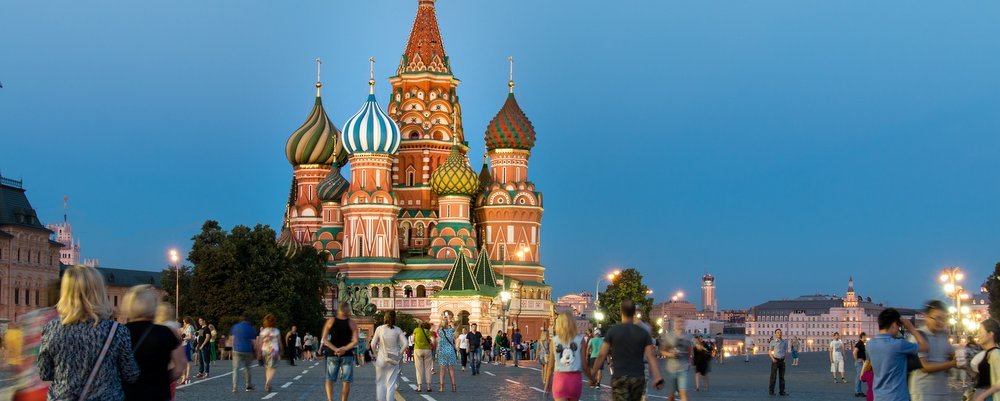 Leeuwarden, the Netherlands
When you think about visiting the Netherlands, Amsterdam is probably the first destination that pops into your head with its coffee shops, canals and abundance of unique shops and cafes to discover. For 2018, set your sights further north to the province of Friesland and discover the city of Leeuwarden – one of next year's European Capitals of Culture. The city is full of history with many interesting buildings to discover, and is also one of the best places for shopping in the whole of Holland with small streets lined with interesting independent boutiques. Over the course of the year, many festivals and events will celebrate art, culture, theatre and music in the city and the surrounding countryside. Highlights include an exhibition of the works of M.C Escher (who was born in the city), a parade of giant puppets acting out the history of the city, and 'Sense of Place', a collection of landscape art among the tidal flats.
Valletta, Malta
When it comes to relaxing Mediterranean getaways, Malta may not be the first island that you think of, but with its 'Fortress City' of Valletta being named the second European Capital of Culture for 2018, a boost in tourism is expected. The archipelago's capital is an impressive walled city known for its Baroque buildings and two harbours. Although the city is renowned for its historical architecture and Renaissance art, the programme for 2018 aims to fuse the city's past with its future with events based around everything from jazz and opera to science and street performances.
Finland
Previously overshadowed by its Nordic neighbours, Finland looks set to have its moment in 2018 as more and more people discover the allure of its wild landscapes. Plan a trip to Finnish Lapland for the beginning of the year to spend your nights chasing the elusive Northern Lights and your days encountering reindeer and beautiful snow-covered landscapes. Then make time to visit Helsinki, recently named a World Design Capital by the World Design Organisation. Discover intriguing structures such as the Finlandia Hall, Kamppi Chapel of Silence, Sibelius monument and Temppeliaukio rock church; before taking a break in the city's beloved coffee houses and relaxing in a traditional Finnish sauna.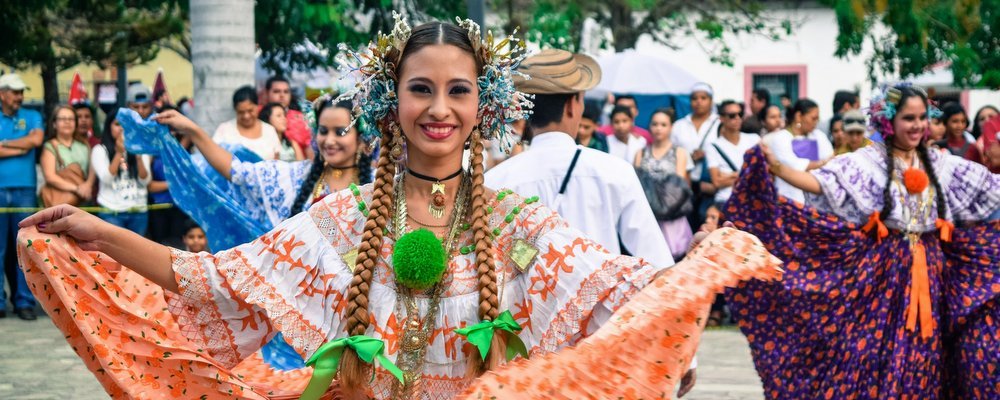 Costa Rica
If you're looking to escape to luscious green paradise, Costa Rica should be at the top of your list for 2018. Nature lovers will delight in exploring the country's tropical rainforests, towering volcanos, untouched beaches and wildlife reserves, while anyone with a passion for surfing will love the isolated town of Nosara and its surrounding swells. For a once-in-a-lifetime experience, animal lovers can sign up to ethical wildlife tours for the chance to spot creatures such as jaguar, sea turtles, sloths and monkeys in their natural environment.
A Trip To Space
Richard Branson's Virgin Galactic are hoping to start commercial flights into space at the end of this year with Branson himself taking a trip early 2018. The trip will take 2.5 hours, include six minutes of weightlessness and the once-in-a-lifetime chance to see the world from orbit. If you fancy a trip to the stratosphere, you'll have to start saving as a ticket will set you back $250,000. You'll be in good company though – the likes of Stephen Hawking, Leonardo DiCaprio and Justin Bieber have already purchased tickets.
Emma Lavelle is a UK based writer and photographer and has her own blog Field and Nest.