Business travellers are often overwhelmed with information from all points of the compass these days. So The Wise Traveller has helpfully sifted through the ether and brings you the best of the travel blogs that will keep you abreast of the latest business travel news.
The Wise Traveller
Naturally, as one of the best on the market, here at The Wise Traveller, we give you the practical business travel information you need for productive, seamless trips, as well as blogs to keep you entertained and informed. The Wise Traveller's mission is simple: to ensure everyone's travels are well insured while learning to become wiser travellers and world citizens through new ideas, products, and experiences.

Breaking Travel News
If you're travelling across Europe, then Breaking Travel News is the go-to breaking news portal for travel industry executives. But keeping ahead of insider travel news and portals will give you a step up of what's going on before your colleagues know it.

Business Travel Life
Business Travel Life is a useful resource for business travellers covering business travel tips and trends, healthy travel, hotel workouts and topics that matter to travellers.

Stuck at the Airport
Stuck at the Airport is one of the best independent business travel blogs on the net. Founder Harriet Baskas is dedicated to helping business travellers make the most of their layovers and unexpected airport 'lock-ins.' Her blog covers topics such as the best airport lounges, up-to-date construction reporting, restaurant and hotel reviews.

Good Travel Management
Good Travel Management is one of the most trusted independent corporate travel brands. Its mission is to remove the stress of booking, managing and undertaking business travel by making corporate travel better for everyone.

Beyond Business Travel
Beyond Business Travel offers business travellers the latest news on flight delays, airline news, travel research and reports and more.

Four Hour Work Week
Tim Ferriss' blog The 4-Hour Work Week is for alternative types of business travellers: digital nomads, location independent entrepreneurs, and those looking to fund their long-term travel lifestyle.

Travel Babel
Travel blogger Claire Walter offers unique travel tips, personal travel experiences, and travel industry news. Travel Babel also provides commentary on how travel trends can shape your business travel experience.

Expert Flyer
Expert Flyer is a savvy blog for flight hackers, point earners, and business travellers looking for VIP lounge access and instant upgrades. The blog features a lot of video content, so it's perfect for killing time in the terminal, and you can book airfare from the main website.

---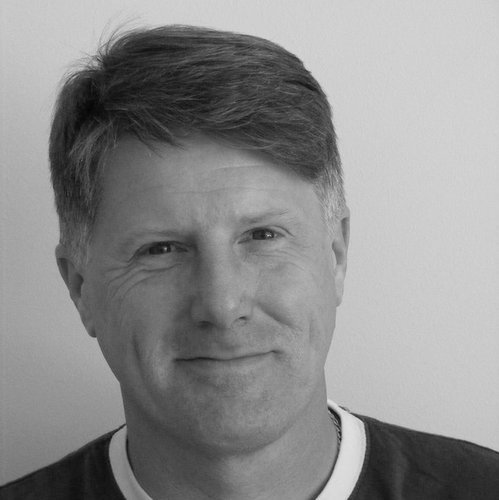 Andy Probert left the British rat race after a 25 year as a journalist and PR specialist to live in Turkey and now Cyprus, a compulsive traveller his favourite places include Vietnam and India among many. Among the travel Andy continues to write freelance and still maintains a PR client base.
---