The Potential Pitfalls For Business Travellers
In this age of easy flights, business travel is an essential tool in a company's arsenal for personal attention to clients. But at what cost to the company or the employee that is on the road? Travelling for business can unleash the hidden demon of any road weary warrior - The Mr Hyde, from Dr Jekyll And Mr Hyde fame that lurks in all of us. The justification is usually work stress, family pressures and lack of personal time.
The comical movie "Unfinished Business", starring Vince Vaughn, where sex, drugs, vandalism, inappropriate clothing and too much alcohol seem to be the main hazards of business travel, is a parody of real life. It seems to be right on target with 11% in a recent survey saying that they play up on their spouse and 25% saying they indulge in binge drinking.
Mr Hyde - The Sleaze
You are alone in a strange town, having had a sh!t of a day or maybe a fantastic day, and feel that you deserve to answer the siren call of a drink. We have all seen the corner bar sleaze, sorry guys but in general women seem to do it with a bit more aplomb.
Women don't sit in a crumpled suit with a tie undone, throwing back beer as if it is the last glass of amber liquid on earth. Loudly invading the personal space of any person that is within earshot and ripe for a pick-up in his sloshed mind. Women do it, but not in such a noticeable manner and usually with a touch of feminine class.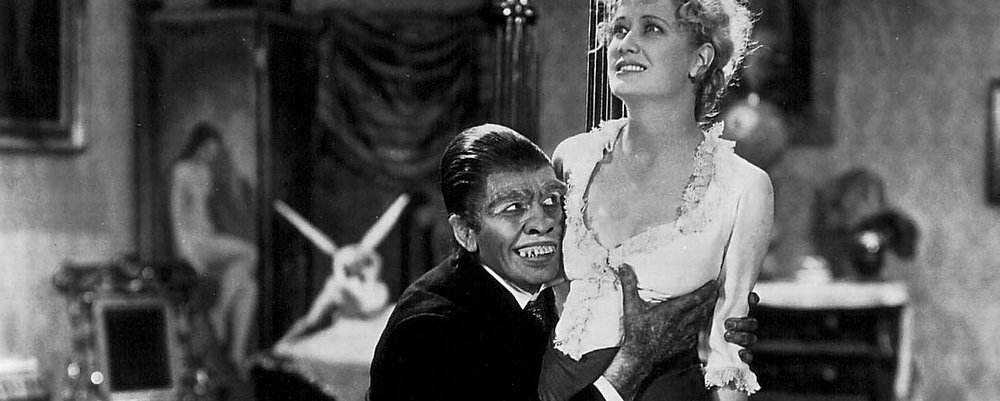 Mr Hyde And His Social Media
It is definitely not a good idea to tweet or take a selfie draped around a pair of impossibly perky boobs at the Pegasus G-Club in Bangkok. As much as your friends look at Facebook to see what antics you are up to, so does your boss and co-workers. If your FB setting is on "public" the whole world will see your escapade. If its on "friends", you want to make sure that you are not friends with any co-workers who may just have it in for you, considering they didn't get the junket.
Mr Hyde Seeking The Genie In The Bottle
Attempting to drown out your loneliness by binge drinking will not make the genie in the bottle appear any quicker to keep you company. However if you are in Prague, a good knock-back of absinthe will have you meeting the green fairy in a hurry. Be careful though, as binge drinking may lead to other activities such as illicit sex or rowdy behaviour, so it is not a recommended antidote for your lonesome woes.
Don't ever believe that your boss is willing to pay for a bottle of Domaine de la Romanee-Conti Grand Cru at a steal of US$13,000, even if you are wining and dining a client in Burgundy, France. It won't wash and you will be doing the dishes without the help of your client.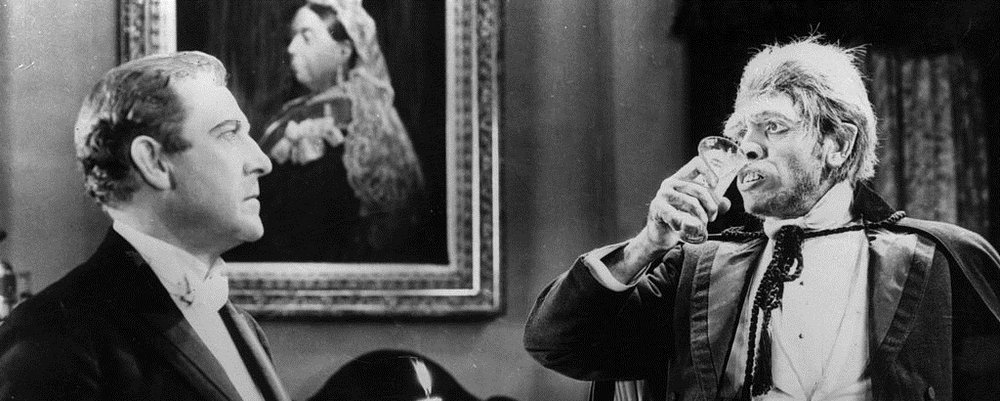 Mr Hyde And Those Adult Only Movies
Yes, the ones that "don't" appear on your hotel bill as such, but we all know the discrete terminology used for such activity. Your boss does not care about your sexual health or libido well-being. In fact he really does not want to know that you were busy masturbating or sharing body fluids instead of writing your business report for the day.
Mr Hyde Playing Up
Let's face it, who answers honestly in a survey in this regard? One American survey stated that 11% of business travellers regularly pick up a stranger in a bar for the express purpose of having sex. I mean to say, it is a bit of a dream fantasy scenario. A hotel room, no one supposedly knows you and best of all, the boss is paying for the room and the condom from the thoughtful selection in the mini-bar.
Mr Hyde - The Chemist
This belongs in the "Playing up on the Better Half" bracket, where it is a case of non-disclosure will see no reprimand. Well, that is the belief anyway. You may be of the persuasion that thinks indulging in a bit of nose candy will make you ten feet tall and bullet proof for the meeting in the morning.
I would say, you are delusional at the very least, because you won't stop at a teeny weeny bit. That morning meeting will become a non-event when you can't get out of bed and powder your nose in time.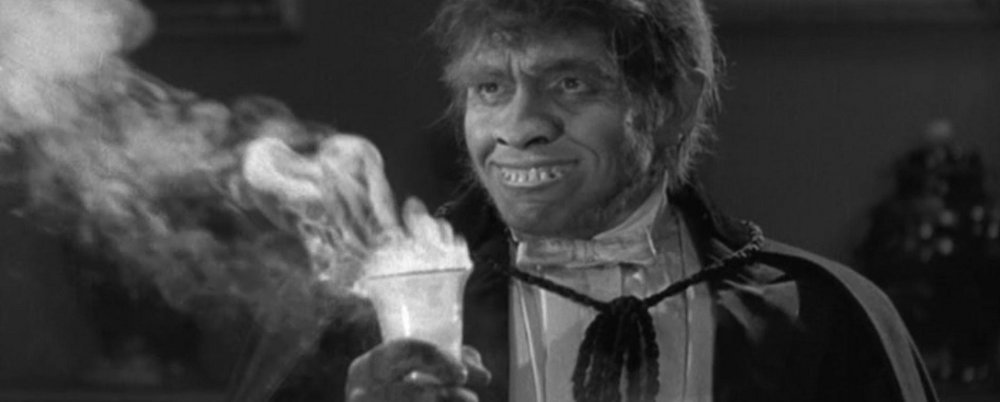 Mr Hyde Missing Cinderella's Pumpkin Coach
Midnight comes and goes without a twitch of movement on your part from the bar. Time seems to have taken on a new never-ending moon phase where the fact that you have to be up, dressed, stuffed from the hotel buffet breakfast and ready to give that power packed presentation at the conference, is a long way off in your head trip.
BEWARE THE POTENTIAL MR HYDE IN ALL OF US
Business travel is meant to be "business" and maybe you should think twice about indulging in behaviour that you wouldn't do at home. If you don't normally do character scenes from Coyote Ugly, rise to the challenge of drinking competitions or ride mechanical bulls in your own town, then forget about it when you are away. There is definitely a possibility of you sustaining personal injuries not covered by your work insurance or joining the unemployment queue.
It is no wonder that many companies have introduced strict policies to mitigate irresponsible and risky behaviour on the part of its employees. Who could blame them when there might be a Mr Hyde in there somewhere?
---
Gail Palethorpe, a self proclaimed Australian gypsy, is a freelance writer, photographer and eternal traveller. Check out her website Gail Palethorpe Photography and her Shutterstock profile.
---