America is well known for its diverse wildlife, offering visitors the chance to spot rare and elusive species such as bears, wolves and whales. We've rounded up six of the very best locations in the U.S. for wildlife watching.
Yellowstone National Park, Wyoming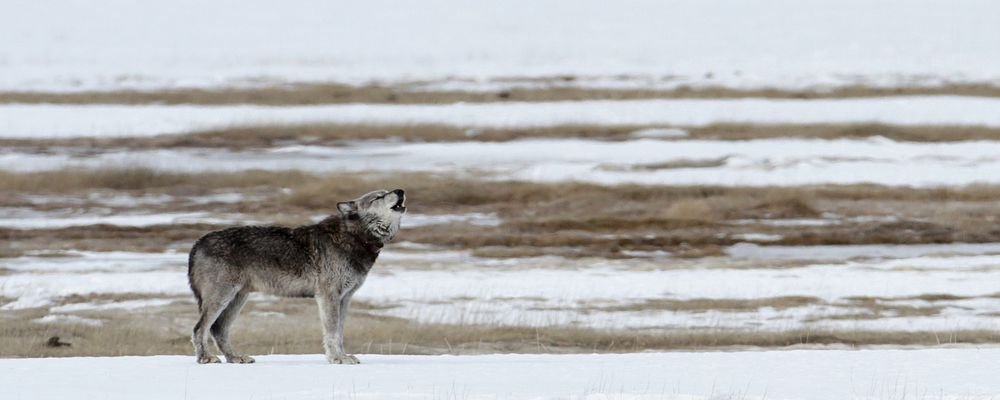 If you want the chance to spot grizzly bears and grey wolves in the wild, Yellowstone National Park should be your first choice. Wolves were reintroduced to the park in 1995, and there are now more than 100 of them roaming the area. For your best chance of spotting wolves, keep your ears pricked for their distinctive howls and head to Lamar Valley where packs roam most of the year. The Lamar Valley is also a great place to spot bears, especially at sunrise and sunset. Other wild animals to keep your eye out for in the park include moose, bison and bighorn sheep.
The Everglades National Park, Florida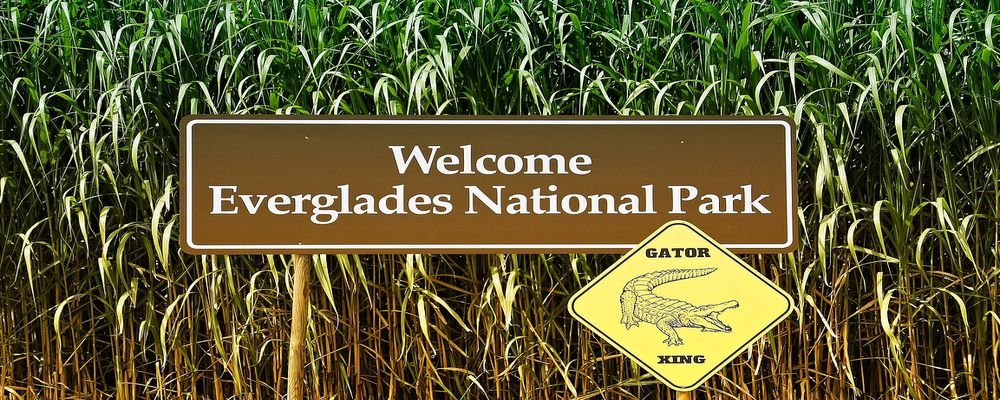 Most visitors to the Everglades will be hoping to spot American crocodiles and alligators, but there are many more species to admire in this diverse landscape. Flamingos, giant pythons, manatees and the elusive Florida panther can all be seen if you know where and when to look. Take a trip out on the Glades with a guide to watch crocodiles and alligators lurking in the water, learning the differences between the two species. If you're looking for a friendlier animal, head to the Everglades during the summer months to admire the gentle West Indian manatees that frequent the shallows.
Olympic National Park, Washington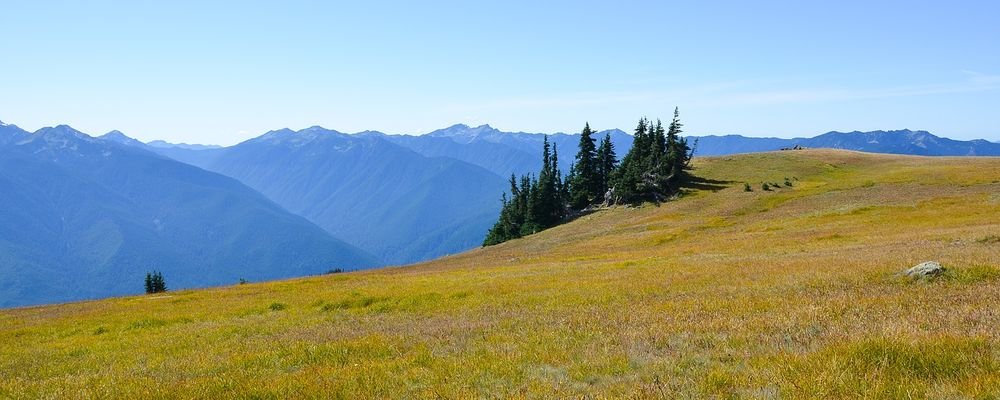 Olympic National Park is just as well known for its wildlife as its dramatic landscapes. Black bear, grey whales, elk, seals and chipmunks can all be spotted here. Inland, on the sub-alpine meadows of the park, it isn't hard to spot one of the 5,000 elk that call this region home. The best place to spot the elk is usually in the Hoh Valley or around Glacier Meadows. If you're more interested in sea life, head to the coastal regions of the park from March to May for the annual migration of grey whales and their calves. You can also sometimes spot orca and blue whales, as well as seals.
Katmai National Park, Alaska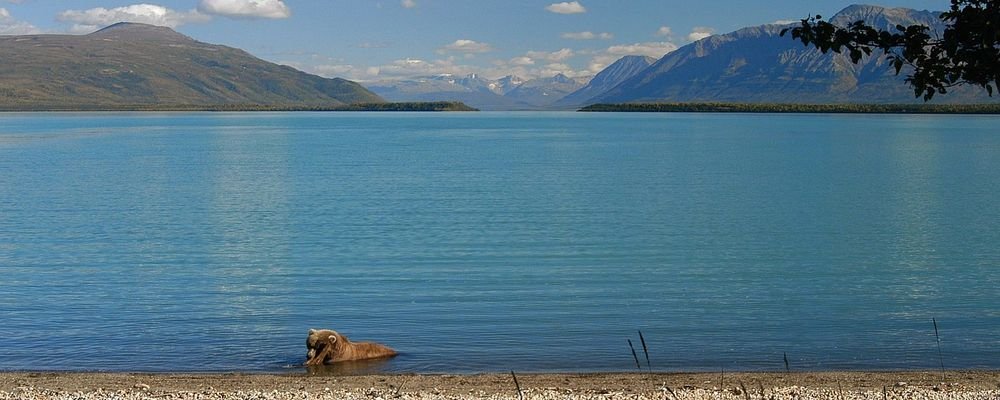 One of the most wildlife-rich regions of North America, Katmai National Park is a delight for nature lovers. Thousands of salmon migrate here to spawn each year, attracting the over-2000 brown bears that live here. There are three bear-viewing platforms along the Brooks River, where visitors can watch the bears fish. Other impressive animals to spot in the park include grey wolves, caribou, lynx, porcupines and beavers. If you're hoping to spot sea life, take a boat trip out to Kodiak National Wildlife Refuge for a chance of seeing beluga whales, orca, humpback whales, harbour seals and sea lions.
Glacier Bay National Park, Alaska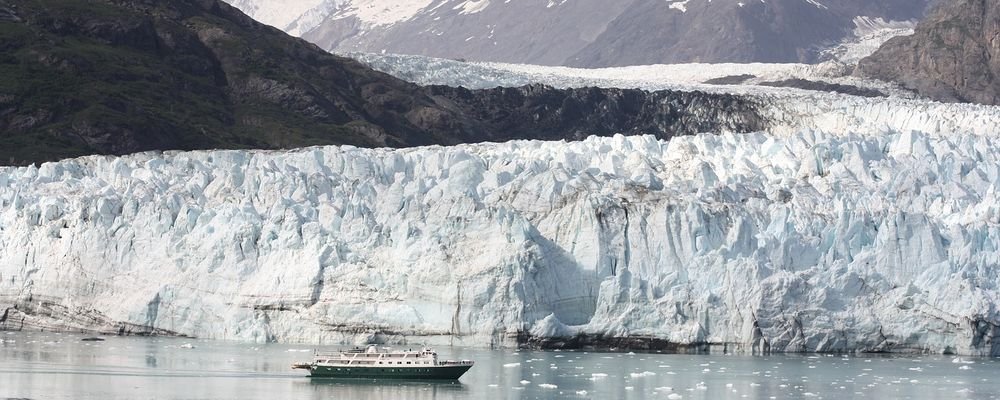 If you want to focus your wildlife adventures on whale watching, Glacier Bay National Park is one of the best destinations in North America. Humpback whales return every summer to feast on schools of sardines and herring, putting on impressive shows when they breach and leap out of the water. Take a boat tour towards the southern bay area where humpbacks are usually spotted or take a pair of binoculars and walk around the shore of Gustavus campsite. Other animals that can be spotted in this region include orcas, bald eagles, brown bears and sea lions.
Point Reyes National Seashore, California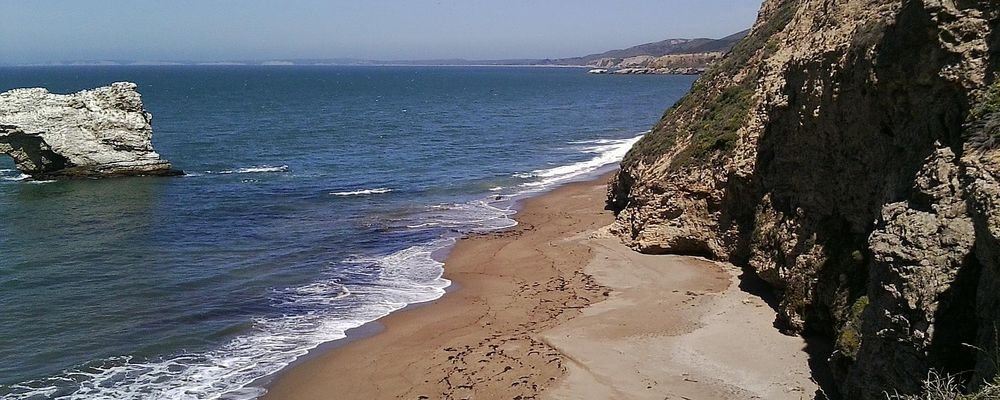 From December through to March, gigantic elephant seals fill the beaches around Point Reyes for their mating season. If you want to watch these huge marine creatures lazing and frolicking on the beach, this is one of the best spots in North America. Some beaches may be closed dependent on the number of seals currently visiting, but you can always watch the creatures from above at the Elephant Seal Overlook. It's also worth keeping your eyes trained on the water to spot other migrating species such as grey whales, orca, porpoises and sea lions.
---
Emma Lavelle is a UK based writer and photographer and has her own blog Field and Nest.
---