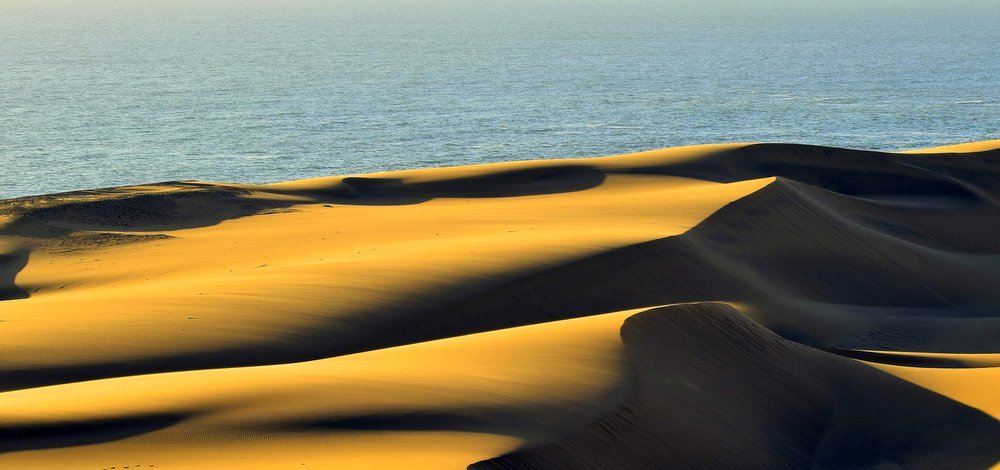 It is Thursday night; we are sitting by a gently floodlit waterhole in Okaukuejo; there are two wild rhinos facing off against each other only 300 metres away while a junior male elephant looks on from his night time drink. In the meantime, I am quietly sipping my Barolo. Welcome to Namibia!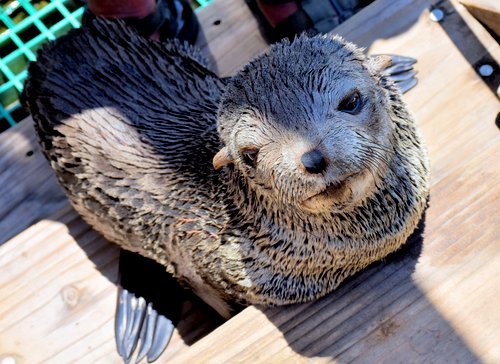 Apparently the word 'Namib' means vast and empty; in which case, Namibia is very aptly named. Greg and I have spent just over two weeks driving 4,000 kilometres across a glorious country, in a Ford Ranger called 'Dorothee'. I have a tendency to name my cars as I drive them and so I was a little 'put out' to find the car already named as I had decided upon 'Bruce'. However, in a very small world story, we actually ran into the person who named the car 12 months ago while we were shopping in Swakopmund and she was able to give me the background. Dorothee reined.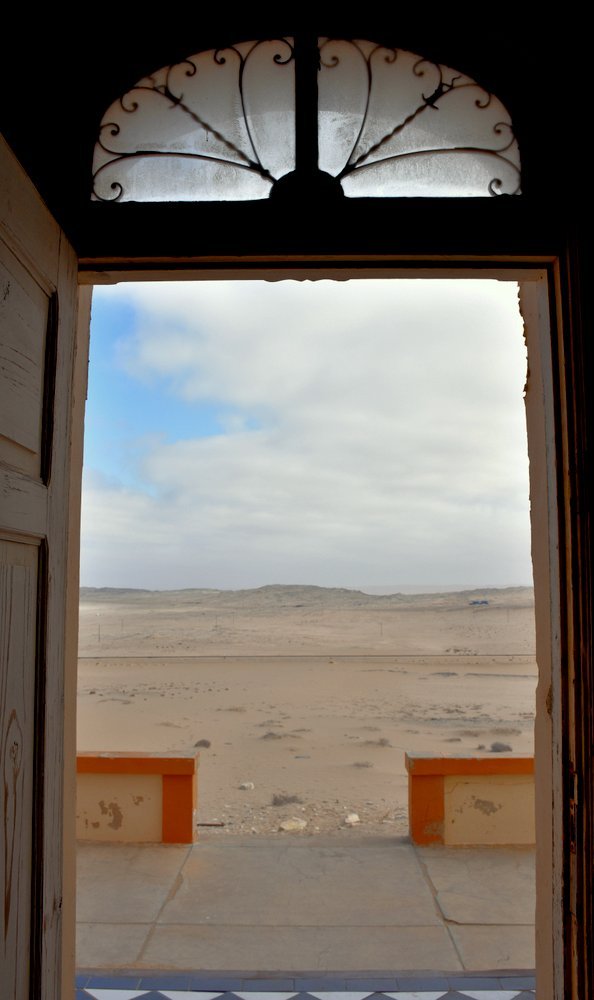 This was our fifth trip with Steve from Classic Car Journeys - soon to be called Great Road Journeys from what I understand) and, as always, he did not disappoint! What we love about Steve's trips is, while we travel in a group, Greg and I get to spend a lot of time just doing what it is we want to do without having to worry about any other travelers and this is the value of all of us having our own cars. It means that we all have different stories to tell the rest of the group when we reach the bar at the end of each day and it also means that Greg and I have a good amount of time to ourselves to reconnect while we experience something incredible.
Apparently the UK has a population density of 270 people per square kilometre; Namibia has only 3. This huge expanse of land could be considered lonely and relentless but it is truly beautiful in its own right. I would never consider myself to be an expert in geology but it is obvious from the constantly changing landscape that Namibia's land has a long and expressive history to tell.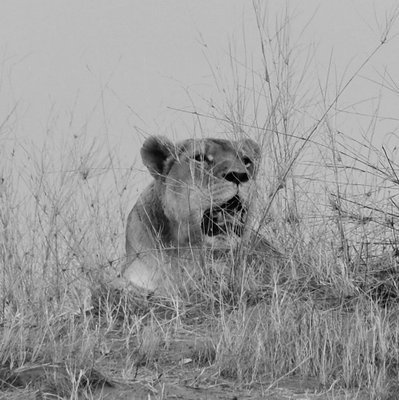 Namibia is a rugged country where Greg and I learnt how to work with our tyres (I had never met a tyre-gauge before), our 4WD settings and our speed over corrugated roads (who knew you needed to go faster?). I lost the back out of the car on the gravel enough times to be forced to face, and let go of, my general love of control (and let the car right itself without my interference). The driving was huge fun and my learning to relax and take my hands off the steering wheel is never a bad thing.
If you are going to travel on your own through Namibia (and I would suggest that it is safe to do so, unlike some other countries in Africa) make sure you have spare tyres and lots of water – I am talking the 4-litre bottle kind. We also had two fuel tanks in each of the cars. I did find it a little disconcerting never having the tank register anything other than 'Full' through the trip (it only measures the main tank) but it also meant that I was never worried about where the next gas station was. Our group of 19 cars had 6 flats and two boggings.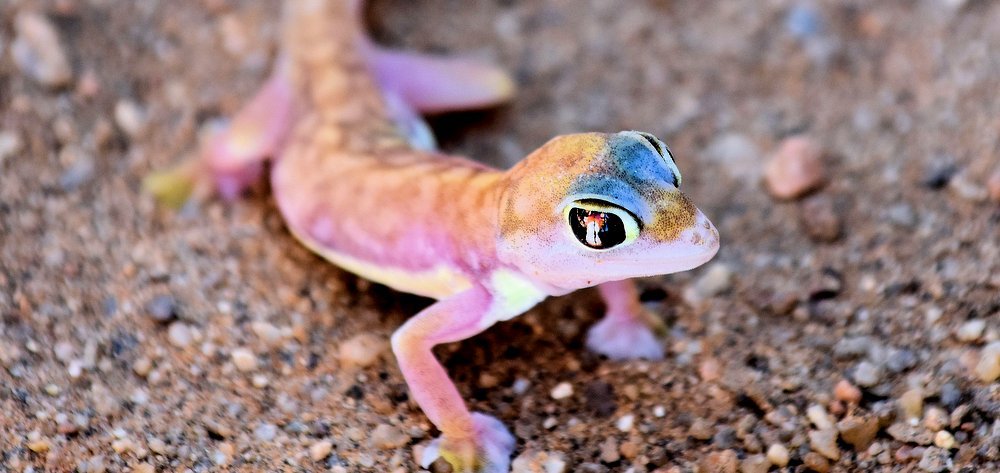 Namibia is also a very dry country – we passed countless dry river beds (I was excited at one point to see a puddle) and we stopped in at a junction that had received 13mm of rain a couple of weeks earlier and that was the first rain they had seen for five years. That said, we learnt in Swakopmund (which is a point where the desert meets the sea) that while there is little rain, there is a good amount of mist each night which is how the desert can sustain so much life.
We climbed up, and ran down, sand dunes into salt lakes; visited castles built in the middle of nowhere (I would definitely call that a 'Folly'); wandered through abandoned diamond towns (money is not a guarantee of longevity it would seem); lazed on catamarans (where the Pelicans will walk over you and not around); and roamed various parks looking for animals. We saw elephants, giraffes, oryx, impala, seals, springbok, lions, ostriches, wildebeests, monkeys, zebras, cheetahs, eagles, snakes, leopards, scorpions and kudu. We came home with twice as many photographs as we would normally simply because animals, funnily enough, will not pose (so take extra batteries and memory cards as well).
We stayed in the desert and up on ridges. We stayed in places where the walls flapped and the blinds rolled up but, apparently, I am not allowed to consider this camping as each location had fully functioning porcelain bathrooms, with lovely showers, and double beds (and OK hair dryers also) – I am still trying to argue the toss on that one.
We had days where you were not able to leave your vehicle in Etosha National Park (the advantage being that you can park right outside of the public toilet doors) and we had days where we could just walk and stand near the animals at Okonjima.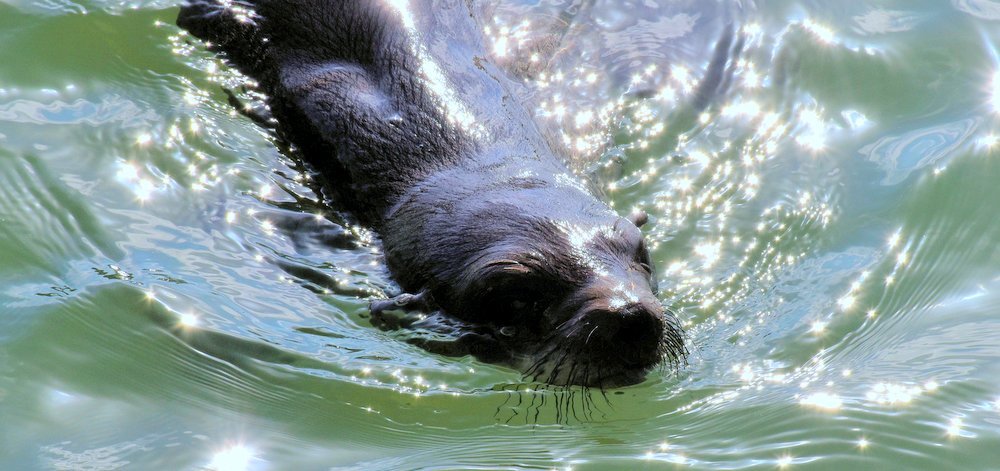 I came away with a much better understanding of just how much noise we humans make. My Barolo experience was silent as animals only speak when they have something of import to say and they don't really like to listen to human chatter either. The lure of just sitting by a waterhole, not communicating, and watching the animals go by or of silently walking through the bush to see sleeping cheetahs will remain with me and hopefully remind me that filling the void is not always necessary or useful.
Namibia provides such a fantastically rich and varied experience – we have already mapped out our return.
---
Rachael Fitzpatrick is an 'accidental' traveller who has lived outside of her native Australia for over 20 years. She likes driving and has driven through places such as India, Vietnam, Peru and Iceland.
---