If you like to keep your eye out for exciting hotel openings you're in luck – there are many amazing new hotels opening their doors in 2020. We've rounded up our favourites below but there are many, many more hotels that we can't wait to visit this year.
Aman, New York City
We always get excited at the thought of a new Aman hotel. Known from their impeccable locations, pared-back elegance and innovative designs, they are among the most exclusive hotels around the world. This year their New York City branch will finally open, located in the iconic Crown Building in Midtown, with many rooms offering views of Central Park. Guests will be able to enjoy working fireplaces in every room, a three-level spa, a wine library, piano bar and 10th floor garden terrace. Aman will also unveil their first private residences in the space.
The Edition, Tokyo
Tokyo is already on many travellers' radars this year, thanks to the Olympics. The opening of the Tokyo Edition will come just in time for visitors to the Games, offering a luxurious and peaceful retreat from the busy city. The hotel will be located in the Minato district and is expected to mirror the hip interiors of its sister hotels.
NoMad, London
Surely the most exciting hotel opening in London this year, NoMad are making their international debut by transforming a former court and police station into a luxury 91-room hotel. The interiors are designed to pay homage to traditional English design while also noting the relationship between London and New York's art scenes. This will be one of the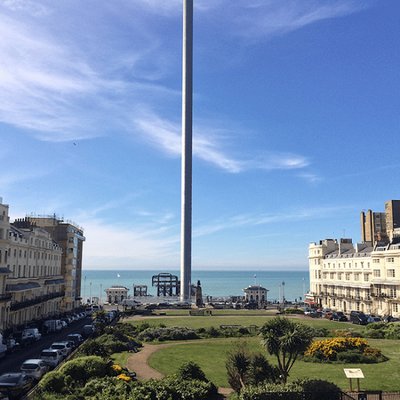 only luxury hotels in the world where you can stay in a former jail cell!
Artist Residence, Bristol, England
Artist Residence already have established boutique hotels in London, Brighton, Cornwall and Oxfordshire, making their highly anticipated Bristol opening the fifth jewel in their crown. The hotels are known for their eclectic, personality-packed designs that play up the history of their buildings, adding contemporary furniture and bold artwork. The Bristol hotel is located in a Grade I listed building, featuring 23 beautifully designed bedrooms, a bar, a café and a restaurant.
Arctic Bath, Swedish Lapland
The team behind the highly successful and wonderfully designed Tree Hotel are launching an innovative new project early this year. Arctic Bath is a low-impact spa hotel literally located on the waters of the Lule river. During the summer months the hotel will float, before the ice freezes around it in winter.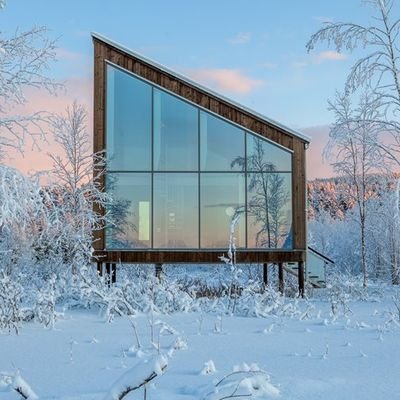 The spa building stands around a giant ice bath, featuring a variety of saunas and treatment rooms. Guests stay in two-person luxury cabins that float on the water or larger suites on the shore. All of the cabins feature dramatic views of the local landscape, with large windows for gazing at the Northern Lights while soaking in the tub.
Bai San Ho, Phu Yen, Vietnam
Zannier Hotels' latest venture is opening later this year in Phu Yen province, Vietnam. Located right in the middle of Hoi An and Nha Trang, this will be the perfect retreat for anyone seeking a relaxing getaway. The resort will feature a kilometre-long private beach and 71 luxury villas, inspired by traditional dwellings and featuring private plunge pools. This won't just be a place to sunbathe however, as the location is also sure to attract keen divers who wish to explore the crystal-clear waters on the resort's edge.
---
Emma Lavelle is a UK based writer and photographer and has her own blog Field and Nest.
---