How 5 Hotels Are Leading Green
A green hotel can be far more than just a hut on the beach with no fossil fuels. In fact, you can have an exceptionally modern and luxurious stay with green hotels. These are just some of my personal favourites that I believe that you should explore if you want to travel green.
Chumbe Island Coral Park Eco-Bungalows, Tanzania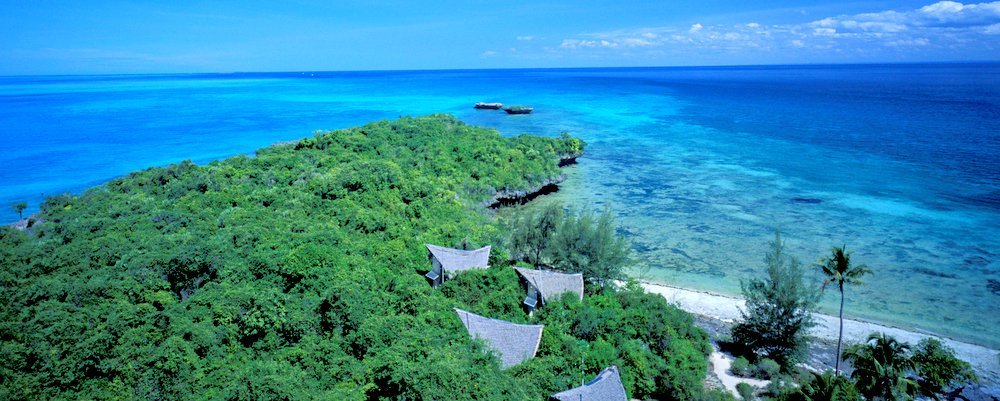 A combination between a modern Robinson Crusoe-type adventure and plenty of rustic charm - Chumbe Island offers something for everyone. It places a heavy emphasis on environmental education, offers crystal clear snorkelling, and open-air bungalows. Because the island is otherwise unpopulated, it only accepts around 14 guests at a time. This makes the resort seem very exclusive. The combination of being at one with nature and being near one of the last unspoiled coral reefs in Africa make this an amazing experience.
The park itself has a very strict standard when it comes to influencing the surrounding land. This includes an impressive rainwater filtration system, composting toilets, and solar power. The water that we use in our washroom is even recycled onto outside plants!
Morgan's Rock Hacienda and Ecolodge, Nicaragua
Morgan's Rock is family owned and it is certainly a luxury location to visit. It is located alongside a mile-long private beach and sits in the heart of a 4,000-acre jungle. You can expect sloths, howler monkeys, and sea turtles here year-round. You can even help with your own dining experience at the organic farm, meaning that you eat what you helped create that morning.
Morgan Rock supplements its own harvest with foods from local vendors and local farms, which coincides perfectly with their concept of preservation and local education. There are 15 three-sided bungalows, each of which was constructed by a sustainable Managua-based company.
Treehotel, Sweden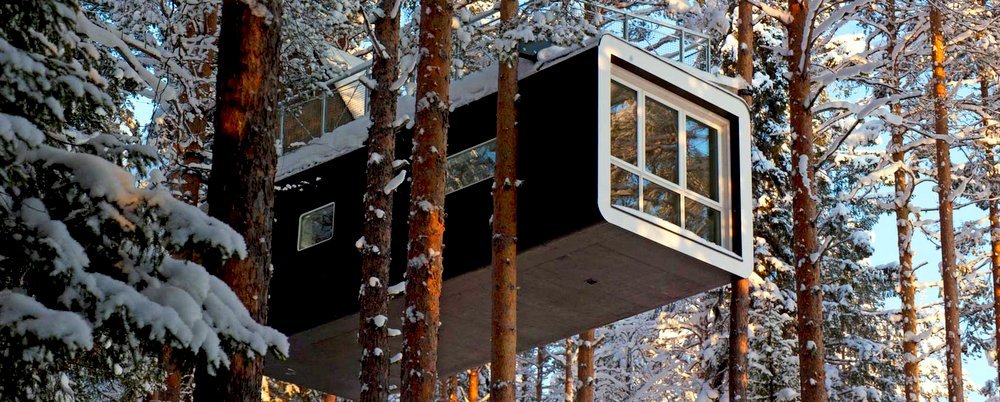 Because of its unique, offbeat setup in the middle of nowhere, you are able to enjoy luxury in a much different way at the Treehotel. It is set in the middle of a forest and only a few miles from a village of only 500. There are only five treehouses available, but they allow guests to stay without disturbing the surrounding environment. This means that you are able to have a unique experience without actually leaving a massive carbon footprint.
There are almost no trace chemicals in the wooden floors, and each of the five cabins has hydroelectric power, combustive toilets, LED-lighting, and underfloor heating. You are able to stay here guilt-free, and might even catch the aurora borealis during some of the colder months of the year.
San Camp, Kalahari Desert, Botswana
While the Makgadikgadi Salt Pans are certainly one of the less hospitable places on the planet, San Camp allows you to stay there in five-star luxury. The oasis that resides here offers a surreal landscape while combining it with an elegant, romantic design. There are six custom-built canvas lodges tents available spread throughout the camp.
Each tent has furniture that is crafted by local artisans and each of the tents is made from sustainable Zimbabwean teak. Almost the entire camp here is powered by solar energy. Perhaps the best thing about the camp is how aware it is of what it is leaving behind. At the end of each dry season, the camp packs up, leaving almost no trace save for the transport that they used on the way out.
Saffire Freycinet, Tasmania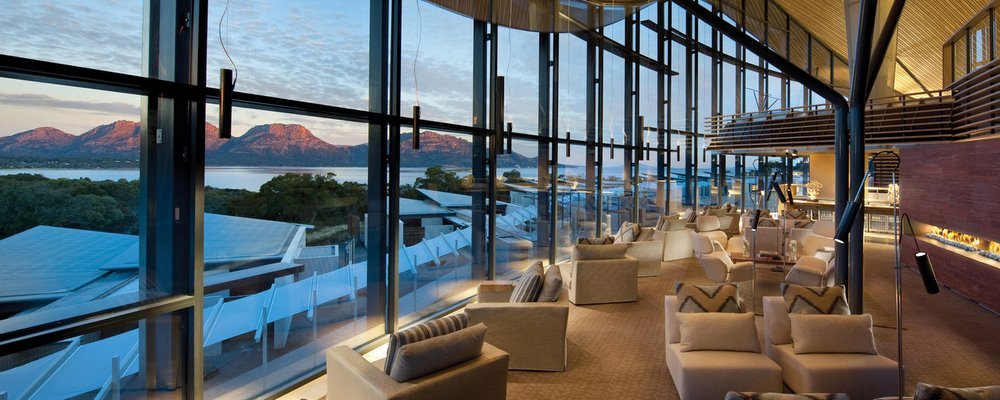 With sweeping curves and colours that reflect the landscape, this is one of the most spectacular views that you can ever hope to enjoy on vacation. You are able to enjoy some amazing meals, each of them brought to you by the on-site farm and the nearby ones. There are more than 3,000 native plants on the resort, helping to restore the once-battered landscape to its former glory.
The homes here are filled with locally made furniture and are designed by a Tasmanian architect. The Saffire Freycinet buildings collect and conserve rainwater and limit light pollution. You are able to enjoy local white wine while dining on fresh-caught oysters – this truly represents going back to nature in lavish luxury.