When you're planning a vacation, safety isn't always the first thing on your mind. You want to see new places, photograph incredible sights and return home with interesting stories to tell. It's worth remembering that many popular holiday destinations are actually incredibly dangerous for reasons such as terrorism, crime or natural disasters. Always check for any potential risks before travelling. If you don't mind a bit of a risk, here are eight of the most dangerous destinations on earth.
If missed it you should also read 10 Most Dangerous Cities In The World
Egypt
Egypt is a popular destination for travellers who are looking for year-round sunshine and the opportunity to visit ancient monuments. However, there's are several travel warnings around travel to Egypt with many parts of the country blacklisted unless your trip is deemed as essential. The many beach resorts and the city of Cairo still draw in many visitors each year, but guests should not leave the safety of their resort. Kidnapping, terrorism, violent protests and crime are all prolific outside of these areas. Tourists should also check the local laws before visiting, as it is illegal to photograph many public buildings.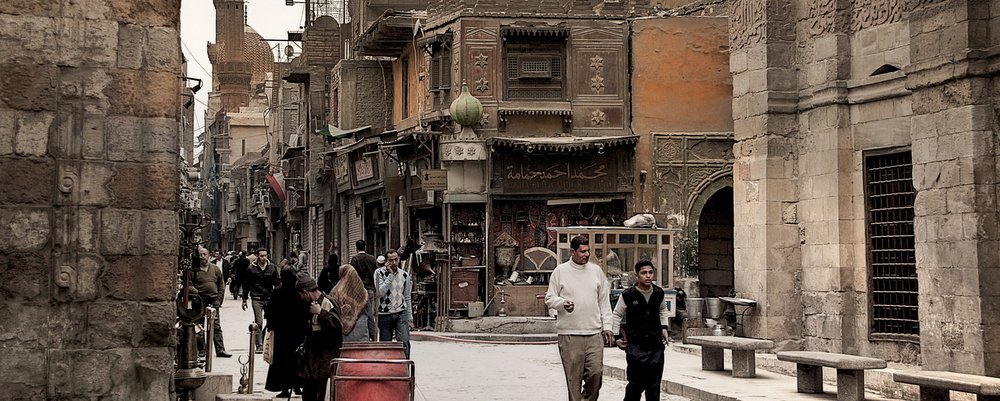 Brazil
The main concern with tourism to Brazil is currently the Zika virus. This mosquito-borne virus is of immediate concern to pregnant women or women who are trying to conceive, as it can cause a birth defect called microcephaly. Brazil is currently one of the hotspots for Zika virus, but anyone travelling to South or Central America should check before they travel. Visitors to Brazil should also be aware of localised crime and violent demonstrations in the city. All tourists should stay clear of the favelas.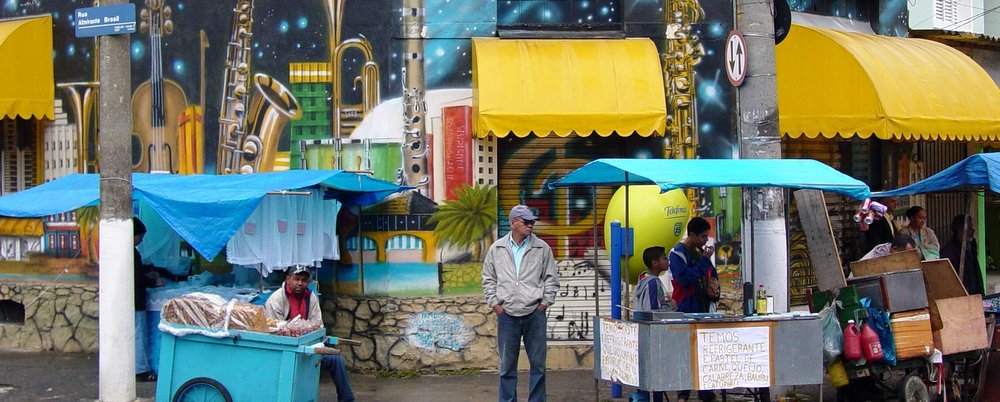 Mount Everest
Almost 300 people have died attempting to reach the summit of Mount Everest, mainly due to the amount of inexperienced or ill-equipped climbers that attempt the journey. Over 1,000 climbers visit the world's tallest peak each year, with only half reaching the summit and a handful dying during their attempt. Causes of death range from falling to health problems resulting from the high altitude and hypothermia.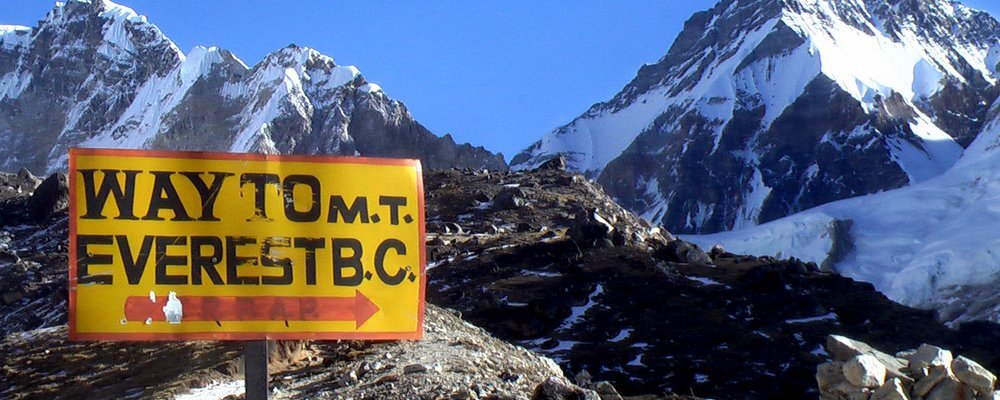 Pripyat
The city of Pripyat has been frozen in time following its immediate evacuation after the Chernobyl nuclear disaster. Despite the threat of the radiation, tourists flock here in the thousands, interested in exploring a completely abandoned city that shows what the former Soviet Union was like in the 1980s. Visitors must book onto tours with experienced guides who are equipped with Geiger counters and are warned against touching anything or even sitting on the ground due to the high levels of radiation.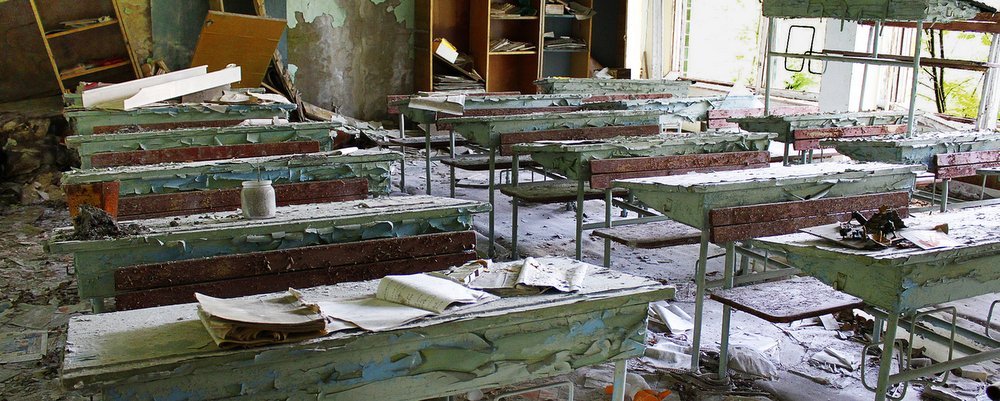 Danakil Desert
The hottest place on Earth may not seem like the most likely tourist destination, but the Danakil Desert in Ethiopia has found itself on the tourist trail, thanks to its otherworldly appearance. Temperatures here often soar above 120 degrees Fahrenheit with plenty of active volcanos, geysers, lava lakes and toxic gases providing the thrills. Visiting the area on your own without an experienced guide is strictly forbidden, and some areas can only be viewed via helicopter.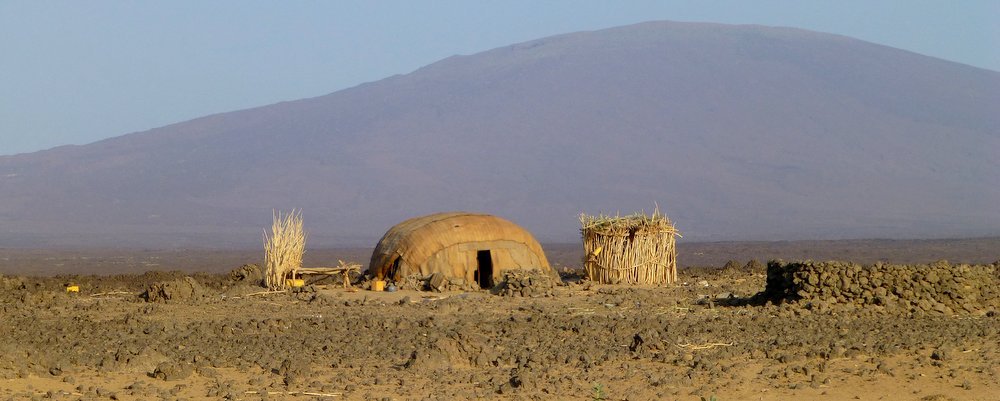 Snake Island
This small island off the coast of Brazil is often referred to as the most dangerous place on Earth, but that doesn't stop tourists attempting to reach it. The island is filled with one of the most venomous snakes in the world, with approximately five snakes per square metre living on the island. The Brazilian government has forbidden visitors to the island, but people still try to find their way there to witness a place that has truly been left to nature.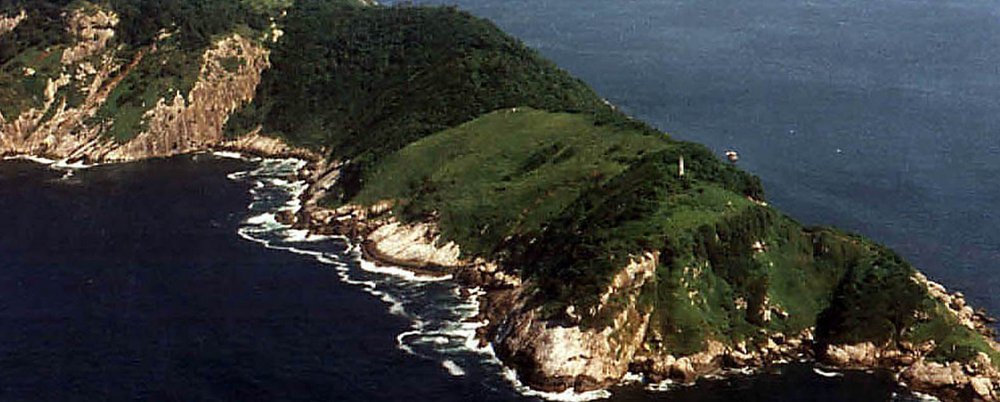 Kilauea Volcano
One of the most active volcanoes in the world (and one of three active volcanoes in Hawaii), Kilauea is currently erupting, spewing lava into the air with new fissures opening on a daily basis. Experts believe that the volcano is on the verge of an explosive eruption and many local people have been evacuated from their homes due to lava flows. This isn't unusual; Hawaii's volcanoes are incredibly active and the islands are usually buzzing with volcano tourism. Visitors flock from all around the world to get up close and personal to smoking peaks and lava flowing into the sea, but should be aware of all of the risks, including everything from explosions and lava flows to deadly gases.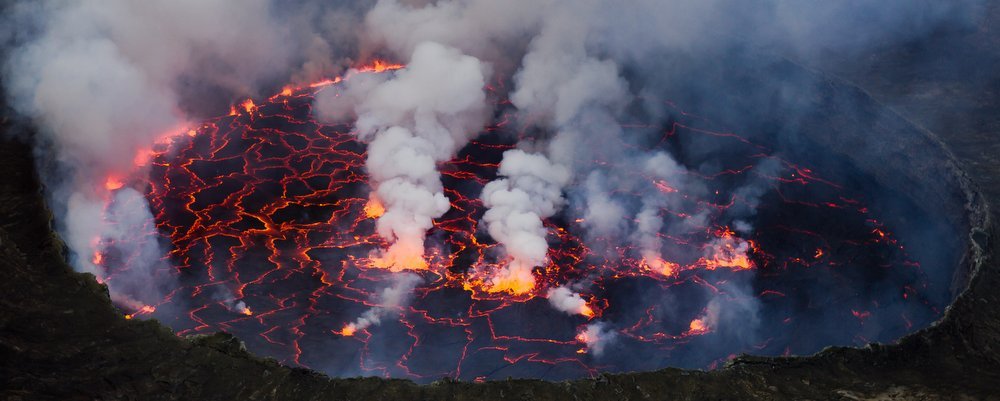 Acapulco
This Mexican city may have been a popular tourist resort in its heyday with its sunny skies, luxury hotels and unspoilt beaches, but it is now classed as the second most dangerous city in the world. Visitors still flock here for tropical vacations, but their numbers have dramatically decreased as the city has become renowned for gang warfare, drug trafficking and tourists being murdered, kidnapped and raped.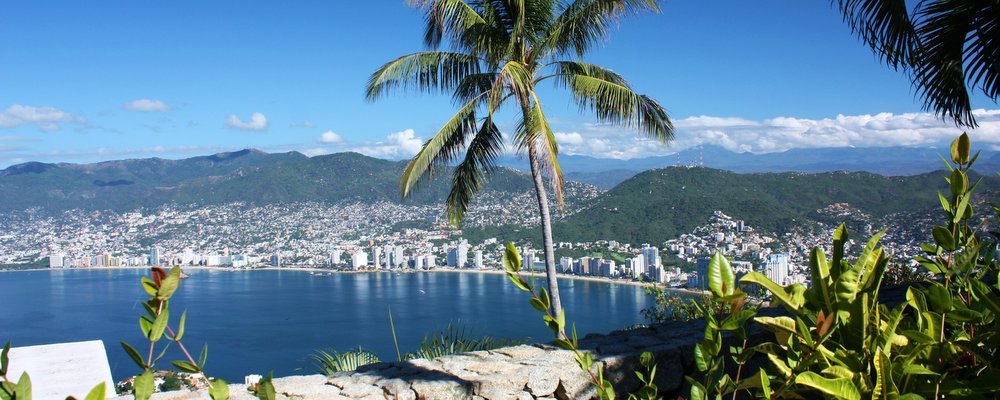 ---
Emma Lavelle is a UK based writer and photographer and has her own blog Field and Nest.
---