If you're looking for a slightly different travel experience this year, why not ditch the long plane rides and hop into a car? Not only will a road trip take away the many stresses involved with flying, but it will also give you the chance to explore more of the country that you are visiting, greatly enriching your travel experience. If you're tempted to go for a drive, here are six of the very best road trips in the entire world.
Iceland's Ring Road
There aren't many countries that you can circumnavigate in just a week. Rarer still are countries where the landscape changes so dramatically that you'll spend the entire journey gazing out of the window and pulling over at every opportunity. Iceland's Ring Road loosely loops around the entire country, taking in everything from towering mountains to icy glacial lagoons, desolate black sand beaches, dramatic cliff-top roads and powerful road-side waterfalls. You could easily drive this 1,332 kilometre road in just a couple of days, but you'll need at least a week when you factor in all of the stops along the way.
California's Highway One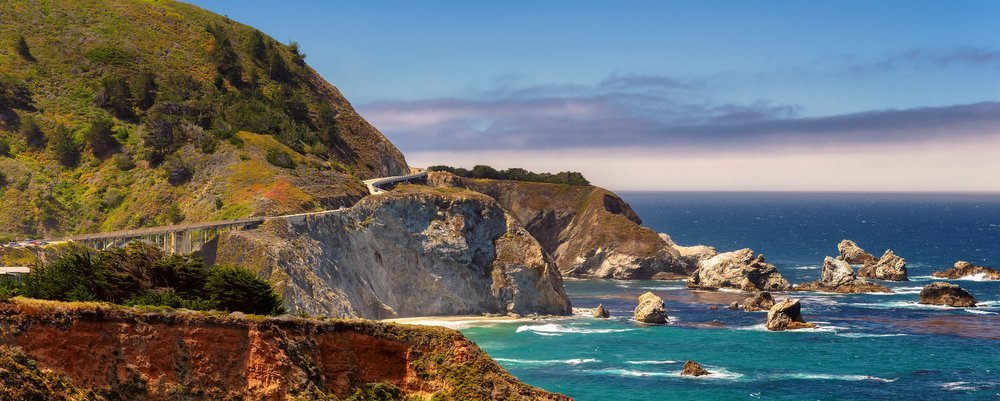 California's iconic Highway One is the quintessential American road trip, snaking along the coast from Los Angeles to San Francisco. The route begins and ends in two of the most vibrant cities in the America, but along the way you will discover dramatic coastlines and laid-back coastal towns. Stop at Monterey Bay to try to spot grey whales from the shore, admire the views at Big Sur and enjoy Santa Cruz's traditional boardwalk for a once-in-a-lifetime trip.
Australia's Great Ocean Road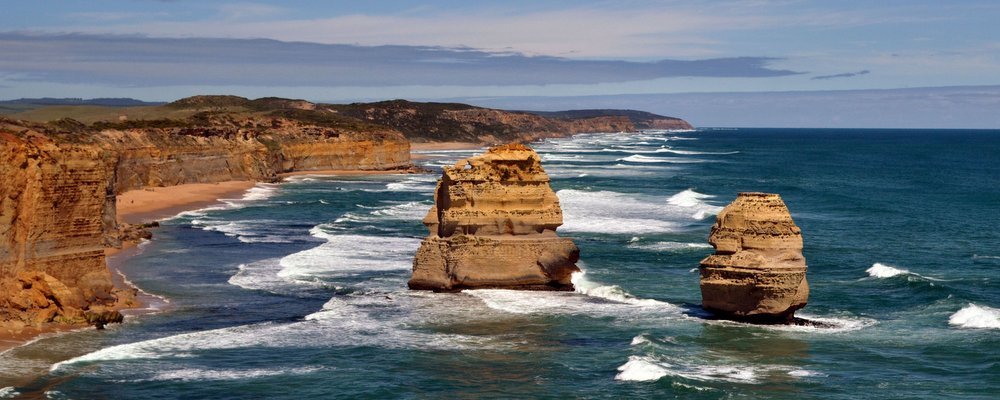 Taking in just 243km, the Great Ocean Road can easily be driven in just one day, although we recommend stretching the trip out to enjoy all of the sights along the way. The journey doesn't take in any large cities but is the perfect way to experience some of the very best rural landscapes in Australia. Take your time to relax on the many unspoilt beaches that you will pass along the route, heading inland to discover luscious rain forests and to seek out some of the country's native animals. The highlight of your trip is sure to be the Shipwreck Coast, where you can admire the iconic Twelve Apostles alongside several other impressive natural landmarks.
South Africa's Garden Route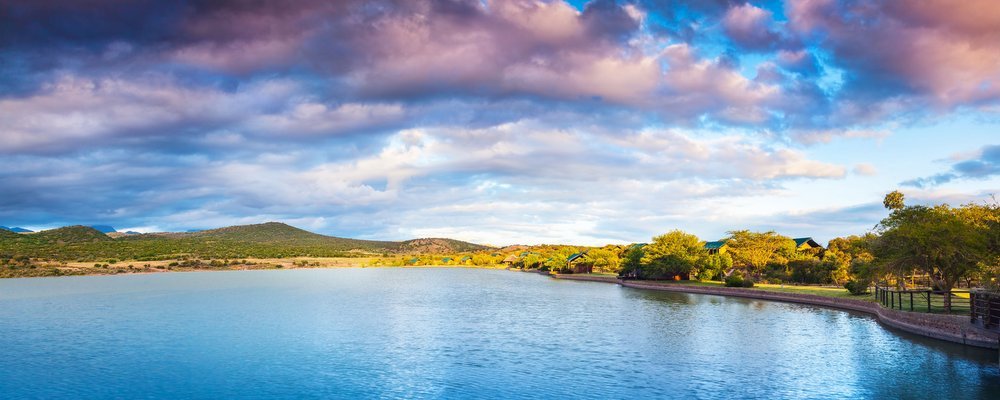 Nature lovers will adore South Africa's iconic Garden Route, an 800km drive between two of the country's largest cities that takes in some of the most beautiful scenery in the world. Along the way, there are plenty of opportunities to get up close and personal to a variety of animals including elephants, lions, zebra, whales, dolphins and even penguins. There's also wineries, beautiful beaches, dramatic landscapes and the opportunity to participate in a variety of adventure sports to tempt you to take this trip.
Norway's Atlantic Road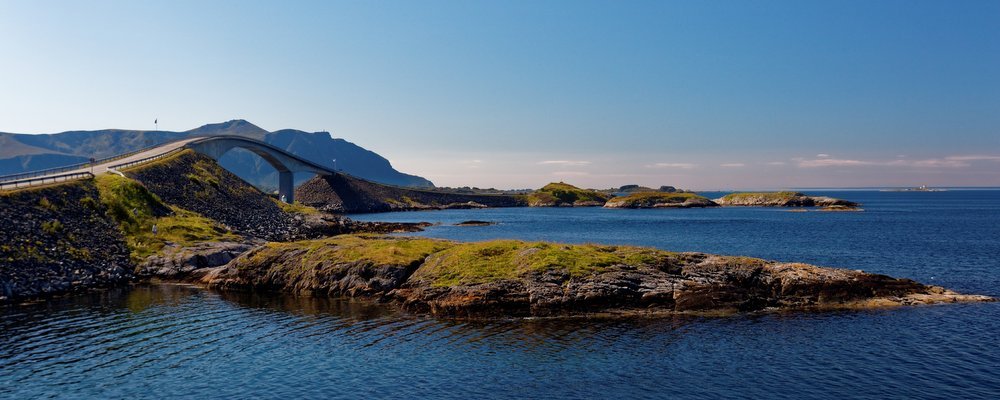 The iconic Atlantic Road actually only lasts for five miles, sweeping and curving over eight bridges that connect the small islands that line its path. This dramatic stretch of road is located in a remote part of Norway, north of Molde. Transform your drive into a longer adventure by beginning in Bergen and ending your trip in Trondheim, taking in an unforgettable road trip that visits fjords, mountains and dramatic coastlines, culminating in crossing the iconic stretch of road while keeping your eyes peeled for orcas and seals in the water below.
Ireland's Wild Atlantic Way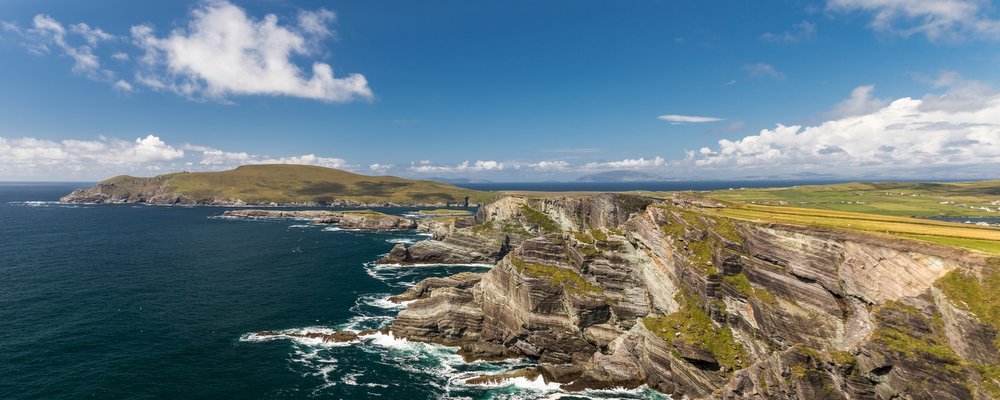 Taking in an impressive 2,500km all along the Atlantic coast of Ireland, this dramatic route will easily take a couple of weeks to complete at a leisurely pace. This road trip isn't as well known as the others on this list, meaning that you're likely to have long stretches of road and dramatic cliff-top views all to yourself. Take the time to visit the island of Skellig Michael, recently made famous as a filming location in the latest Star Wars films, as well as taking the cable car out to Dursey Island. Further north, you'll pass towering mountains, drive along winding roads and visit many wind-swept beaches.
---
Emma Lavelle is a UK based writer and photographer and has her own blog Field and Nest.
---