Why more business travellers are mixing business travel with holiday pleasure.
It's a complaint heard round the business travel world whenever an unsuspecting friend or family members says "You get to travel all the time! You're so lucky." "Yeah, but it's not what you think," you protest. "I barely get to see anything but the insides of taxi cabs, hotel rooms, and airports!"
Many business travellers cringe when thinking of all the time they spend in airports and hotels, and how little time they spend enjoying the actual destination. But all that's been changing as more and more business travellers are mixing business with pleasure in an attempt to make business travel more fun and less of a chore.
Here's how savvy business travellers are carving out more "me time" (and family-oriented "we time") while working from the road.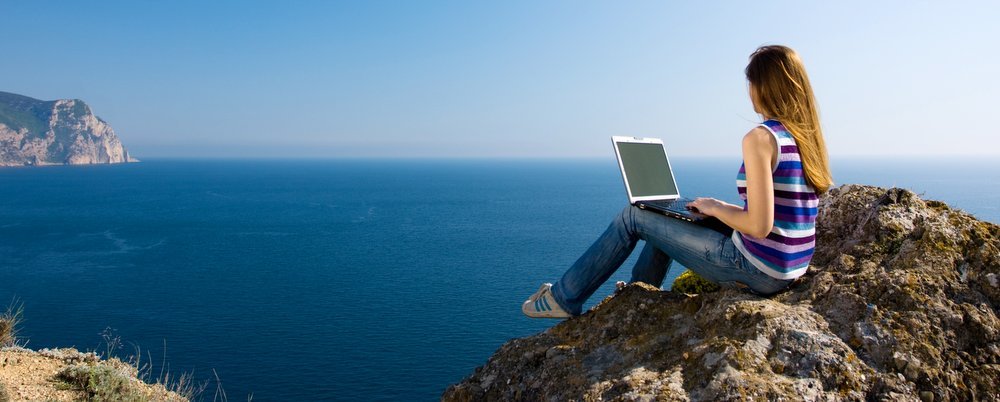 They Bring Their Families Along
Business trips are often a point of contention between the business traveller, who's always gone, and the significant other, who's left at home with the kids.
That's why more and more business travellers are bringing their families with them on business trips.
Not only does this give them a great excuse to see the sights in their destination; it's a good way to increase quality time with the family without sacrificing that big business deal.
They Pad Their Trips With Vacation Days
Instead of leaving for a conference on Wednesday and flying back Friday, more and more business travellers are choosing to pad business trips on the front and back end.
They may leave on Tuesday and return Saturday or Sunday, giving them a few days to enjoy the destination without work pressures.
They Take Multiple Vacations Throughout The Year
It's hard to find two or more weeks per year to disappear on a dream vacation. That's why most business travellers are opting for mini-holidays throughout the year instead of one big, long break.
Taking short-term vacations, especially in connection with business travel, is a great way to stay mentally fresh and energized, beat stress, and start enjoying travel again.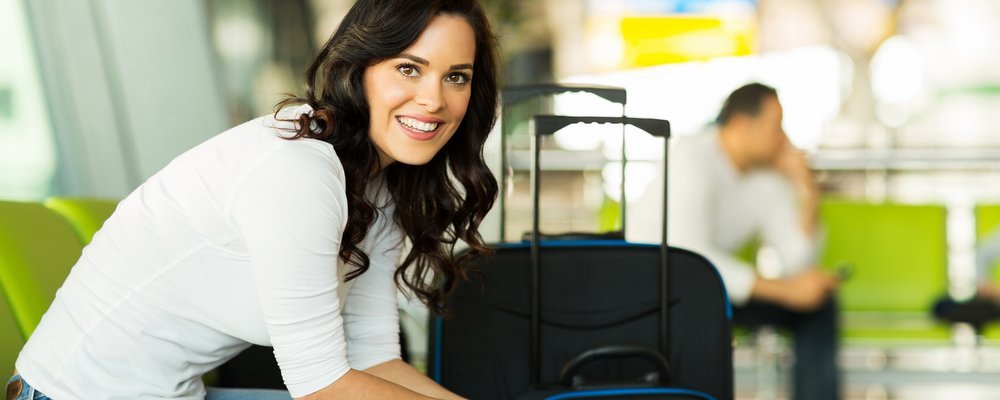 They Conduct Business While Sight-Seeing
Another business travel trend is the combination of business and pleasure in unexpected ways.
Instead of holding meetings in a conference or hotel room, savvy business travellers are incorporating their destination's must-see sights into their workdays.
This might mean negotiating a deal while strolling through London's Covent Garden, sharing authentic pho bo during a contract signing in Vietnam, or pitching to a client at the top of the Burj Khalifa in Dubai.
Combining business trips with sightseeing will help you overcome the stress so often associated with business travel. Not only will you get to enjoy each destination you visit as a tourist; you'll conduct better business thanks to your renewed perspective and energy.
It's been said that we should "never mix business with pleasure."
But in an increasingly global society where the sharing economy is the norm, not the exception, mixing different areas of our lives is the best way to create the ideal lifestyle we seek.
And when the lines of business and pleasure, work and home life, and colleagues and friends begin to blur, every area of your life can begin to truly flourish.
---
Rebecca Anne Nguyen is a freelance writer and the Founder of TheHappyPassport.com, an inspiration site for solo female travellers.
---