Caves To Explore Around The World
I have explored a large number of caves during my time spent traveling. From an intriguing heritage to curious inhabitants, all the way to some of the most fascinating rock formations on the planet, these are some of the best caves to explore.
I wanted to make sure that I created a list that would be good for people who were not the traditional daredevils who wanted to spend time crawling on their stomach belly first. If you are afraid of having to squeeze through small gaps and navigating pitches, do not worry, because these are some of the most spectacular caves in the world that are perfect for people just like you.
Phong Nha, Vietnam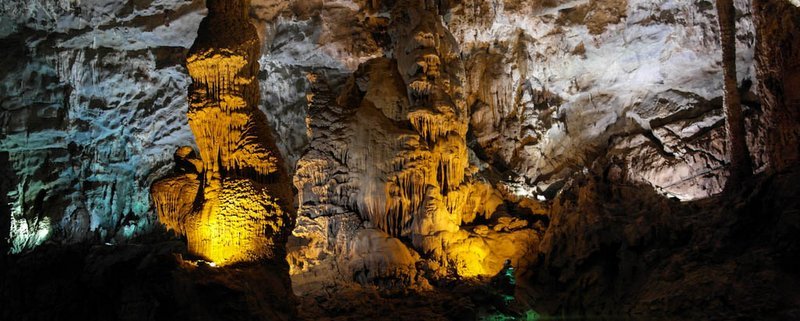 You can find distinctive examples of a complex karst landform in the spectacular stalactites and stalagmites in the magnificent grottos of Phong Nha. This development leads to a maze of caves and some spectacular underground rivers. Once you get inside and see it with your own eyes, you will understand why these caves have been granted UNESCO world heritage status.
Interestingly enough, new caves are still being explored in Phong Nha. It is also a fossil-rich site, making it perfect for people who want to explore. The entrance is through an underground river that connects with the Son River, meaning that you can even take a tour boat into Phong Nha.
The caves are located in north-central Vietnam, in the heart of the Quang Binh province. You can also find swimming, kayaking, and trekking opportunities nearby. This is one location that has a great deal to offer, regardless of what you want to do.
Eisriesenwelt, Austria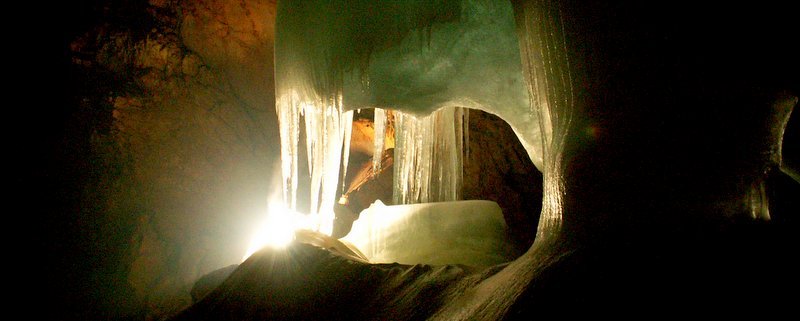 Eisriesenwelt in Austria was only known to hunters and poachers at the end of the 19th century. This was until a scientist from Salzburg named Anton Posselt decided to push onwards into the cave in 1879. He found a massive labyrinth that spawned over 40 kilometers of darkness and caves. Many believe that the first crevices and cracks in the spectacular limestone began as early as 100 million years ago.
Eisriesenwelt is known as a 'dynamic' cave, meaning that lower-lying entrances are connected to higher openings through crevices and corridors. This allows for the circulation of drafts of air. This lead to the development of the spectacular ice formations that we are able to see today. Just look up a few pictures of Eisriesenwelt and you cannot deny that it would be spectacular to walk through it.
Dan-yr-Ogof, Wales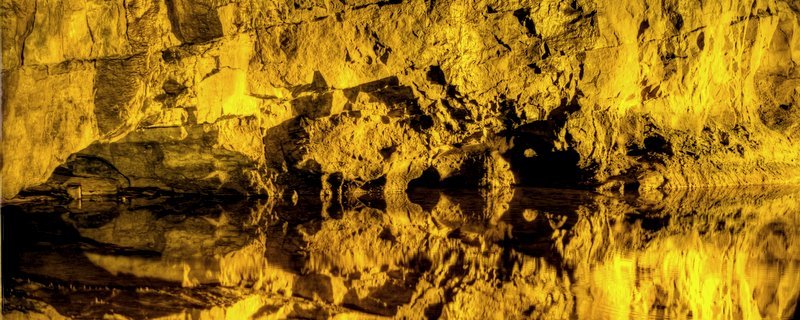 Located near Swansea, Wales, you can find upwards of 10 miles of unique caves here. You can have an amazingly entertaining and educational experience when exploring Cathedral Cave, Bone Cave, and Dan-yr-Ogof Cave.
The Bone Cave is aptly named, because its chamber was home to 42 human skeletons. Many of the bones found here date back to the Bronze Age. Archeologists have also found bones that lead them to believe that Roman legions were stationed in the area.
Indian Caverns, United States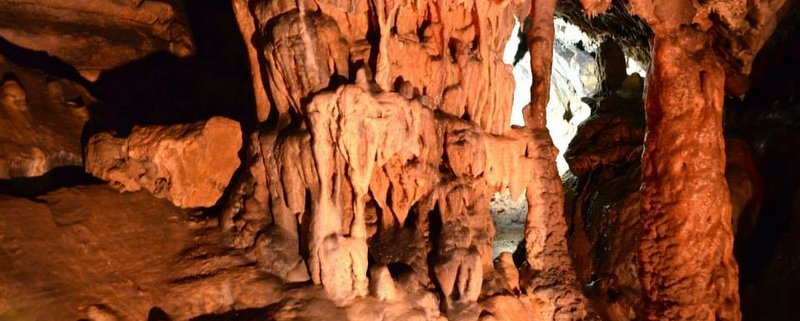 Located near Spruce Creek in Pennsylvania, the limestone Indian Caverns allow you to take a peek into the history of the Native Americans who once lived here. The caves were discovered in 1928 and revealed skeletal remains, artifacts, and arrowheads. Researchers from the US National Museum later revealed that these relics belonged to the Lenape and Mohawk tribes.
Waitomo, New Zealand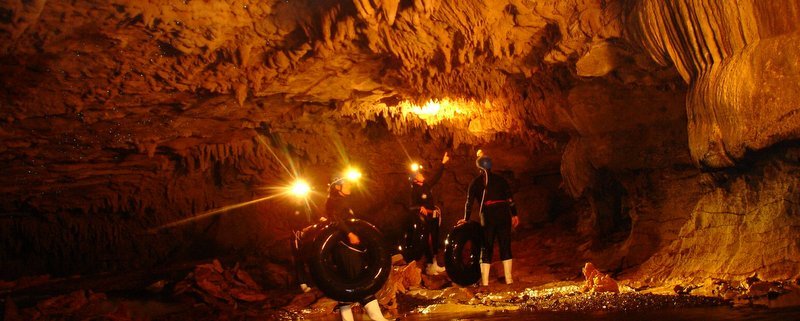 The Waitomo caves were formed over 30 million years ago. The two levels at the Waitomo caves are around 16 meters apart. The Glowworm Grotto is undoubtedly the highlight of these caves – you can find thousands of these tiny glowworms radiate their luminescent light as they are scattered across the cave ceiling. There are also some exciting activities in the Ruakuri Cave, including floating, jumping, weaving, and abseiling.
---
Brad McGowan is a US based freelance writer, extensive traveller and a regular contributor to The Wise Traveller.
---