This month, our round-up of the most interesting travel articles from all around the internet is focusing on travel trends. Where are the must-visit destinations this yet? How are social media influencers changing the way that we travel? How are people choosing to travel in 2018? Don't book your next trip before reading these articles!
Coastal Living looked to Pinterest for inspiration, citing five ways to travel that the popular visual search engine have pinpointed as the next big thing. From solo travel to wine trips, this is the article that you need to read first when deciding upon how you would like to travel over the next 12 months.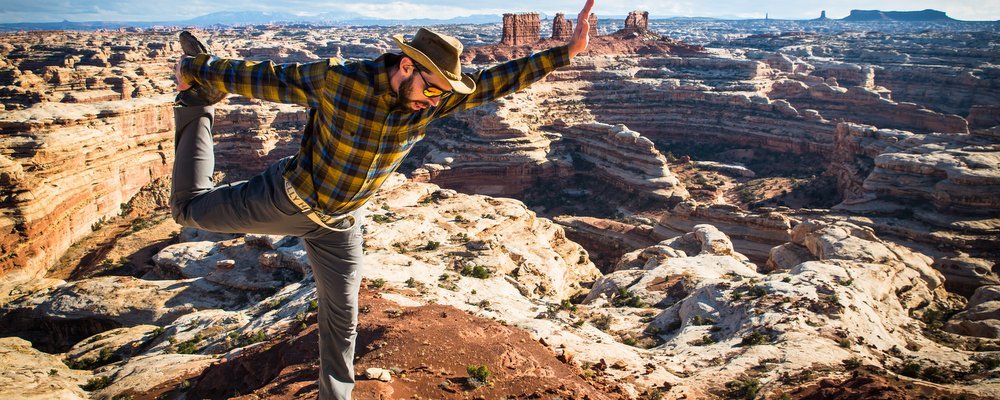 If you're wondering which specific destinations all of your friends are going to be visiting this year, Forbes have shared Flight Network's top ten travel experiences of 2018, compiled from questioning over 800 journalists, bloggers and travel agencies. Some entries on the list, such as an African safari, may seem obvious but there are plenty of off-the-radar suggestions.
The Economic Times India have gone one step further in analysing travel trends, specifically looking at where Indians are currently travelling to. The report looks at which continents most Indians are visiting, which offbeat Eastern European destinations are most popular, the top emerging destinations, and what type of landscape holidaymakers are looking for.
Meanwhile, Live Mint are focusing on one specific type of travel, citing curated experiences as the next big thing. They've analysed TripAdvisor's travel trend report and found that people want to get more hand's on with their travels. Cooking classes, food tours, historical experiences and other immersive travel experiences have skyrocketed in popularity over the past 12 months.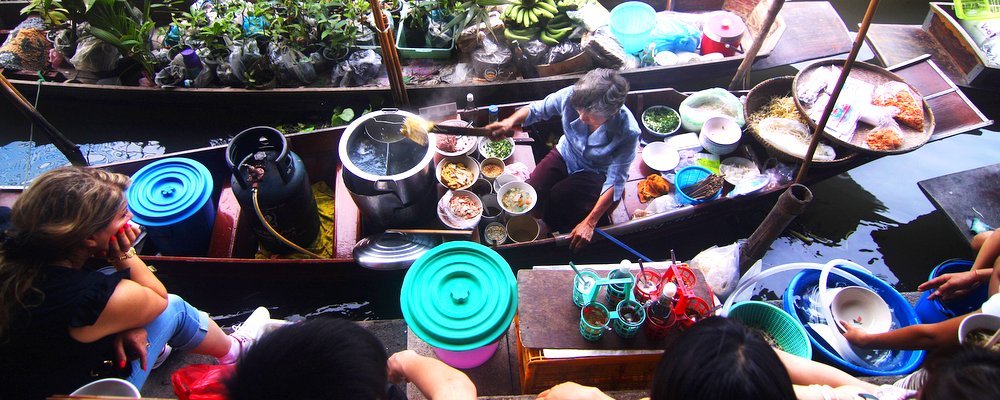 The Hindustan Times have outlined six tips for getting the most of long weekend's away, tapping into the trend that people with busy lives often go on several short breaks rather than one long holiday. The article suggests staying in homestays, travelling solo and booking onto wellness retreats are all big trends for weekend travel.
Over on Vogue, a thought-provoking article taps into the latest trend for sustainable travel with suggestions on how you can make your own travels more environmentally friendly. Tips include carefully considering how you reach your destination, limiting energy use and supporting local economies.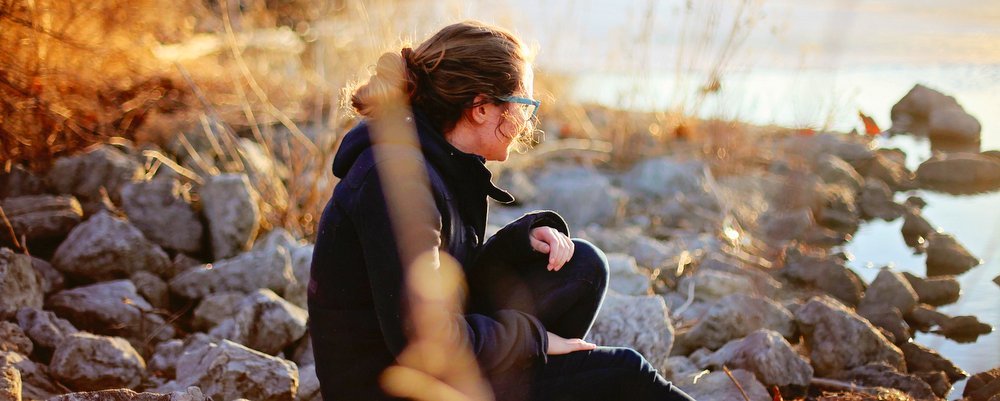 Guest of a Guest knows that many millennials book their vacations dependent on how 'Instagrammable' a location is. Their recent piece, 'How to have the most Instagrammable vacation ever' is packed full of suggestions to ensure that you return home with a camera roll filled with enviable snaps. Tips include waking up early to find the best light, securing a window table in restaurants to take the perfect snap of your meal and getting creative with your shots.
Finally, over on Fashionista, writer Hilary George-Parkin is discussing whether social media influencers are having an impact on where young people travel. This intriguing piece digs below the surface and interviews industry professionals to find out whether travel bloggers are actually influencing the destinations that people choose to visit.