As the first month of 2018 draws to a close, we take a look at some of the most interesting articles that we've spotted online over the past few weeks. Not surprisingly, there has been a strong theme of looking back over the past year, planning 2018's travels and inspiration for travel-based resolutions.
Let's start off with this article from The Telegraph that shares 41 things they learned about travel in 2017. Sharing tips from their own journalists and travel insiders, this extensive list includes several practical tips alongside plenty of inspiration for planning your 2018 travels. Did you know about the secret handrail on planes or where on earth you can find more pyramids than Egypt?
Over on Forbes, travel journalist Ann Abel shared her ten best travel experiences of the past year. Her diverse list includes everything from hiking in Bhutan to venturing inside a glacier in Iceland with sledding in Madeira and chopping wood in the Dolomites taking up two of the more unusual items on her list. If this doesn't inspire you to be more adventurous with your travels in 2018, then what will?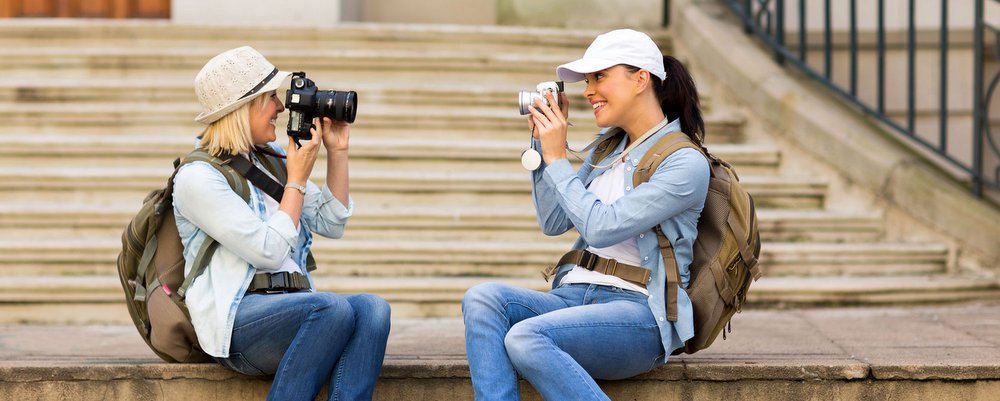 Conde Nast Traveler are also getting involved with the nostalgia for the past year with their article sharing the best travel tips of 2017 from various travel insiders. Luxury hoteliers share their favourite airlines, frequent flyers suggest their top tips for avoiding jet lag and habitual travellers suggest how to feel like a local when you're on the other side of the world. These tips may be shared by those who travel thousands of miles each year, but they can be applied to anyone planning their travels for the year ahead.
Back to Forbes for five suggestions on how to travel better in 2018. Their tips include letting professionals help you plan the perfect trip, learning to slow down while traveling and switching off your maps app to allow yourself to get lost wandering around a new place. All of the tips suggested are designed to enrich your travel experience and take your travels beyond simply following a guidebook and ticking off the obvious destinations.
What are your travel ambitions and plans for the next year? If you're thinking of starting a travel blog to record your journeys around the world, Kristin from Be My Travel Muse has generously shared her top ten tips for how to succeed as a travel blogger. Advice such as finding your niche and not being afraid to spend a little money are essential reading for anyone considering entering this incredibly competitive field.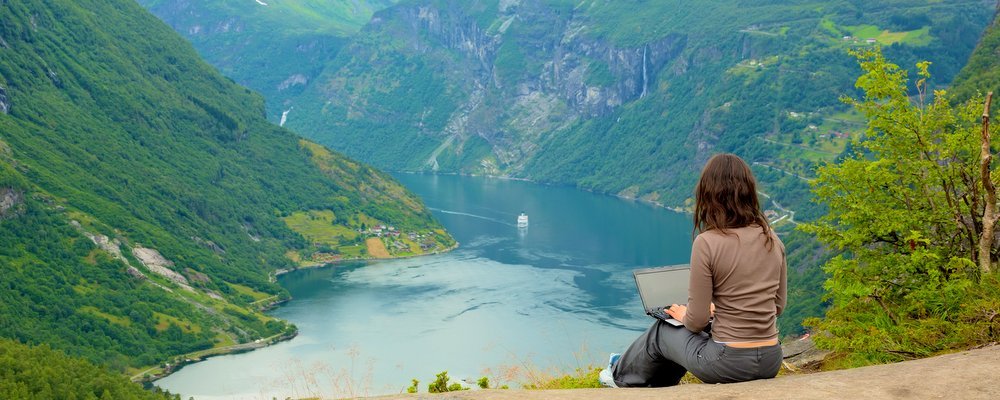 Perhaps your travel resolution for 2018 is to learn a new language? Afar has shared expert advice from people who speak multiple languages, helping to prepare you to learn your new skill. Practice makes perfect and you'll have to put in a lot of hard work, but the people that they have interviewed for this piece speak an impressive number of languages and their advice is worth reading.
Another popular ambition at the start of a new year is to quit your job and spend the year travelling. This isn't a decision to take lightly, and the four women who were interviewed for this piece by Forbes are the perfect inspiration for how travel can change your life without selling all of your possessions and buying a one-way flight. These four women were inspired by their travels to start a new career or to launch their own business. Perhaps you will be similar inspired in 2018?
And finally, who says that travel is just for the young? The Independent have shared a poignant tale of a retired couple who decide to travel 12,000 miles from Oxford to Hong Kong using only public transport. This inspirational couple travelled half way across the world using trains, buses, boats, horses and even a cable car to visit their son who lives in Hong Kong. The journey would have taken just twelve hours on a plane, but instead they spent eight weeks exploring the world.