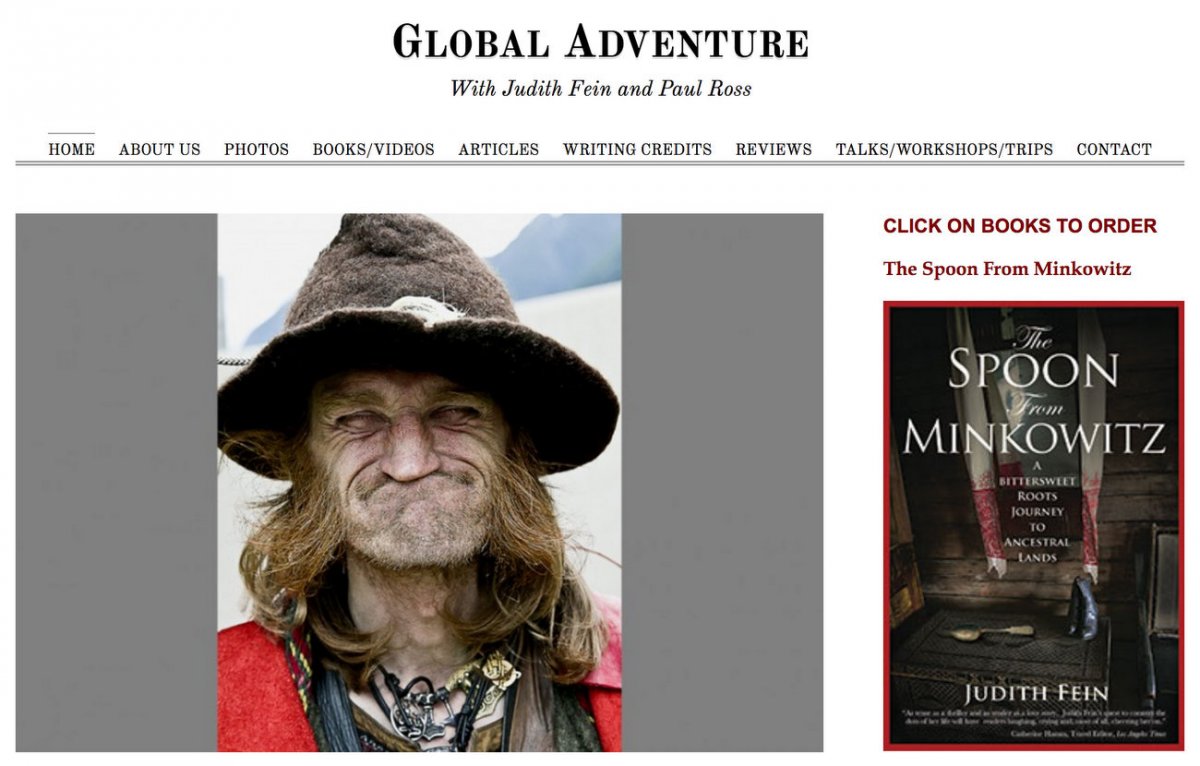 So who is Judith Fein of Global Adventure?
According to their website, Judith Fine and her husband Paul Ross "live to leave". Judith wears many hats: travel journalist, speaker, author, teacher and editor. She has written two books, Life is a Trip: The Transformative Magic of Travel (2010), and The Spoon from Minkowitz: A Bittersweet Roots Journey to Ancestral Lands (2013). Both are available in paperback and all ebook formats. Judith has also won several awards from the Society of American Travel Writers and written about transformative travel for Psychology Today. Judith's website, Global Adventure, features stunning photography and articles about the couple's experiences as they travel around the world. Global Adventure also posts information about upcoming trips hosted by Judith and Paul.
Let's Get To Know Judith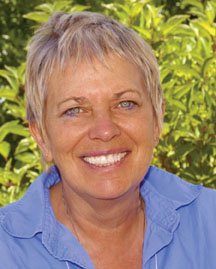 We asked Judith a few questions about her life as a traveller.
What your favorite destination and why?
The last place I visited. I fall in love with each destination because of the people and the culture. Each destination becomes like a dear friend.
What was your worst or scariest travel moment?
I was on a local, overnight boat going from Yap [in Micronesia] to the outer islands. It was built for about a hundred passengers and there were about 250. We almost drowned. Of course there was the time my husband fell out of the back of a pickup truck and I was screaming for the driver to stop but his radio was blaring and he couldn't hear me.
What was is your most memorable, inspiring or life changing travel moment?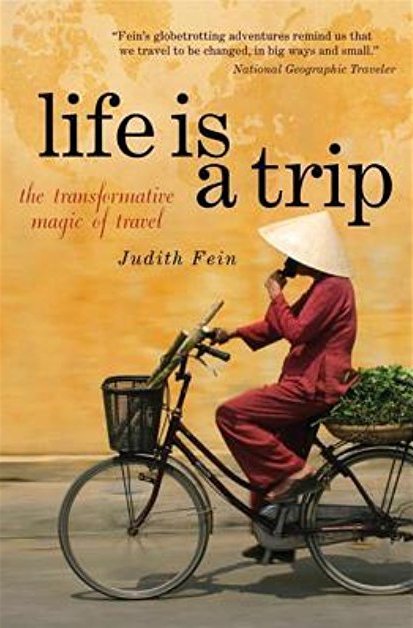 I am not being coy when I say I wrote a book about fourteen such experiences, Life is a Trip: The Transformative Magic of Travel. And I also write a book called The Spoon From Minkowitz about the necessity of doing a roots trip. That changed my life.
If you could only give one single travel tip that you think would be the most helpful what would it be?
Pack an open heart and curiosity in your suitcase.
What, if any, is the one thing you would never travel without?
My husband Paul.
What advice you would give someone wanting to become a travel blogger?
Find your voice and don't write like anyone else. Be truthful. Learn how to craft a story.
So How Do We Sum Up Judith?
Judith writes to inspire culturally curious travellers and encourage them to either come along in spirit, or travel somewhere themselves. Her website offers an impressive array of information of travelling in the southern United States, as well as to destinations in Europe, Canada, the Pacific, the Caribbean, Mexico, Central and South America, Asia, Africa, and the Middle East.
---
Learn more about Judith on Global Adventure's About Us page.