What $350/night Gets You In 7 Exciting Cities Around The World
For most luxury and midrange travellers, the cost of the hotel room far outweighs any other vacation expense. Spend a few nights in a swanky London 5-star and you've likely spent more than the cost of your plane ticket (and then some!).
But in many world cities, the price of luxury is still deliciously affordable. Here's what $350/night will get you in 7 exciting cities around the world:
1. The Four Seasons Cairo (5 Stars)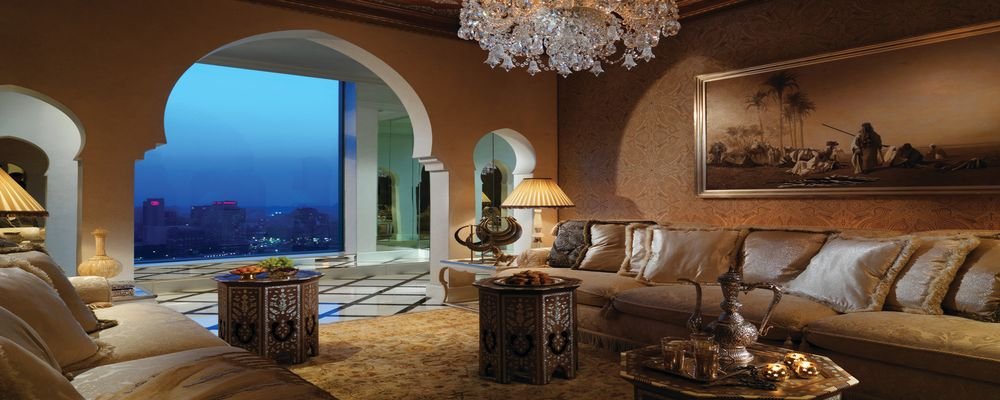 Ingest sweeping views of the glittering Nile River while finishing your personal training session. It's a good thing you squeezed in a workout, because you're going to need your energy – this 5-star urban oasis in the heart of Egypt's capital offers an endless array of luxe activities, including on-site shopping, fine dining, botanical gardens, an open-air pool, and easy access to the nearby Giza arts district (from $305/night).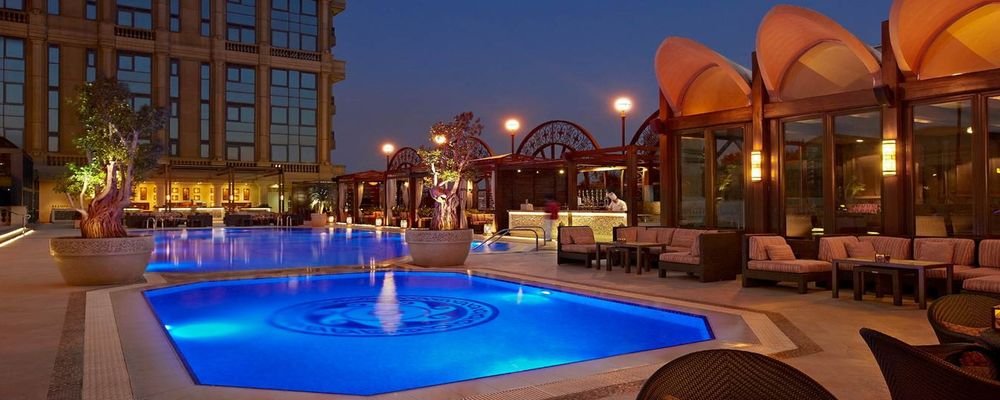 2. Lydmar Hotel Stockholm (4 Stars)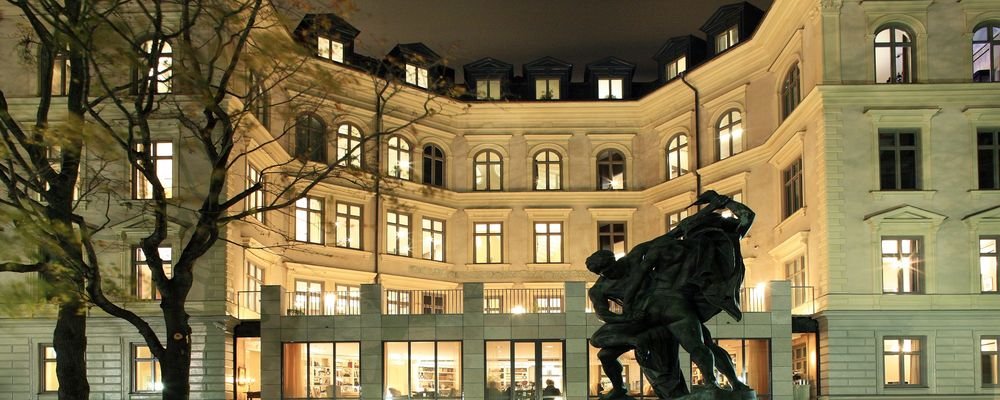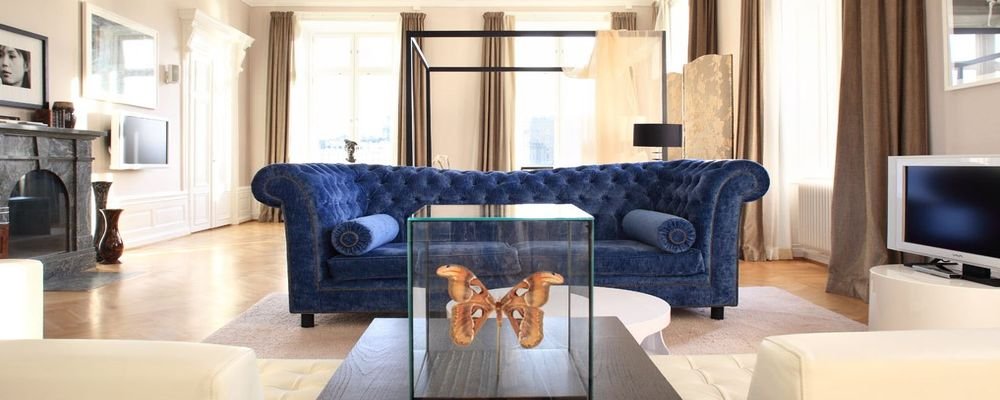 Stockholm's perfectly-located Lydmar Hotel epitomizes everything a Boutique hotel should be. Little touches of luxury serve as highlights against a backdrop of warm hospitality. It almost feels like coming home to your own place, if your place had been on one of those home makeover shows. The fact that you don't need a taxi to reach the town centre, coupled with the relaxing spa and solid breakfast, makes this 4-star Boutique in the heart of Stockholm the perfect choice for families, couples, and solo travellers (from $350/night, more during high seasons).
3. Shangri-La Bosphorous Istanbul (5 Stars)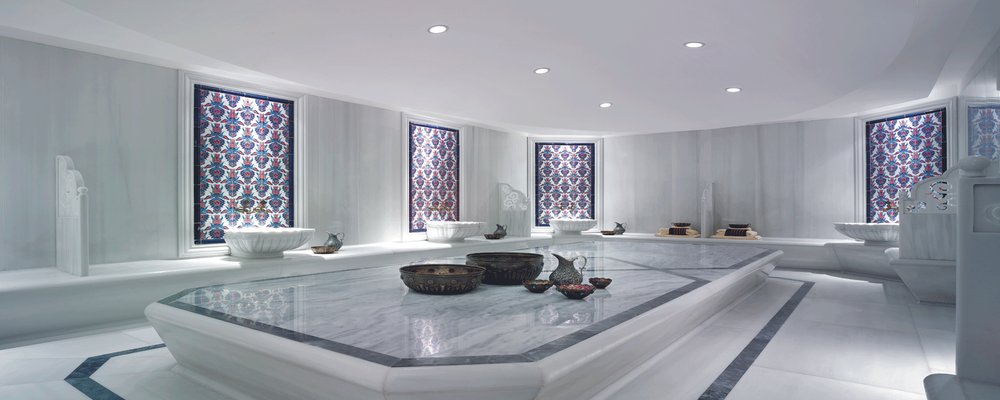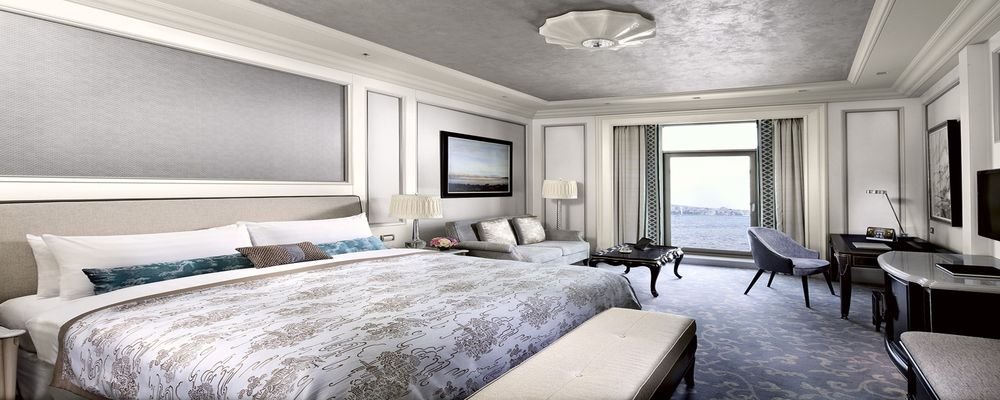 Located along the Bosphorous Strait in the Besiktas entertainment district, the Shangri-La Bosphorous Istanbul offers guests a taste of two worlds: the modern luxuries of the West meet the timeless hospitality of the East just as two continents converge in this ancient, historic city. Enjoy sweeping views of the Strait from your private balcony, take an authentic Turkish steam bath right in the hotel, and definitely check out the boutiques at Nisantasi, just a short walk from the hotel grounds (from $330/night).
4. Hotel Continental Oslo (3 Stars)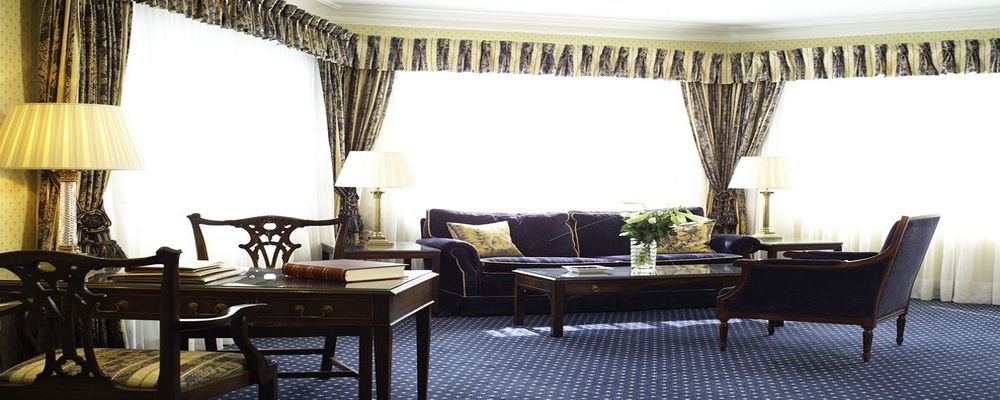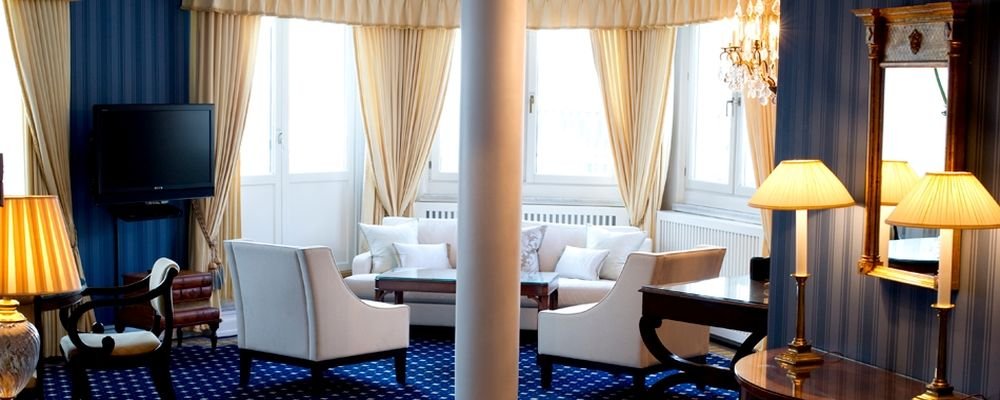 Norway is notorious for being one of the most expensive countries on earth, and the capital city of Oslo is no exception. That being said, your $350/night is still plenty to secure an elegant, cozy stay at the Hotel Continental. What the hotel lacks in luxury spas and butler service, it makes up for with solid hospitality, a central location, and a great restaurant. Bonus: there's a tennis court! (from $350/night).
5. Sheraton Rio Hotel and Resort (5 Stars)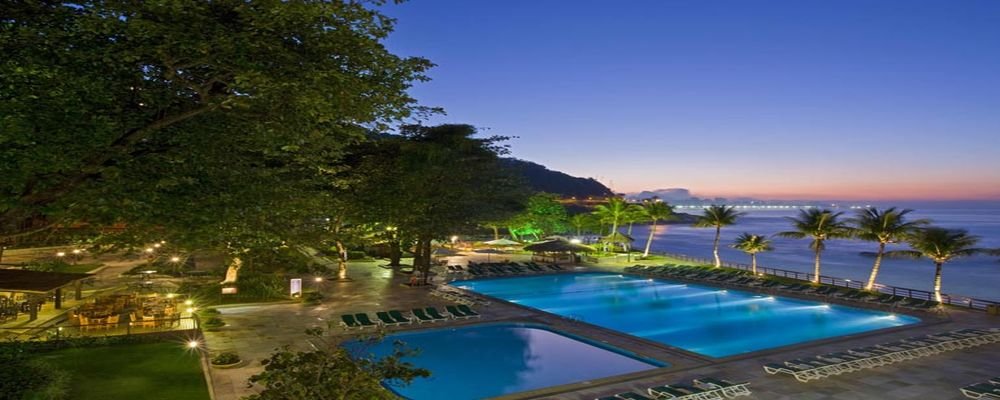 Located right on the water, the Sheraton Rio is tucked away from some of the busier, more popular beaches in Rio, offering a true sense of luxurious privacy. And nothing says luxury like an outdoor pool right next the ocean! Enjoy the on-site golf course, spa, fitness centre, and tennis courts, which are all within walking distance of a handful of great local restaurants (from $350/night).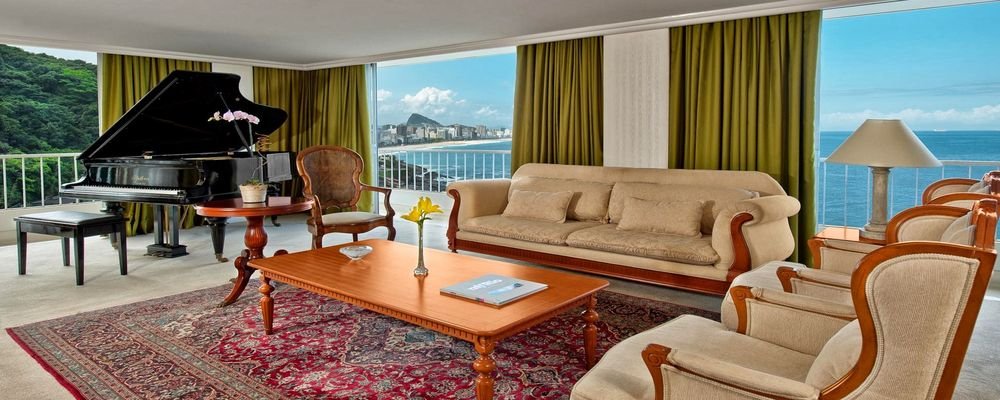 6. The Fairmont San Francisco (5 Stars)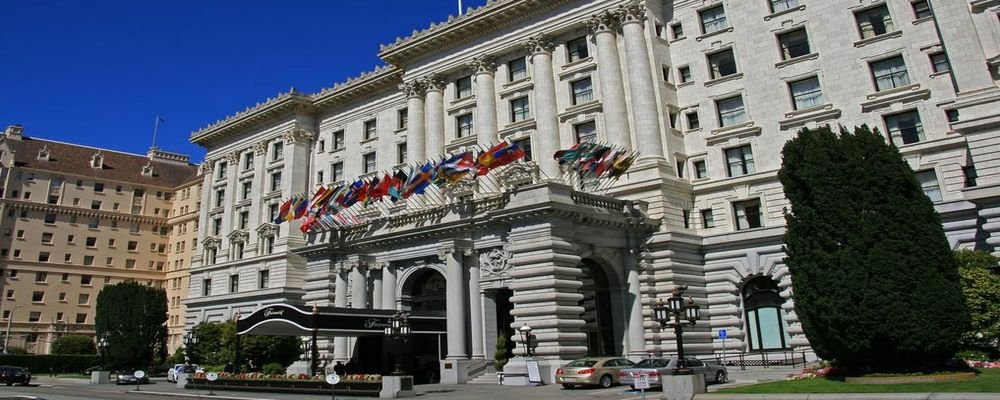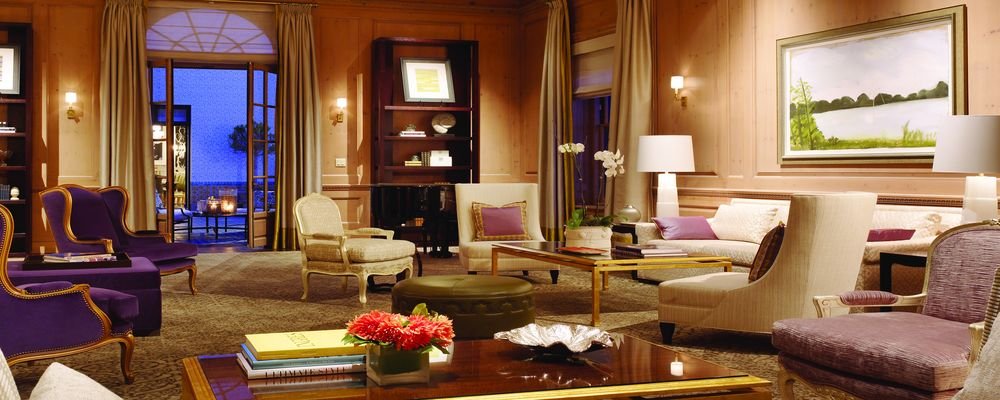 Yes, you CAN stay in a 5-star hotel in San Francisco for $350/night! The historic Fairmont hotel has a decidedly different vibe than many of the other hotels on this list: think crown moulding, lots of marble, and endless views of the Bay (be sure to request a top floor room). There's no pool, but you can enjoy the hotel's signature honey beer brewed on-site (with honey from its very own rooftop beehive!) – from $350/night.
7. Lotte Hotel Moscow (4 Stars)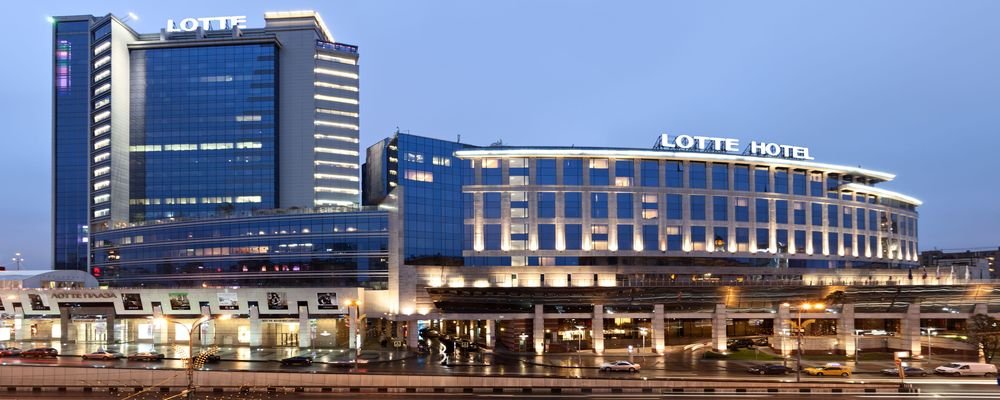 True luxury means having the freedom to pick and choose exactly what you want. The Lotte Hotel in Moscow offers just that - a variety of different room styles, from standard rooms to suites and everything in between. They even boast the largest Royal Suite in all of Moscow! Enjoy French cuisine, modern fitness and pool facilities, a traditional Balinese spa, and ample underground parking (from $350/night).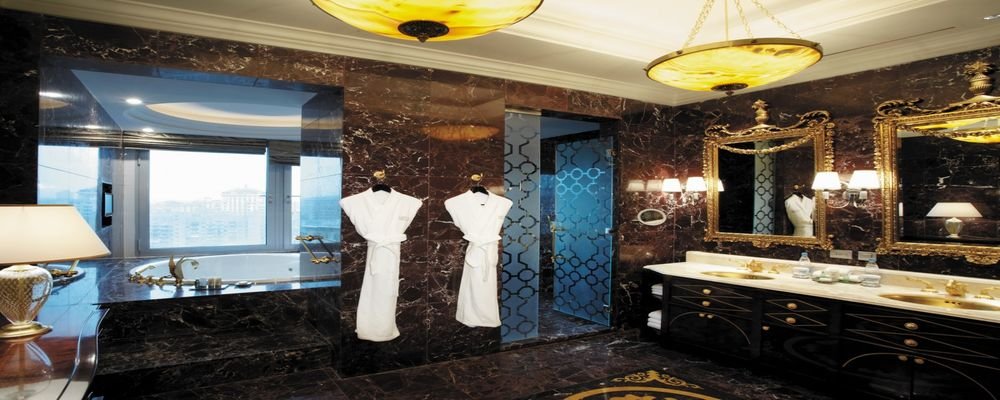 Where was the nicest place you stayed for $350/night?
---
You might also be interested in these Super Luxury Hotels and did you about these Celebrity Owned Hotels.