How To Make Your Extended Stay Hotel Feel Like Home
Most extended stay hotels are about as welcoming as a high-end hospital – clinical, corporate, and completely impersonal. Here's how to make long-term accommodations feel more like home (and less like business travel prison).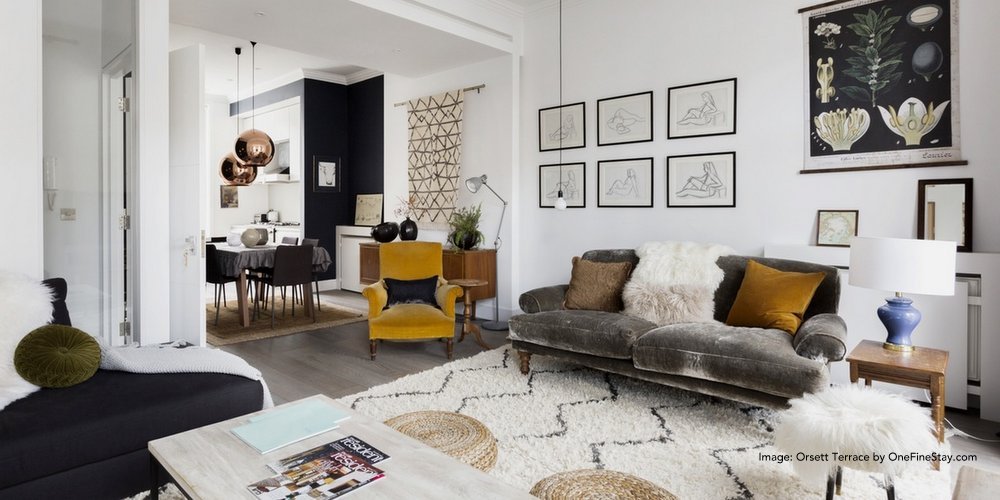 #1: Stay in an actual home
Use a service like AirBnB for Business or the slightly more luxurious OneFineStay.com to rent a home or apartment for the duration of your stay. Sure, it's not your home, but's it's someone's home, and that's bound too feel more homey than any hotel.
#2: Bring your own coffee
…or tea, or any comforting beverage that's part of your morning ritual at home. It's little luxuries like this that will keep you grounded (and sane) when things get lonely on the road.
#3: Pack your own sheets
Bring your oldest, most comfy bed sheets to create an instant feeling of home. Don't forget to call the hotel beforehand to double check the size of your bed.
#4: Hang pictures on the walls
No, I'm not talking about busting out the hammer and nails and ruining the hotel drywall. But taping up a few pics of family and friends - or hanging a kitschy poster in the kitchen – can really make the place feel like yours.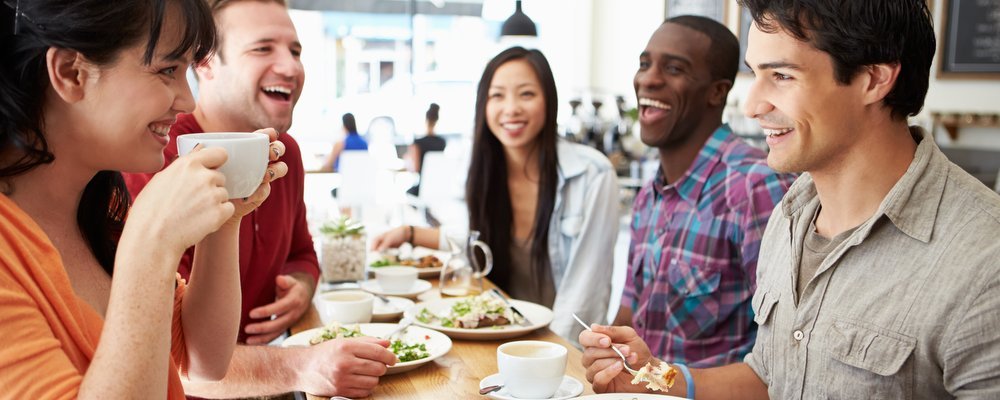 #5: Entertain guests
Have cocktails or a mini dinner party with colleagues or clients. Make a home-cooked meal to give everyone a break from the constant dinners (and breakfasts, and lunches) eaten out.
#6: Ask for what you want
Want a tea kettle to boil hot water? Desperate for a Keurig coffeemaker? Plan ahead and work with the hotel concierge to negotiate what's included in your room. If your must-have's cost extra, work on getting approval for the additional expenses before your trip begins.
#7: Take a trip within a trip
If you really want to make your home-away-from-home feel more like, well, home, the best thing to do is get outta town.
Take a weekend trip to a nearby city or tourist attraction you've been dying to see. When you return, your hotel will automatically give off that "it's good to be home" feeling.
#8: Become a regular
Frequent a coffee shop or restaurant that's right around the corner from "your place." Buy groceries from the same local market every day. Explore the neighbourhood surrounding your hotel for interesting haunts and attractions. Once you've found a few places you can call your own, the hotel will start to feel a lot more like home.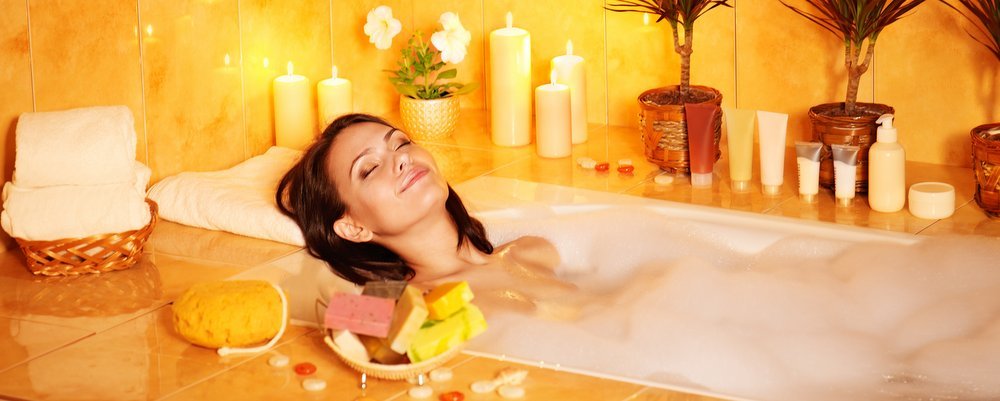 #9: Bring your own shampoo
Unless you're staying in a super-high end luxury resort, hotel shampoo is rarely something to write home about. Bring whatever you normally use at home to create a far more personal vibe (not to mention better hair days).
#10: Don't forget the music
You have a nice sound system and speakers at home, right? So why settle for the tinny beats of your laptop speakers or smartphone in your hotel room? Bring an external speaker so you can enjoy the sounds of home wherever you go.
How do you make extended time on the road feel more like home? Let us know in the comments below!
---
Rebecca Anne Nguyen is a freelance writer and the Founder of TheHappyPassport.com, an inspiration site for solo female travellers.
---