When you're planning a holiday, the weather can be a key player in your decision of where to go and when. In Europe, people flock to seaside destinations in the Mediterranean during the summer months and spend their winter travels heading further afield if in search of sunny climes. It can be tricky to predict the weather however, and you always risk the disappointment of turning up at your hotel with a suitcase full of swimwear only for rain to constantly fall for the duration of your trip. If you're looking for sunshine (almost) guaranteed, here are seven places around the world that boast an impressive number of days each year when the sun shines.
Arizona, USA
Three different places in the American state of Arizona (as well as other destinations in the nearby states Nevada and Texas) feature in a list of the most hours of sunshine in a year. Yuma, Phoenix and Tucson all boast over 3,500 hours of sunshine in an average year, providing plenty of opportunities to explore the dramatic landscapes that dominate the state. The Grand Canyon, Antelope Canyon and Monument Valley are all best experienced beneath a brilliant blue sky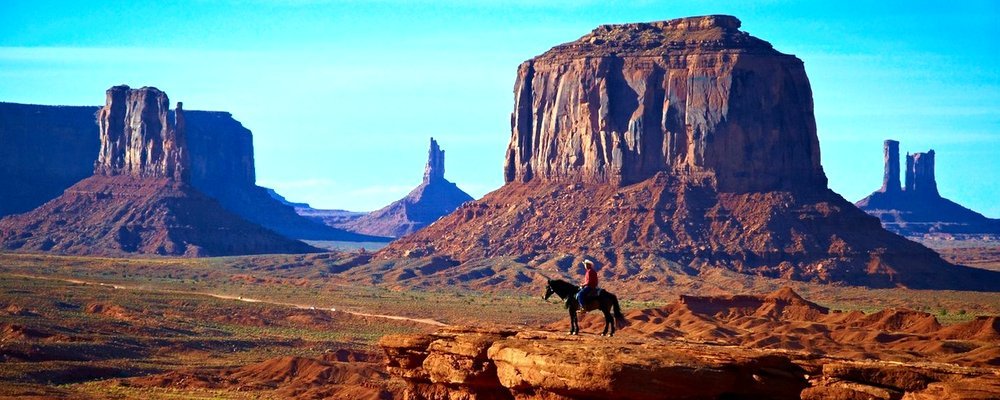 Egypt
If you're looking for plentiful sunshine within easy reach of Europe, Egypt's Red Sea Riviera is the perfect option. Crystal clear lagoons, unspoilt beaches and luxury accommodation all beckon from the Gulf of Suez. Here you will find a scattering of exclusive resorts with beach-front villas, offering everything you could want from a holiday in the sun. You'd be incredibly unlucky not to spend your entire holiday basking in the sunshine.
Canary Islands
A popular winter sun destination thanks to their abundance of sunlight, the Canary Islands receive an average 11 hours of sunshine each day during the summer months. The Spanish archipelago is located off the coast of Western Africa, consisting of seven main islands including Tenerife, Lanzarote, Fuerteventura, Gran Canaria, La Gomera, La Palma and El Hierro. There are many touristy coastal resorts, but the interiors of the islands are also interesting to explore, boasting lush vegetation, volcanic landscapes and interesting geological features.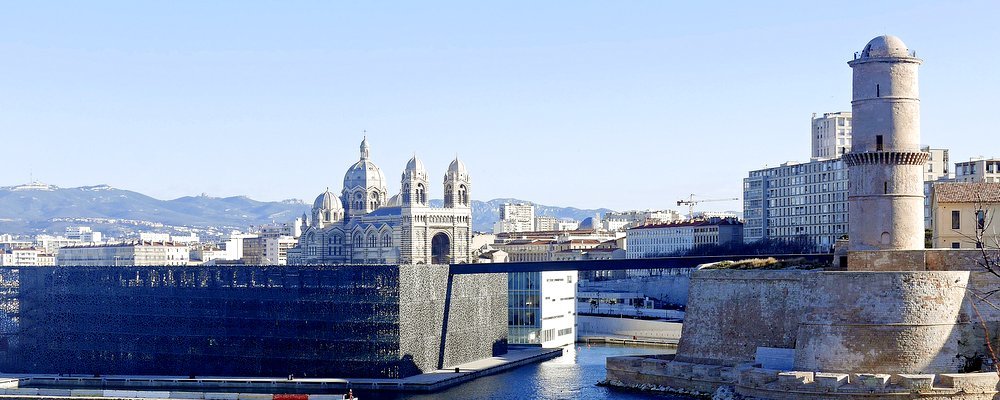 Marseille, France
You don't need to travel to an exotic destination to find sunshine. Marseille, in the south of France boasts on average 300 days of sunshine throughout the year. All year round, this is the perfect base for exploring the Mediterranean coast; swimming in the ocean during the summer months and discovering the many interesting museums, historical buildings and nearby national parks when the temperatures aren't quite warm enough for a dip.
Andalusia, Spain
Another European gem, Andalusia is widely considered to be the sunniest spot in Europe. The region offers over 300 days of sunshine a year, offering a warm and dry climate that attracts holidaymakers all year round. There's plenty to do and see in the area, including unspoilt coastlines, a rich history and culture to discover in cities such as Seville, and the Sierra Nevada Mountains to visit.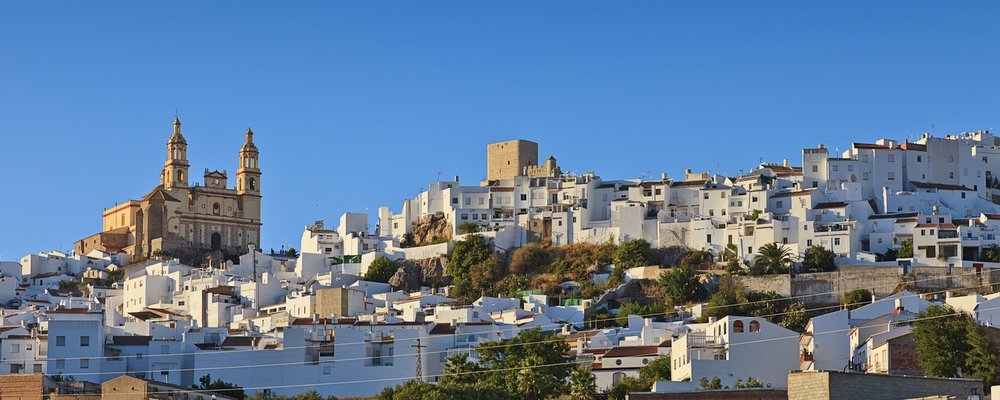 Agadez, Niger
If you fancy somewhere a little more off the tourist track, Agadez in Niger is known as the 'frying pan of the world' due to the almost 3,500 hours of sunlight that it enjoys every year. The heat here is staggering – when it does very occasionally rain, the raindrops are known to evaporate before they even hit the ground! If you're looking for dramatic scenery, a completely different cultural experience and extremely high temperatures, this is where to head for your dose of sunshine.
Republic of Kiribati
For endless sunshine and tropical island vibes, the Republic of Kiribati is a dream destination. Located in the Pacific, these remote islands enjoy up to 12 hours of sunshine each day, offering the perfect conditions to explore the well-preserved reefs that lie on their coasts. If you're looking for a sun-soaked destination to relax, swim and be at one with nature, this is the ultimate location.
---
Emma Lavelle is a UK based writer and photographer and has her own blog Field and Nest.
---