TripAdvisor Best Beaches For 2015
Though it may seem impossible now as snow piles up over much of the northern hemisphere, summer holidays are coming. Eventually. Thankfully, TripAdvisor has just released its picks for the best beaches around the world.
Europe's top beaches are represented by the number three Rabbit Beach on the Italian islands of Sicily. With golden sand, crystal clear water, and plenty of tropical fish, Rabbit Beach is perfect for snorkelers – if you can drag yourself off the warm sand, that is. The best time to visit is May through September, so get booking now.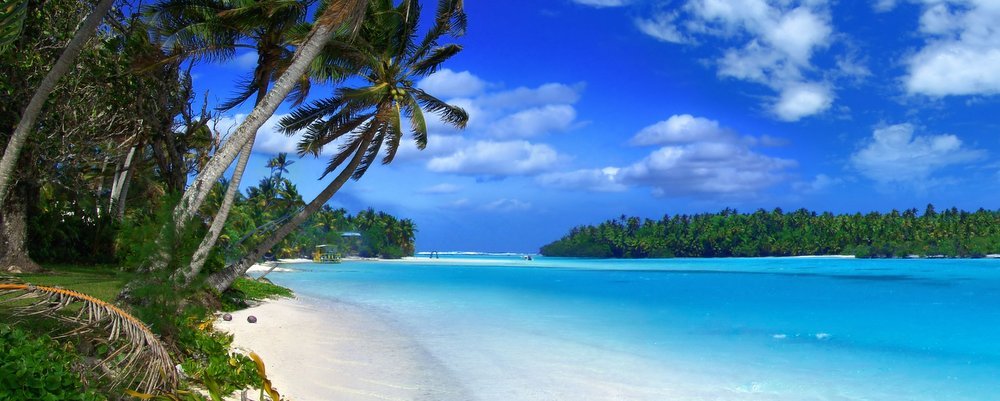 If somewhere across the ocean is more convenient, the United States' top offering comes in the form of Siesta Beach, Florida on the sunshine state's southwestern Siesta Key just outside of Sarasota. For those willing to go a little further south, head to Grace Bay, Turks and Caicos, the number two spot in the world. With pristine white beaches and unbelievably clear water, it's easy to see why the Cuban beach snagged such high honors. Another beach not to miss in the area (you'll likely be among many eager Americans) is Playa Paraiso in Cayo Largo, Cuba was ranked number four overall.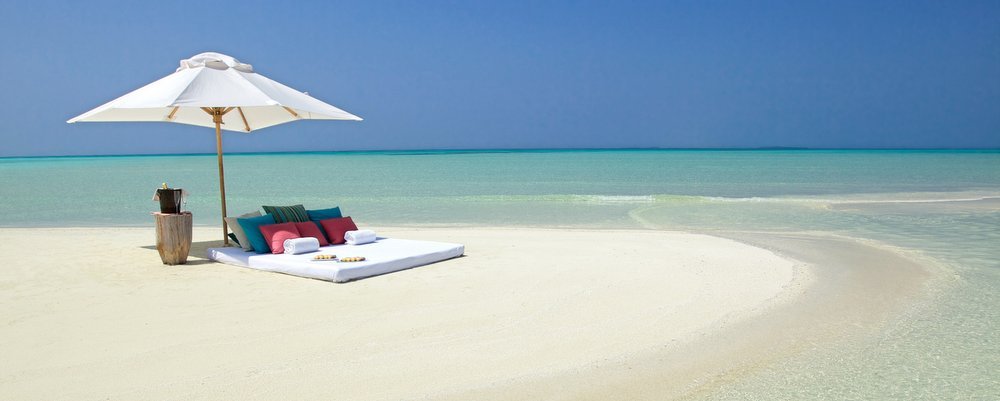 In Central America, Honduras snags the top spot with the palm-lined West Bay Beach. Located on the expat favorite Roatan Island, West Bay Beach is perfect to relax or, if you're a bit more adventurous, get your scuba diving certification. Moving to South America, the winner is the small beach of Baia do Sancho, surrounded by towering cliffs and verdant greenery in Fernando de Noronha, Brazil As one ardent visitor remarked, the "heavenly view seems like a mirage". We're sold.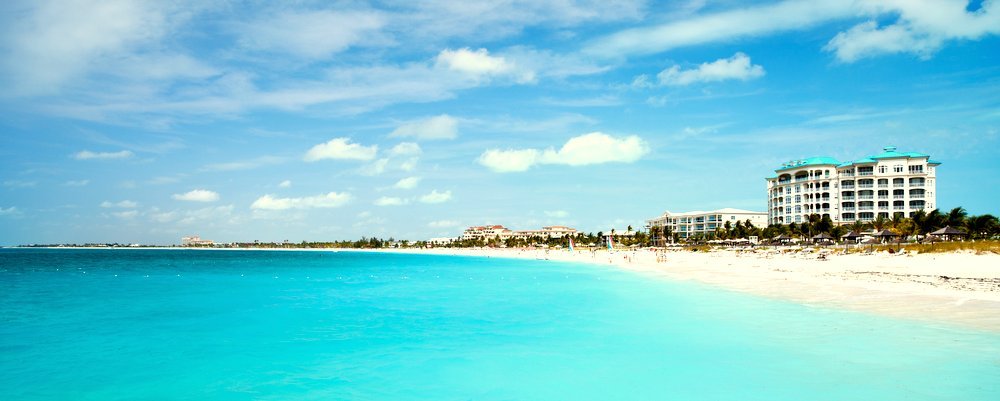 If your 2015 beach adventures dreams are a little more grandiose, why not try White Beach on the small Philippine island of Boracay? White Beach snagged the top spot in Asia and number seven overall thanks to its warm waters, white sand, and practically cloudless blue sky. Be sure to visit from December through May in order to avoid rainy season. Alternatively try Australia's Whitehaven Beach, forever a favorite among beach lovers and number nine of TripAdvisor's list. Located on the relatively remote Whitsunday Island, Whitehaven beach is 100% pristine: there is absolutely no development on the island, meaning any trip here is like stepping onto your own private island.