As we start a new decade, we're taking a look back at some of the biggest travel trends of the past ten years. Some of these are emerging trends that are continuing to grow, whereas others are now on the decline or have already evolved.
The Instagram influence
One of the biggest influences on how we've travelled over the past decade has been the surge in popularity of Instagram. Many of us now travel to places inspired by our favourite influencers, stay in accommodation that has specifically been designed to be 'Instagrammable' and spend a large portion of our trips taking the perfect photographs to share on our own social media feeds. Although Instagram has offered us endless travel inspiration, there are also worries that it has contributed to over-tourism and the hordes of selfie-stick wielding travellers crowding around key landmarks.
The Airbnb effect
Airbnb launched as an alternative to traditional hotels in 2008, gaining a huge amount of popularity throughout the past decade. What was once a niche website for those in the know has become a go-to for many holidaymakers. The idea that you could stay in your own private accommodation has hugely transformed the way that we travel, allowing people to take a slower pace to their travels and to cook their own meals when travelling. It's also sparked a surge of peer-to-peer ventures that have changed the way that we travel, offering everything from camper van rental to boat hire.
The rise in design hotels
Over the past decade, there has been a huge surge in people choosing their travel destination based on a hotel they want to stay in. As more design hotels have opened all around the world, they have become destinations in themselves. Many travel bucket-lists now contain a list of hotels, rather than a list of countries or cities. The beauty of these wonderfully designed hotels is that they don't have to be expensive or obviously luxurious; there is a wide range of choices available for all tastes and budgets.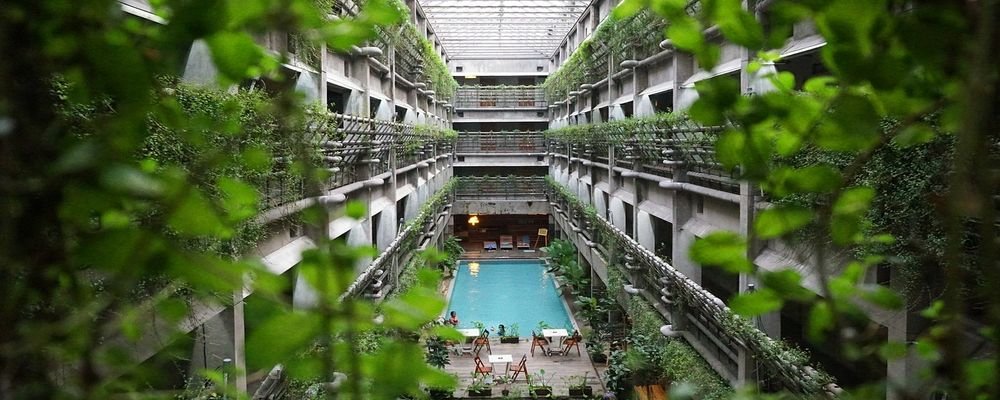 Sweden's Tree Hotel offers a selection of architect-designed treehouses nestled in the woods, while Camellas-Loret in France offers a simple yet relaxing B&B experience. Those who prefer traditional hotels have flocked to new openings of The Hoxton and Soho House in key cities around the globe, while independent boutique hotels have also flourished.
Sustainable travel
Towards the end of the last decade, awareness grew on how the way we travel is affecting the planet. 'Flight shaming' became a common term as an increasing number of people decided to travel by train rather than plane. Luxury eco-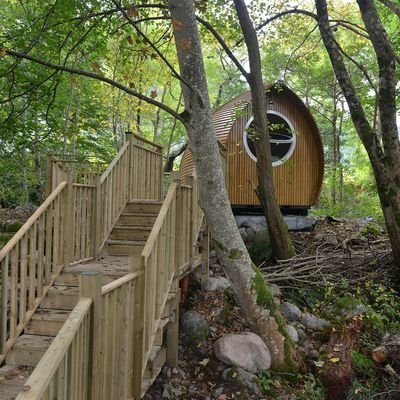 hotels began to open up all around the world, offering all the comforts of boutique hotels with the added reassurance of renewable energy sources and zero waste. Travellers started to become more mindful of where they chose to visit, as over-tourism became more apparent in certain destinations. This is definitely a trend that will continue to grow over the next decade, with more and more people being mindful of where and how they travel.
Glamping
Just over a decade ago, glamping wasn't even a thing – nowadays it's a perfectly good alternative to staying in a hotel. Perhaps you wouldn't want to spend your vacation time camping in a traditional tent, but glamping has added a somewhat luxurious element to staying in the wilderness.
Websites such as Canopy & Stars now offer an intriguing array of accommodation all around the globe, ranging from basic tipis and yurts to inventive places to stay that include converted train carriages, double-decker buses and shipping containers. This trend is showing no signs of declining, attracting more mainstream appeal each year.
---
Emma Lavelle is a UK based writer and photographer and has her own blog Field and Nest.
---