Are you planning a visit to Montreal? If so, there are several ways for you to get around, with walking or public transportation the most popular options. While Montreal is considered an extremely walkable city, you may find your feet get tired at some point. When this happens, it's time to get to know other options to get from point A to point B.
Keep in mind that there are some parts of the city that are great to visit on foot. This is particularly true for the Vieux-Montreal, the city's historic centre. And with the Underground City, it is simple to get around downtown, no matter where you want to go. Some of the other travel options are listed here.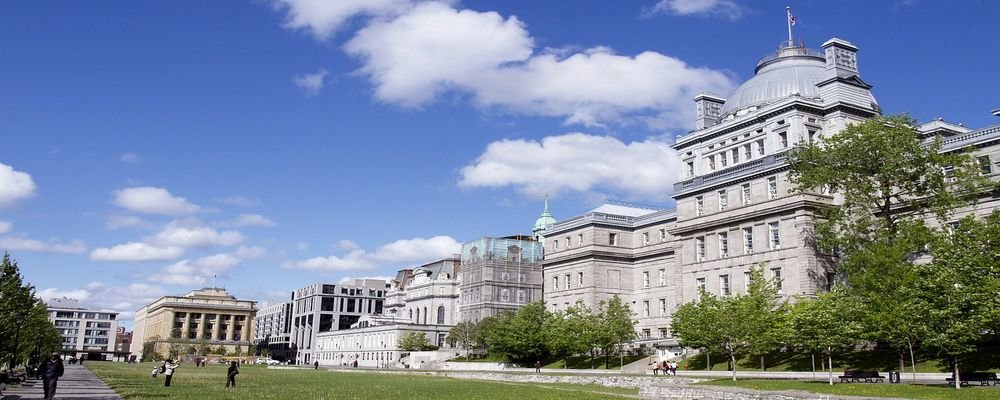 Travel By Car
Don't worry; this doesn't mean you have to bring your own vehicle. Montreal is full of great sources of car and truck rentals, such as Globe Car & Truck Rental. What's even better, once you have rented your vehicle, you will find that parking is somewhat cheap. However, you may have a hard time finding somewhere to park in the touristy areas of the city.
Another factor to keep in mind is that gas can be expensive, and you will be charged by the liter. However, if you want to have your own set of wheels, or if you plan to take a day trip, there are rental agencies downtown and at the airport.
When you decide to rent a vehicle, make sure you know the rules of the road and how they are different from other areas. For example, the speed limits are posted not in miles, but in kilometers. Also, there are many road signs that are only in French. Be sure to review all these rules before trying to drive on your own.
Public Transportation
Montreal has a rather extensive public transportation system. This includes 220 bus lines and an underground rail system (the metro). There are 68 metro stations, and they are all marked clearly above ground with white and blue signs. This makes them quite ea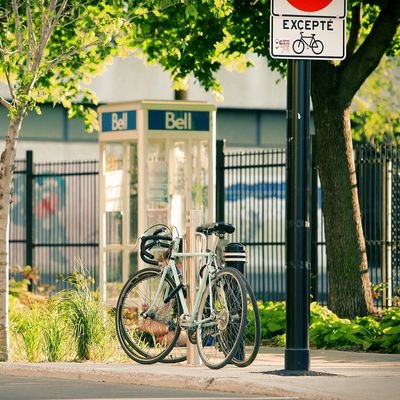 sy to find and navigate. You will also find there are four color-coded lines with your plottable routes. To fill in the areas the metro does not travel, there are plenty of above-ground options.
One is buses. Even though these can be tricky to figure out at first, you can visit the Montreal Transport Society's online site to help with planning your trip. The fares will be charged on the ride, rather than distance, and the price is the same as the metro.
Bike
Do you plan to visit during the warmer months of the year? If so, why not rent a bike? There are more than a few bike trails and paths in the area. If you happen to run short on energy, you can also take your bike on public transportation, which is extremely convenient. In Montreal, BIXI is the bike-sharing program and it's simple to use. It's also affordable when it comes to getting around in the city.
If you are planning a trip to Montreal, make sure to think about all the ways to get around carefully. Be sure to keep the information here in mind to choose the right mode of transportation for your needs and for your preferences. Being informed is the best way to choose the best option for your needs and how you want to explore the area.
---
Wendy Dessler is an award-winning writer who discovered her passion for providing knowledge to readers worldwide on topics closest to her heart – all things digital. Since her first high school award in creative writing, she continues to deliver awesome content through various niches touching the digital sphere.
---