Solo travel is an incredibly freeing experience. You don't have to worry about family members stressing over itineraries and you can easily switch your plans on a whim.
However, travelling solo isn't without its unique challenges and tribulations, either. You're going to have to do all the leg work yourself, and you need to be a little more precautious to ensure you stay safe when travelling without a group.
But the risks of travelling solo shouldn't put you off going on an adventure of a lifetime. You simply need to plan ahead and take a few extra steps to stay safe when travelling alone.
Planning Proactively
Planning your next adventure is part of the joy of solo travel. When travelling alone, you have full control over the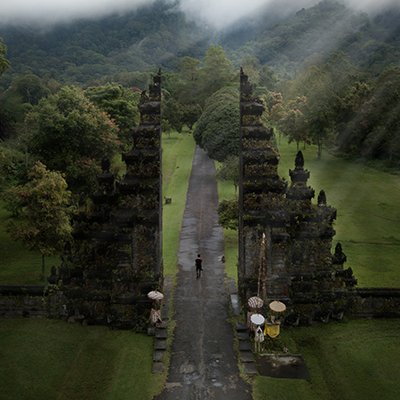 itinerary and can plan to visit destinations that suit you and align with your travel expectations. However, it's easy to get in over your head when you are reading maps from the comfort of your own home which may lead to overestimating your abilities and underestimating time constraints.
Err on the side of caution when planning your first solo holiday. Travelling alone is enough of a burden on your emotions and energy, and you don't need to overdo it just for the sake of adventure. So, when planning solo travel, try to focus on visiting places that bring you opportunities for self-exploration and personal enrichment.
Choosing to visit one of the easiest destinations for first-time solo travellers is a great way to start. Holidaying in tourist-friendly destinations gives you a chance to grow in confidence as a solo traveller and sticking to cities like Paris, Bangkok, and Bali ensures that you'll always be able to find help and resources if you do run into issues.
Take Safe Road Trips
A solo road trip is often heralded as the best form of travel. Authors like Cheryl Strayed and Robert M. Pirsig have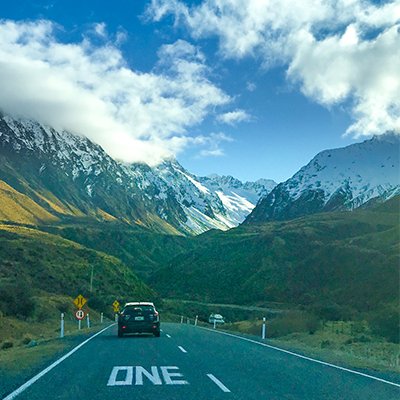 captured the imagination of millions as they detailed their solo road trip adventures across the tarmac, trails, and dirt roads of America. However, if you're familiar with road-trip narratives, then you'll know that driving for long hours on desolate highways and country lanes isn't without its perils.
First and foremost, you should never drive further than your body allows you to. Driver fatigue can be as dangerous as drunk driving and accounts for thousands of accidents every year. As a solo driver, you simply can't risk driving while excessively tired and should stick to your pre-planned route religiously to ensure that you arrive at your next location on time and without accident.
If you plan on driving at night, you should steer clear of night driving glasses. Night driving glasses actually dampen your reflexes and can cause you to react slowly to road conditions. Instead, take proactive steps like keeping a clean windscreen at all times and speak with your optometrist if you are concerned about your night vision as they may be able to prescribe an anti-reflective coating on your current glasses.
Protect Your Health
Travelling solo is a great way to boost your confidence and discover new ideas. However, many solo travellers forget that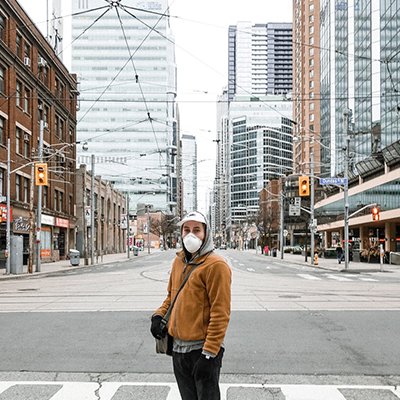 travelling alone poses a health risk, as you won't be able to contact your doctor and may spend time in crowded areas where the risk of injury and illness is heightened.
You can protect your health while travelling by getting vaccinated before your travel and avoiding large crowds whenever possible. This will decrease your chances of contracting respiratory illnesses like COVID-19 and will make it easier to recover if you do fall ill. You should also consider purchasing traveller's insurance, as healthcare prices fluctuate between countries, and you can't afford to forgo medical attention if you need it while travelling.
Conclusion
Travelling solo will broaden your horizons and give you access to experiences you'd only ever dreamed of. But before you leap into the unknown, you must take care to plan ahead with safety in mind. You can improve your chances of staying safe when solo travelling by picking up some traveller's insurance before you leave and getting fully vaccinated before you visit a new country.