Business travel can be monotonous for some, an adventure for others, but all agree that a good book also helps to kill time and even inspire. So we 've taken a good look for the best books out there that will help the Wise Traveller get new insights into the business world.
Dream Teams, Shane Snow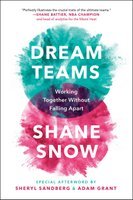 Journalist and entrepreneur Shane Snow looks at how teams work and why they don't. He reveals the counterintuitive reasons why so many partnerships and groups break down—and why some make it.
Snow brings together a book that looks at the neuroscience, psychology, and business of what separates groups that get by together from those that get better together. He also looks at why collaborations so often fail to fulfil.
He cuts across diverse teams from the Wright Brothers through to gangs of pirates and how some succeeded and other dismally failed. He also looks at pioneering women in law enforcement, unlikely civil rights collaborators, and underdog armies that did the incredible together.


The Biography of Bill Gates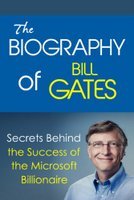 Read the enthralling story of how Bill Gates, along with business partner Paul Allen, co-founded the world's largest software business, Microsoft, and subsequently became one of the richest men in the world.
Gates and Allen built Microsoft through technological innovation, keen business strategy and aggressive business tactics. In the process, Gates became one of the richest men in the world before stepping down in 2014 to focus on charitable work.
The Third Door, Alex Banayan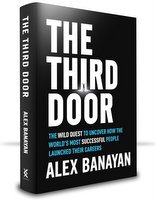 The Third Door is essentially the route that most of today's most successful people took when there was none to contemplate. Banayan, who became the youngest venture capitalist ever at the age of 19, interviews the likes of Bill Gates to discover how they began on their amazing career paths.
After remarkable one-on-one interviews with Bill Gates, Maya Angelou, Steve Wozniak, Jane Goodall, Larry King, Jessica Alba, Pitbull, Tim Ferriss, Quincy Jones, and many more, Banayan discovered the one key they have in common.
Own It: The Power of Women at Work, Sallie Krawcheck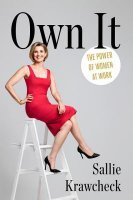 Having learned everything as "the most powerful woman on Wall Street," Sallie Krawcheck draws on these experiences to create Ellevest, an investing platform designed for women. In "Own It," a career guide for women that includes anecdotes from her life, she argues the need to abandon the phrase "empowering women" and recognize that women can together leverage power they already have.
It is being described as a new kind of career play book for a new era of feminism, offering women a new set of rules for professional success: one that plays to their strengths and builds on the power they already have. Krawcheck shows women how to seize this seismic shift in power to take their careers to the next level and "own it."
Bad Blood: Secrets and Lies in a Silicon Valley Startup, John Carreyrou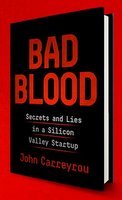 Wall Street Journal reporter Carreyrou takes the reader on an inside account of the rise and shocking fall of Theranos, the multibillion-dollar biotech startup. Carreyrou first broke the story and pursued it to the end.In 2014, Theranos founder and CEO Elizabeth Holmes was widely seen as the female Steve Jobs: a brilliant Stanford dropout whose startup "unicorn" promised to revolutionize the medical industry with a machine that would make blood testing significantly faster and easier.
Backed by investors such as Larry Ellison and Tim Draper, Theranos sold shares in a fundraising round that valued the company at over $9 billion, putting Holmes's worth at an estimated $4.7 billion. There was just one problem: The technology didn't work as some of Theranos' top executives described, resulting in what might be the biggest corporate fraud since Enron.
How about checking our 11 Great Books to Inspire You to Travel?
---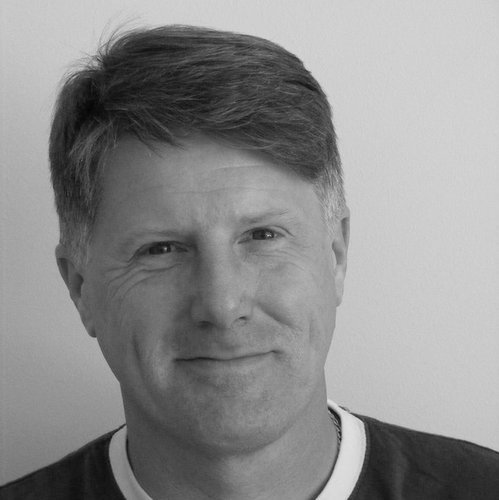 Andy Probert left the British rat race after a 25 year as a journalist and PR specialist to live in Turkey and now Cyprus, a compulsive traveller his favourite places include Vietnam and India among many. Among the travel Andy continues to write freelance and still maintains a PR client base.
---