5 Greek Islands Not Always On The Tourist Path
Whether you are seeking an idyllic holiday swimming in crystal clear seas and watching magnificent sunsets, looking to discover ancient ruins, or wanting to relive your teenage years at a nightlife hotspot, Greece has it all. But why not take a step back from the obvious destinations such as Santorini, Crete, Corfu and Mykonos and discover some of the lesser-known yet just as beautiful Greek islands.
Limnos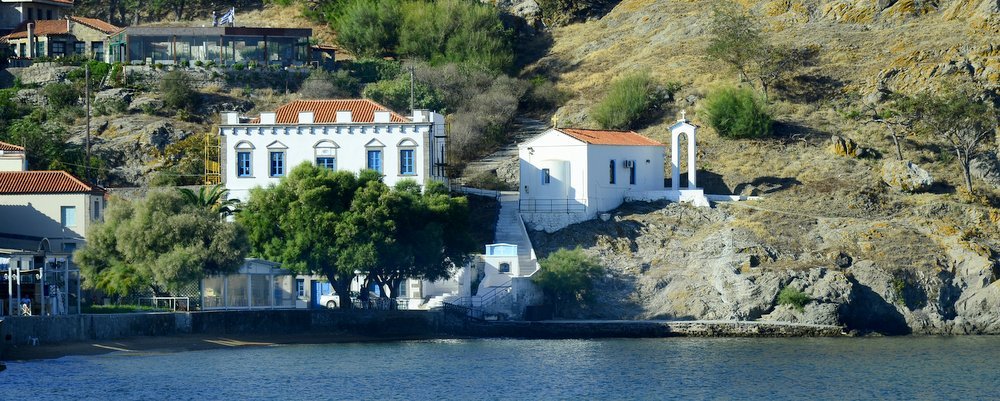 Get away from it all and retreat to Limnos (also spelt Lemnos), the perfect destination for a peaceful getaway. For some reason, tourists haven't yet discovered Limnos, despite its beautiful sandy beaches and stunning landscapes, and even the capital, Myrina is pleasantly tranquil. Located in the north of the Aegean Sea, the volcanic island is easily reached via boat from Thessaloniki, with chances to spot dolphins playing in the sea en route. The diverse natural landscape is the main reason to visit, with so much to see that you could easily spend two weeks alternating between lazy days on the beach and seeking out natural wonders. Don't miss visiting the Petrified Forest, the waterfalls near Kaspakas, the archaeological site of Hephaestia, and the thermal springs at Hephaestus.
Evia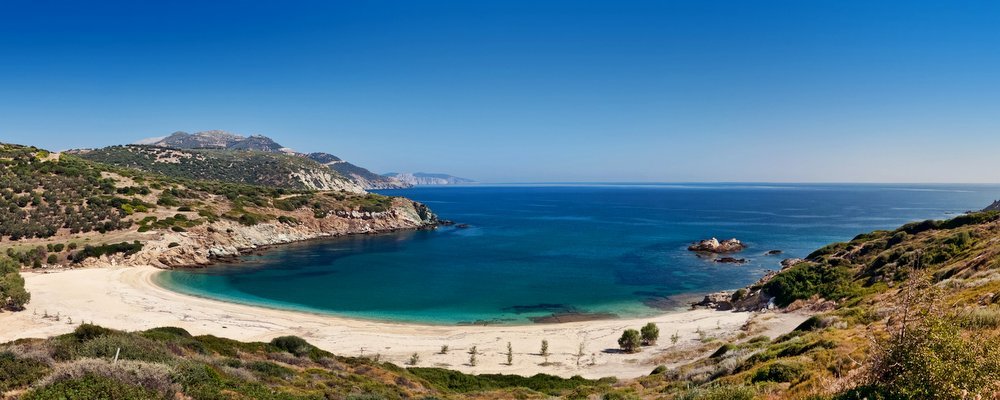 The favoured holiday destination of Athenians, Evia is actually one of the largest Greek islands, despite not being very well known outside of Greece. It may not be the most peaceful, but the majority of tourists that you'll find here will be Greeks intent on relaxing and exploring, rather than partying. Anyone with a keen interest in archaeology will enjoy a trip to Evia, in particular to seek out the mysterious 'dragon houses' that are constructed out of huge slabs of limestone at staggering altitudes. There is something for everyone here, however, with the east of the island supplying staggering cliffs and hiking trails, and the west featuring picturesque beaches and holiday resorts populated by holidaying Greeks.
Paxos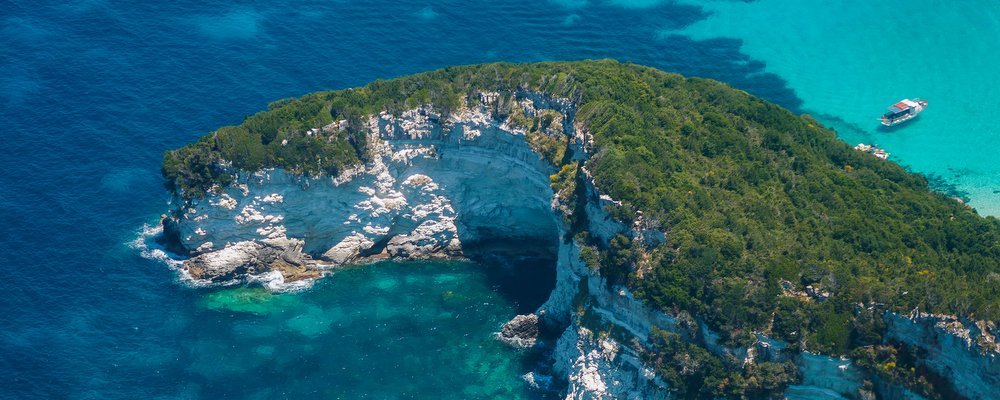 Not at all on the tourist trail, Paxos is filled with sleepy fishing villages, a thickly wooded interior and pretty little white pebble beaches. Frequented predominantly by older generations, the small island is ideal for seasoned walkers, and those who want to discover the 'real' Greece. The small capital of Gaios is a good base, with plenty of cafes and taverns serving local wine and the freshest seafood straight off the fishing boats. For an even smaller town of just 30 buildings clustered around the water's edge, surrounded by fields of wildflowers, head to Loggos on one of the island's many donkey tracks.
You may also like Self Sailing around the Greek Islands
Ithaca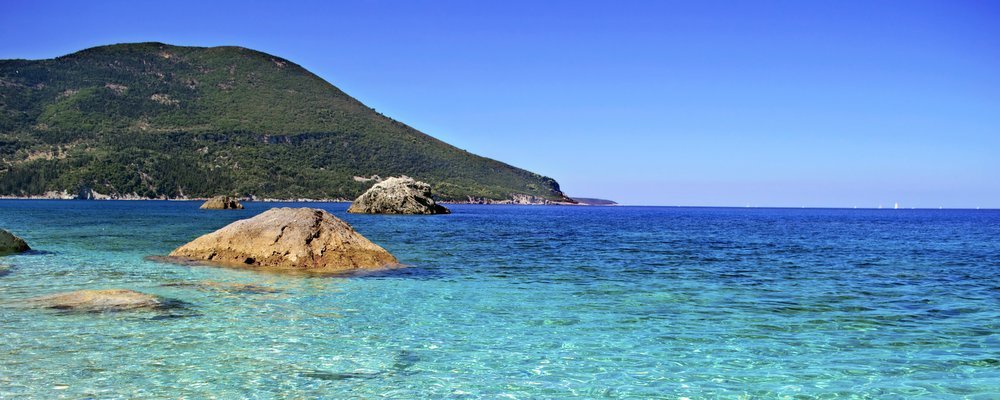 If you're interested in Greek mythology or have read Homer, chances are that you have heard of Ithaca, yet may not have considered it as a holiday destination. Not only can you visit the legendary settings of The Odyssey, but the island is the perfect place to visit for those seeking seclusion and an escape from the more heavily visited Greek islands. Alongside a plethora of hiking trails leading to hidden ruins, Ithaca offers unspoilt beaches, small fishing villages, and an abundance of olive groves.
Antiparos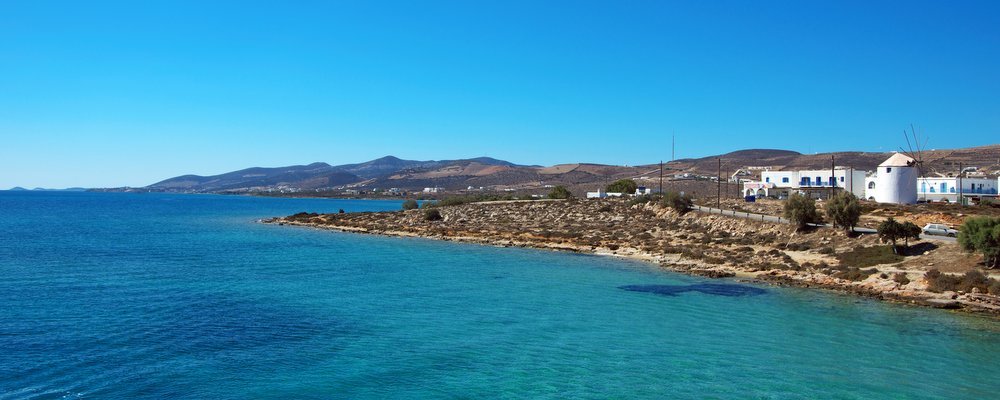 Known as one of Greece's hidden secrets, Antiparos may be the favoured holiday destination of certain Hollywood stars, but it remains beautifully off the tourist trail. Situated just offshore of the slightly more well-known Paros, the eponymous main village is quiet and relaxed, offering a scattering of seafood restaurants and slow-paced bars. A labyrinth of alleyways stretch inland, eventually giving way to open fields and groves of eucalyptus trees. The main draw of Antiparos is its beauty, with miles of serene sandy beaches, emerald green waters, and white-washed houses covered in fuchsia bougainvillea.
---
Emma Lavelle is a UK based writer and photographer and has her own blog Field and Nest.
---