The city of Vancouver is one of Canada's most popular tourist destinations, attracting over a million visitors every year who come to experience the beautiful scenery, culture and heritage that the city has to offer in abundance. Often visitors will come with preconceptions about Vancouver, and leave with an entirely different perspective; maybe some of these five things will change your preconceptions about this Western Canadian city!
1. The Weather
Yes Vancouver does have a reputation for rainy weather, though the rain is mainly confined to the winter months, with the heaviest rain falling between October and March. Summers can be lovely in Vancouver, with warm and sunny weather, and on average rain falls only 1 in 5 days during July and August. It's during this time that average high temperatures are in the low 20's C, but daily highs often reach the high 20's to low 30's C.
It's on days like these that you'll find Vancouver's beaches are packed! Yes, Vancouver does have several different beaches, some right near downtown, while the Kitsilano neighbourhood is very well known and popular for its beaches. And if you find it warm enough you can bear everything if you head to Wreck Beach, on the University of British Columbia peninsula!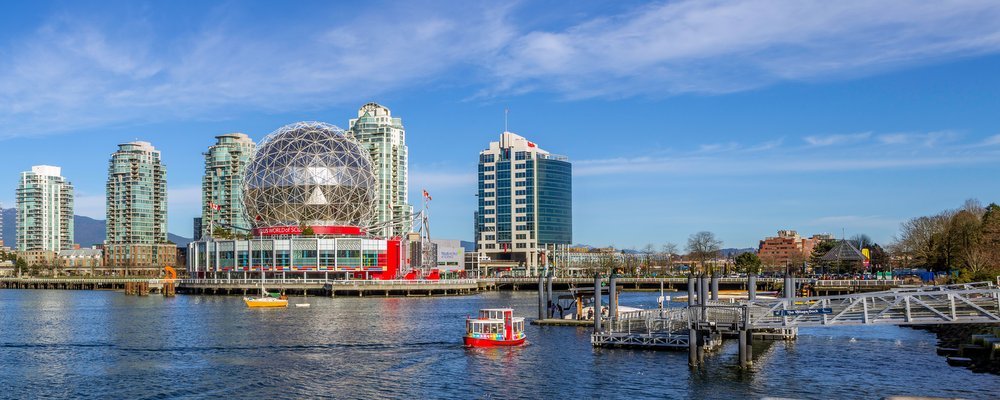 2. Cultural Diversity
Vancouver has a very culturally diverse population with over 50% of its residents not speaking English as their first language. The city has many ethnic neighbourhoods where, historically at least, these minorities have lived. The most notable neighbourhood is Chinatown, right in the heart of the city, and it is the largest Chinatown in Canada, and one of the largest historic Chinatown's in North America.
The China Gate was donated by the People's Republic of China and it's a major landmark, as is 'the narrowest commercial building in the world'. The beautiful Dr Sun Yat-Sen Gardens should not be missed.
3. City Skiing
There can't be too many cities of Vancouver's size in the world where you can ski in two different ski areas within 30 minutes drive of downtown. Whistler is much farther away, but still within easy reach, but here in Vancouver itself there's Cypress Mountain in West Vancouver, and Grouse Mountain in North Vancouver. Between them they offer 79 runs as well as snowshoeing and cross country ski trails. Outside of ski season Grouse Mountain is still very popular as you can take the Skyride up the mountain and enjoy the fabulous city views, lumberjack shows, hiking, and grizzly bears enclosure.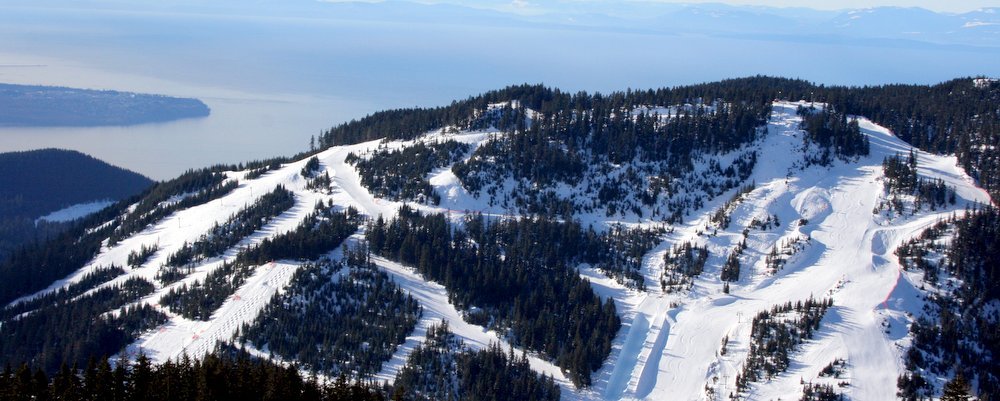 4. Stanley Park
At 10% larger than New York's Central Park, Stanley Park is huge and it's the pride and joy of Vancouver! Approximately 8 million people come to the park every year, with many of them staying on the outer edges exploring attractions such as the Seawall, the totem poles, Vancouver Aquarium and some fabulous city skyline views. What many visitors don't appreciate though is the vastness of the interior of Stanley Park; an area of forest that contains trees, some of which can be several hundred years old. It's hard to believe that the numerous trails in the park cover a distance of about 120 miles (200km), so it could take weeks to explore all the different paths and trails! One thing's for sure, it's very easy to forget you're right on the edge of a major metropolis!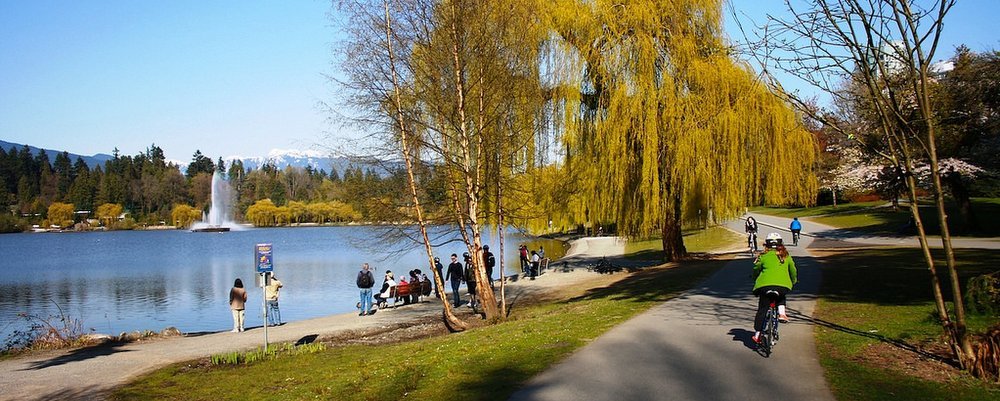 5. Hollywood North
Did you know that many of those TV shows and movies that are set in the United States were actually filmed here in Vancouver? The city has the nickname Hollywood North and Vancouver is actually ranked third in the world behind LA and New York for its number of productions. As you wander around the city you may be surprised at how many places look familiar to you, and it's very likely that you'll get to see some TV show or movie being filmed on the streets.
Several tour companies can take you on tours of some of the places where famous scenes have been shot, or even to the set of a movie or TV show being filmed right now.