Travel lovers who thrive on visiting forests, mountains, and the amazing animals that call them home should be thrilled to know that there's still a lot of natural beauty left in the world. If you've already been to well-known destinations like the Grand Canyon and the Great Barrier Reef, in Australia, you know how amazing the earth can be.
Here are more locations that will leave you in absolute awe. Don't forget to take your camera along for the ride because you'll be making memories that will last a lifetime.
Green Spaces
Some people really want to see the world but don't think they have the time or resources to do so. We're here to tell you that it's worth the effort to get out there and breathe in the fresh air and walk through the green forests of the earth. There's always something new and unique to discover. As an added benefit, a vacation could also improve your mental and physical health.
While we all know that walking and climbing can get your blood pumping and burn calories, there are also many surprising benefits to spending time outdoors. Among them is that getting up and moving can reduce the chance of chronic diseases that are common for sedentary people. Plus, being outside can expose you to new forms of bacteria. Though that may seem scary at first, this proximity can help to strengthen your immune system.
There are also mental health benefits to being outside, including increased focus. By being out in the greenery and the fresh air, you can see things more clearly, and that skill can carry over into your everyday life. A day of clean air can also help you to sleep better at night.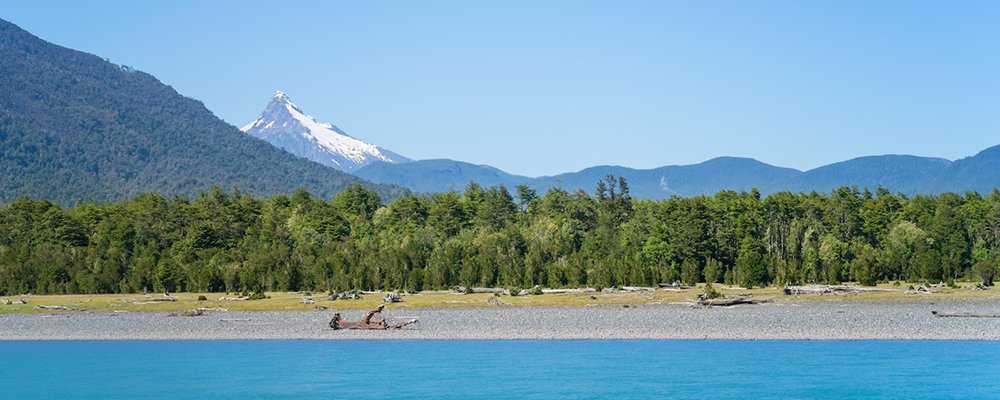 For the greenest space possible, travel to Corcovado National Park, Costa Rica, where you can walk in the forest and enjoy one of the lushest areas on the planet. There's also a chance to see amazing wildlife, including jaguars, sloths, and more.
Biodiversity Hotspots
Areas considered to be biodiversity hotspots make up only 2.3% of the planet and they're worth a visit. The classification of a biodiversity hotspot means there's a high percentage of plant life not found anywhere else on the earth — but that plant life is threatened. There are only a few of these places left, and if you love nature, they're worth a visit.
One of these areas is the Biodiversity Nature Resort Raja Ampat, Indonesia. This location is a nature lover's dream, and it's known for its diving. You can visit an area known as the underwater zoo, where you can see over 700 types of molluscs, 1,300 coral reef species, and more.
You should also add the Caribbean Mangrove Forests of Colombia to your list. This gorgeous 27,000-acre wonderland filled with mangrove trees provides a home to endangered needle-nose crocodiles. Consider taking a guided tour so you can visit without causing harm to the environment.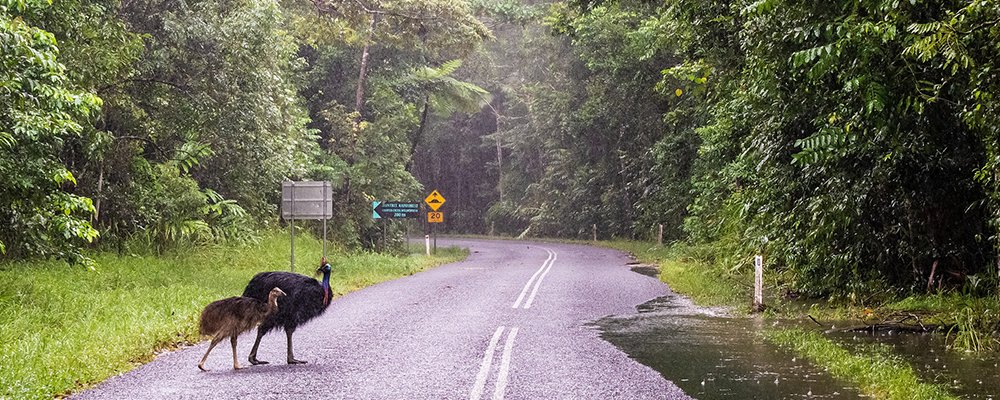 Next, head to Australia and check out the Daintree Rainforest. This fantastic forest is 180 million years old and home to the Indigenous Kuku Yalangi people. You may see tree kangaroos, sooty owls, and other rarely-seen species during your visit.
Animals, Mountains, and Waterfalls
There are several travel destinations you should visit for their unique attributes you won't see anywhere else. For instance, visiting the Lake District in England will allow you to walk through lush landscapes and take a gander at the country's largest mountain, Scafell Pike.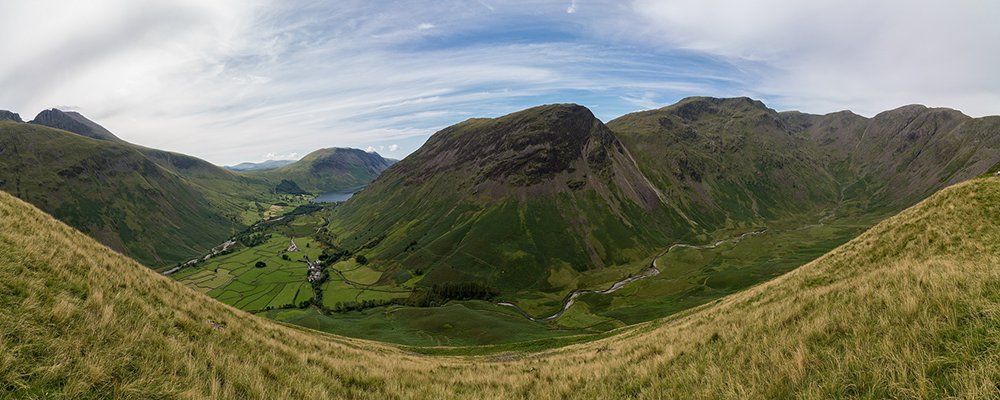 Add Komodo National Park, Indonesia, to your list if you love exotic animals. In addition to catching gorgeous sights and walking on an amazing pink beach (one of three in the world), you can also see the wild Komodo Dragons in all their glory. Just don't get too close. Even to humans, their bite can be relatively weak but still fatal.
Many people consider themselves to be cave dwellers. If so, they can travel to Boerne, Texas, to visit the cool and mysterious Cascade Caverns. It's here that you'll get to stand in front of an incredible underground waterfall that's over 100 feet tall. Find another amazing cave by traveling to Mammoth Cave near Brownsville, Kentucky, where you'll find amazing stalactites and 412 miles of limestone formations.
These are just a few unforgettable nature hotspots that pepper the amazing world around us. Try to visit at least one and behold the glory of our incredible planet.