Getting the hotel of choice is easier said than done. You've got the country ticked, the location ticked and a vague strategy of what you want to achieve on the trip. But booking a hotel can be a challenge.
And usually, accommodation is a maker or breaker of a trip: you want a decent, bug-free bed to sleep in, good wifi, more coat hangers than the clothes you're taking, and possibly a balcony to watch the world go by. Welcome to the hotel food chain of wants, but are they all achievable?
Being a Wise Traveller makes you a better and smarter traveller if you can get the hotel room upgrades, hotel discounts and more bang for your buck. So here are our 5 top tips on opening the doors to a better hotel: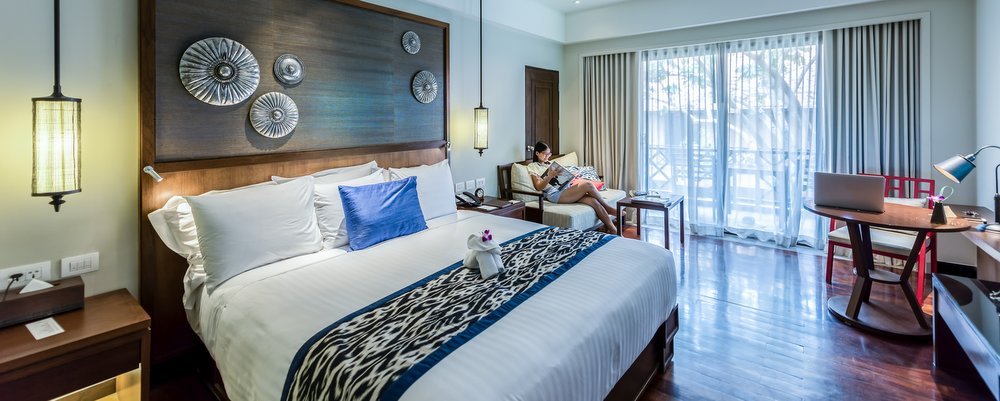 Go for last minute deals
One of the best options, but not without its risks, is booking up at the 11th hour to get the best hotel you can get in the ideal location of your choice. But waiting can help you trump other hotel stayers with a better, and often, cheaper price.
If hotel cancellations fall between 48 hours in advance, then book within these times as targeted rooms will become available. But always check the fine print and contact the hotel before you leave to ensure your booking has landed.
Hotel with airport connections
While the hotel is in a wonderful location, check out that they have a hotel airport service that you spend less time worrying about how to get there and back to the airport. Cutting out the need for public transportation or potentially extortionate taxi rates will mean a smooth, and hassle-free start and end to the vacation.

Discounts
Signing up for hotel loyalty programmes and email alerts on price reductions on travel websites and hotel groups will enable you to pick and choose the best hotels on a budget. New apps on your mobile can also work to your advantage, offering last-minute discounts and secret hotel room offers.
Equally, check out hotel groups that offer points to guests for shopping at affiliates or other companies. Upping the points can mean a better hotel room in the long-run.
There are now new start-ups that allow you to buy a hotel room blind and is only revealed when you pay up, or auctions where you can set the price, and the hotels offer the cheapest rates. As much as they are risks, you could save a lot on your budget.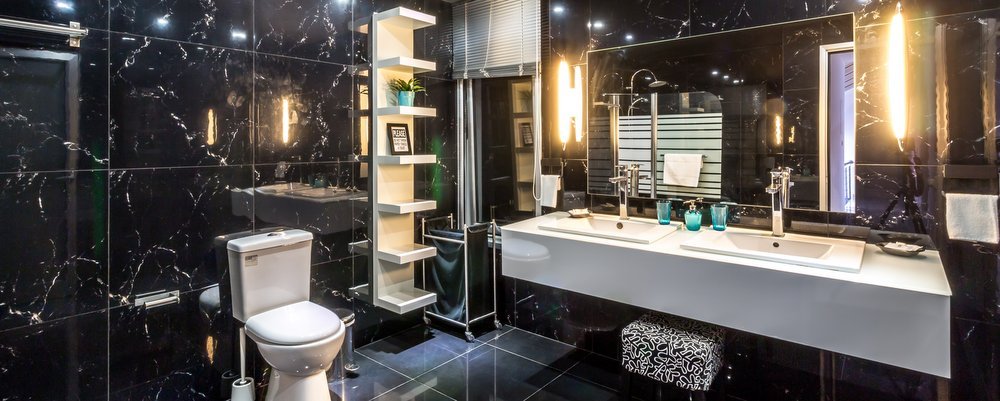 When you're there
Arriving opens up a wonderful array of options to try and improve the hotel room you are eventually given. Checking in later may give you an added advantage in the upgrade stakes as hotels will have a better idea of availability.
Equally, asking for a corner room usually means greater square footage compared to other rooms, seeking higher rooms are quieter but more expensive and also ensure you have the best wi-fi spot.
Two other options which may give you an upper hand is mentioning to the hotel that you are there for a special reason, or that you a key hotel influencer/blogger with a worldwide audience: which could introduce potential for better room perks.
What additional extras are there for you
In booking a hotel room, weigh up what there is there. Does the price include breakfast or not, do you have access to other services that come free; what is the real cost of the wi-fi usage during the day and is it located in the best area to achieve your purposes?
---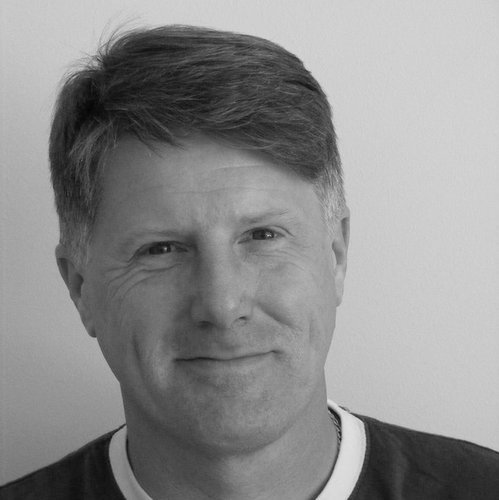 Andy Probert left the British rat race after a 25 year journalist and PR specialist to live in Turkey and now Cyprus, a compulsive traveller his favourite places include Vietnam and India among many. Among the travel Andy continues to write freelance and still maintains a PR client base.
---