Would you like a panda to cuddle up to in bed or a bath in Champagne?
The procurer of wishes, like a genie in a bottle without the rubbing required, a hotel concierge can satisfy your finicky desires or make your dreams a reality. For insane demands, outrageous requests, or mundane necessities, ask your smiling concierge. Don't expect this privilege if you are in a middle-of-the-road hotel where the price has not gouged your wallet.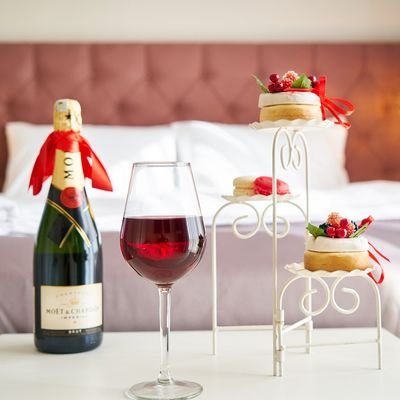 Hotel concierges or your own personal butler are blessed with shape-shifting capabilities. If they can't organize it for you, they will source a specialist such as a sleep consultant, providing you with special pillows to soothe your sore back. A workout concierge (aka the "running concierge") will take you on the best running routes. The recovery concierge will make you a Bloody Mary or a smoothie to get rid of that nasty hangover. Meanwhile, a jet-lag concierge will provide detox lunches or arrange an aromatic bath of essential oils.
Maybe you want to change rooms to escape bad feng shui, or you want to send some jars of peanut butter to Kuwait. Or perhaps you'd like to have a table at one of those hard-to-get-into restaurants or a seat at a booked-out theatre performance. Even lost passports can be handled with a definite amount of aplomb and personal attention. We're not talking about mundane wants, like extra toilet paper or a toothbrush.
Hotels are tweaking their services to combat the competition in the accommodation market place such as Airbnb. Luxury and personal service are what sets upmarket hotels apart and keep their moneyed guests returning.
Waldorf Astoria Hotels & Resorts offer grand hotels in numerous landmark destinations that will have you spellbound. Concierge services are totally dedicated "to you" with promises of unforgettable experiences. The Towers of the Waldorf Astoria in New York even managed to satisfy two Aussie candy lovers. They wanted life-size lookalike statues of themselves, entirely made out of chocolate for their wedding.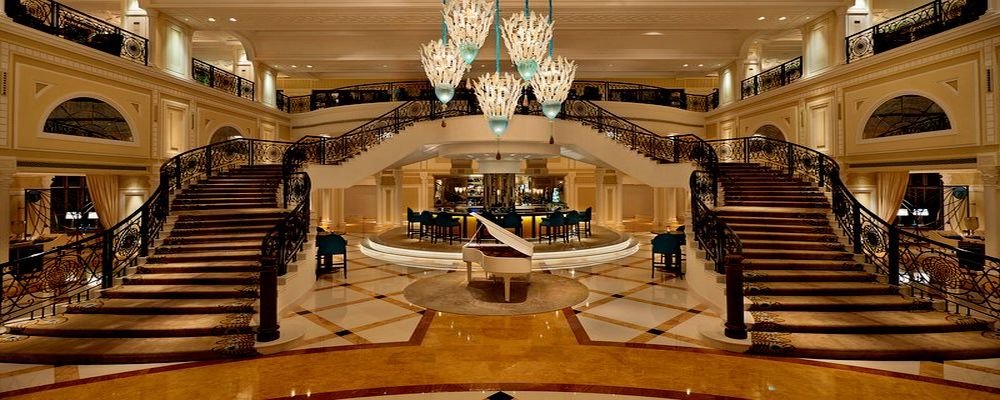 The Six Senses Shaharut in the remote Shaharut Negev Desert of Israel will astound its guests with its de rigueur spa, yoga studio, and nail salon in the middle of the desert. Tented Bedouin-style dining and camping under star-studded skies will keep you enthralled. If you want that something more, maybe a hankering to buy a camel or two as a grunting souvenir of your desert experience, ask the 24-hour Guest Experience Maker (aka concierge).
The Savoy of London magically satisfies its guests and their sometimes narcissistic demands with an air of calm poise, despite the chaos requests may cause. From organizing the purchase of a £140,000 handbag to securing a deal on a £300,000 Rolls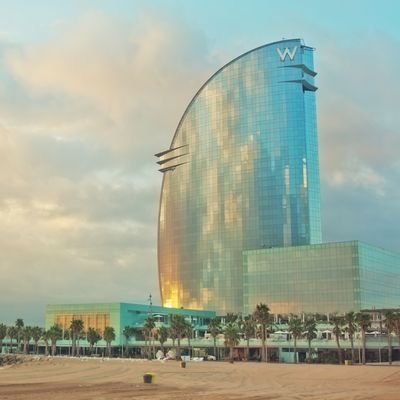 -Royce Phantom, nothing surprises their head concierge. One guest asked for a bathtub of wild goat's milk to bathe in, while another wished and was granted a bathtub overflowing with seawater that was brought from Brighton beach.
This is one for the females who hate packing a suitcase or standing at the luggage carousel waiting for your bag to arrive long after you have stepped off the plane. Stay at a W Hotel (Aspen, South Beach, Washington, D.C., and Hollywood) as guests have access to "Rent The Runway." Your concierge will kindly arrange this before your arrival. You pay a one-time fee to access over 15,000 women's outfits, plus the bling to go with your designer gear, and you can rent four items for up to eight days. At the end of your holiday, return the items to the front desk. There's no dirty washing to take home.
From flying with guests' dogs to arranging impromptu VIP soirees at little notice, concierges are the superbeings of hotels. They are walking encyclopedias of local happenings, and the magicians of making things out of the ordinary happen for you – short of engaging in illegal activities.
---
Gail Palethorpe, a self proclaimed Australian gypsy, is a freelance writer, photographer and eternal traveller. Check out her website Gail Palethorpe Photography and her Shutterstock profile.
---