Planning a road trip is hard work, but it pays off. The benefits of travelling by road rather than flying from A to B are endless; you get to see much more of the country you are visiting and have much more freedom during your trip. I'm a huge advocate of travelling by car, having road tripped around Iceland, the Azores, Scotland and France over the past couple of years. Here are my top tip for planning your own road trip adventure.
1. Do your research
Once you've booked your flights and hired your car, it's time to research your trip. I always buy guidebooks for my chosen destination, but actually do most of my research online. Instagram is a great visual tool for planning your road trip, as the destination search makes it easy to find places that you like the look of along your route. It also helps you to think outside the box and discover less touristy places, although bear in mind that you are judging places purely based on their appearance. Spend time reading blogs, looking at travel sites and googling to find other people who have done a similar trip.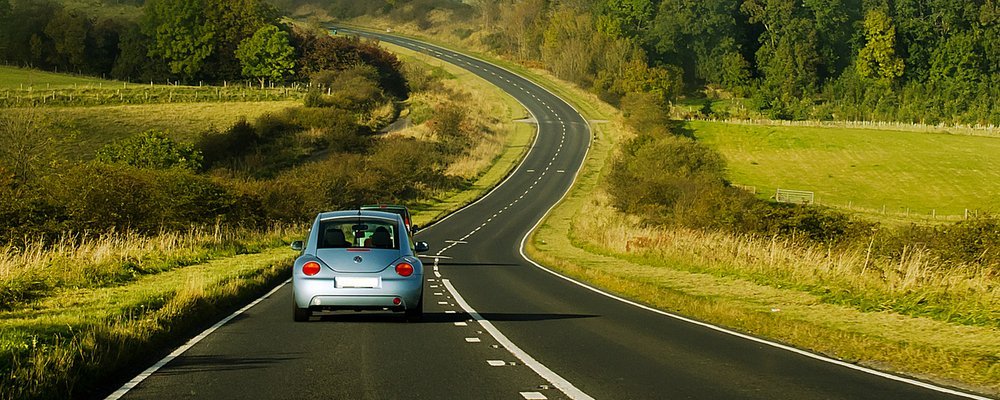 2. Use Google maps
Once I know my start point and end point, I plot them into Google Maps along with any essential destinations that I want to try to visit along the way. Once you have input this information, you can then get a rough idea of how long your trip will take to complete. Think about how far you'd realistically like to drive each day and consider how much time you have overall. Do you really have time to go out of your way to visit all of your must-see locations, or will you be cramming too much into each day? Don't forget that the driving time given to you by Google doesn't factor in bad weather or heavy traffic, and that you'll also want to spend time getting out of the car and exploring. Consider staying in some destinations for a couple of days to take a break from the long drives. During our Iceland road trip, we spent three days staying in a cabin in the north of the island when we only explored areas within a half hour's drive. This helped to break up our trip and gave us time to relax.
3. Buy a map
Even if you prefer to print off your directions from Google Maps or like to rely on your Sat Nav, I would always recommend having a real map to hand. Going back to our Iceland trip, there were many times when the Sat Nav didn't recognise the smaller roads that we drove down, but the huge detailed map that we'd brought as a back-up had every little detail that we needed. It's also nice to plot your route with a pencil for a nice memento of your trip.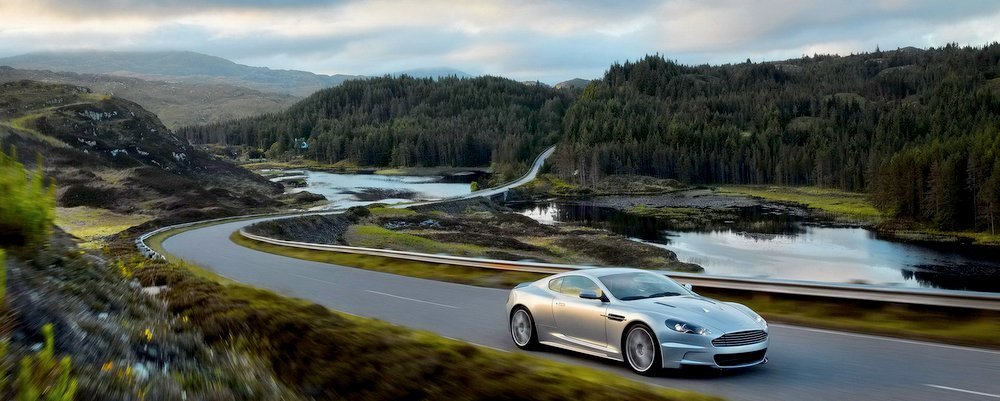 4. Plan in advance
Planning a road trip for a last minute adventure is always going to be tricky. You'll get better rates on a hire car if you book in advance, but you also have more time to research and prepare. I usually plan a road trip four months prior, giving me the best rates on flights and hire cars but also giving me plenty of time to plan our route.
5. Gather your essentials
Don't leave your packing until the last minute. You may need extra or hard to find items to make your feel more comfortable during a road trip. Travel pillows can help for long drives and it's nice to have a couple of audio books, podcasts or mix CDs lined up to listen to on the road. If you're planning on driving a camper van or camping along the way, consider all of your camping equipment. Research into any legal requirements for driving in the country you are travelling in. In France, for example, you are required by law to have a collection of objects in your car at all times, including hi-vis jackets and your own breathalyser.
6. Allow time to stop and simply admire the scenery
After all, the main reason you have decided to plan a road trip is probably because you want to see more of the country that you are driving through. Don't rush to your destination; leave room in your plans to take it slow.
See Also: 5 Road Trip Planning Mistakes
---
Emma Lavelle is a UK based writer and photographer and has her own blog Field and Nest.
---