From incredible musical performances to cosy coffeehouses, Vienna abounds with things to do and places to explore. While Vienna has many famous sights, this city has quite a few excellent attractions off the beaten path. Keep reading to learn more about a few of Vienna, Austria's hidden gems.
Augarten
Vienna is well-known for its abundance of palaces, gardens, and parks, but Augarten is one of the best spaces to enjoy the outdoors. Located in Leopoldstadt, the city's second district, Augarten is home to the oldest baroque park in Vienna. Comprised of over 52 hectares, the grounds boast the Vienna Boys' Choir facilities, the Augarten Contemporary, and a Jewish academic campus. Visit this lovely park for an entire day of exploration, or if you're short on time, pack a lunch and enjoy a picnic.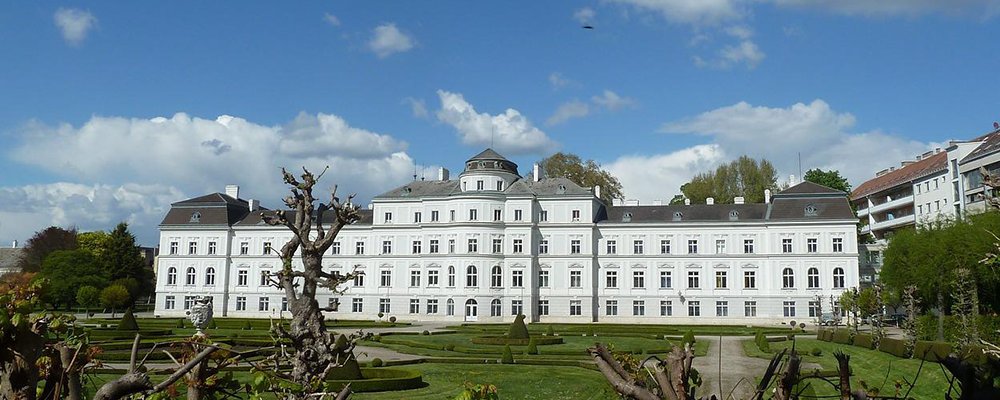 Cafe Demel
While this cafe may not be a hidden gem, it is a must-visit when exploring Vienna. This famed coffeehouse is the epitome of Viennese coffee culture. Dating all the way back to 1786, this historic cafe serves homemade Sachertorte, a traditional Viennese chocolate cake with apricot filling, along with other cakes, strudel, and coffee drinks. Amidst the high ceilings, ornate chandeliers, and regal paintings on the walls, you will notice the locals stopping in for their daily afternoon cake and coffee break. While you're here, head to the back of the cafe and peek through the large kitchen window to see the pastry chefs hard at work.
Cheap Opera Tickets
Known as the "City of Music," it wouldn't be a trip to Vienna without visiting the incredible opera or symphony. But did you know that it is possible to get opera tickets for just a few euros? The Viennese value music so much that they believe every person from every social class should be able to experience a night at the opera. While some seats at the opera sell for 500 euro, there are a limited number of standing-only seats available for 3 or 4 euro. Standing place tickets go on sale 80 minutes before the show at the ticket office. There might be an extremely long line depending on the season, and there are a limited number of standing tickets, so try to get there early!
Prater Hauptallee
As one of the oldest amusement parks in the world, Prater is a top attraction in Vienna. In fact, its iconic Ferris wheel is a defining characteristic of the Vienna skyline. After enjoying the rides and entertainment around the park, check out Prater Haupallee, a hidden street that serves as an oasis from the hustle and bustle of the city. This 2.5-mile path is lined with trees and is pedestrian-only, so this is an excellent spot for a peaceful walk or quiet jog.
Kaffeemuseum Wien
Vienna is well-known for its thriving coffeehouse culture, so what better way to spend an afternoon than going to Vienna's Coffee Museum? Established in 2003 as part of the Austrian Social and Economic Museum by Edmund Mayr, this museum educates visitors on the history of coffee beans and Vienna coffeehouses. With historical, current, and interactive exhibits, this is a truly educational experience. You can also book a guided tour of the extensive collection of coffee grinders, machines, and accessories from the past few hundred years. Perfect for coffee connoisseurs, you will leave this museum with a different perspective on this city's coffee house culture, which is considered a UNESCO World Heritage Site.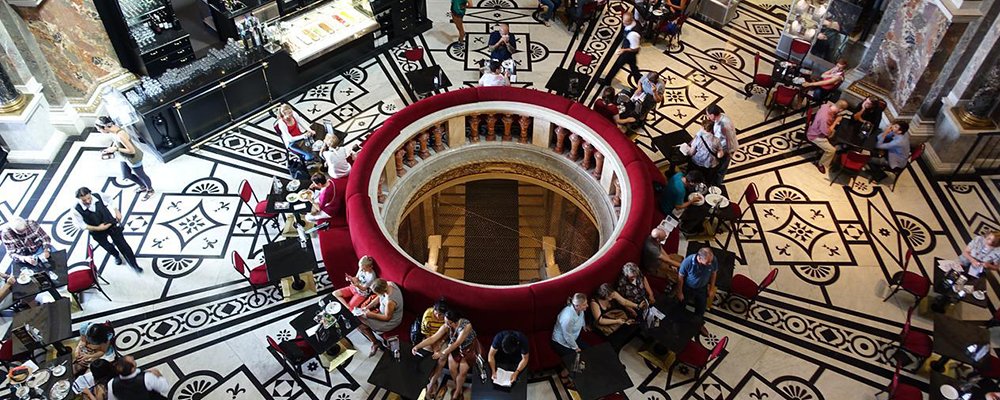 Porgy and Bess
From Mozart to Beethoven, Vienna has an incredible musical history. However, this city offers more than just classical music. Perfect for jazz lovers, Vienna offers quite a few fantastic jazz clubs, like Porgy and Bess. Local and international jazz musicians take the stage at this lively club every night, so you are guaranteed to hear some incredible tunes while you're here.