It's a common misbelief that travelling the world is incredibly expensive, and that only those with copious amounts of money have this luxury. Yes, this may be true if you like to fly first class, stay in luxury accommodation and book onto exclusive tours, but there are many ways that you can travel around the world on a budget.
1. Book your flights in advance
If you decide to travel last minute, it is definitely going to cost you. Money savvy travellers always book their flights well in advance to save money and avoid costly fares. Three to four months in advance is usually the best time to get good deals on flights.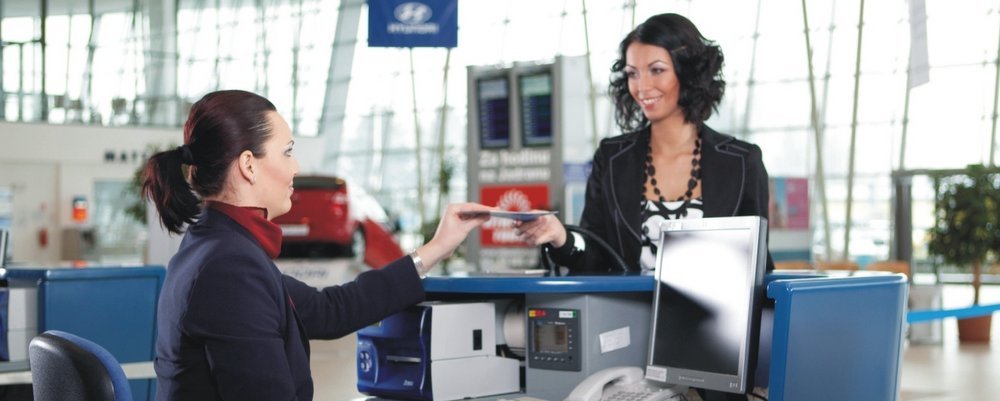 2. Travel overnight
If you're planning on seeing as much of a country as possible, consider taking overnight trains between destinations. Not only will you not waste days travelling when you could be exploring, but the cost of your travel and accommodation is all wrapped up into one.
3. Think outside the box
Don't head straight for capital cities and tourist hotspots, instead dig a little deeper with your researching and you will find much cheaper destinations that are just as interesting. Look at England for example – London is renowned for being an incredibly expensive city but there are many other large cities to explore, endless coastlines and beautiful countryside, all for a fraction of the price.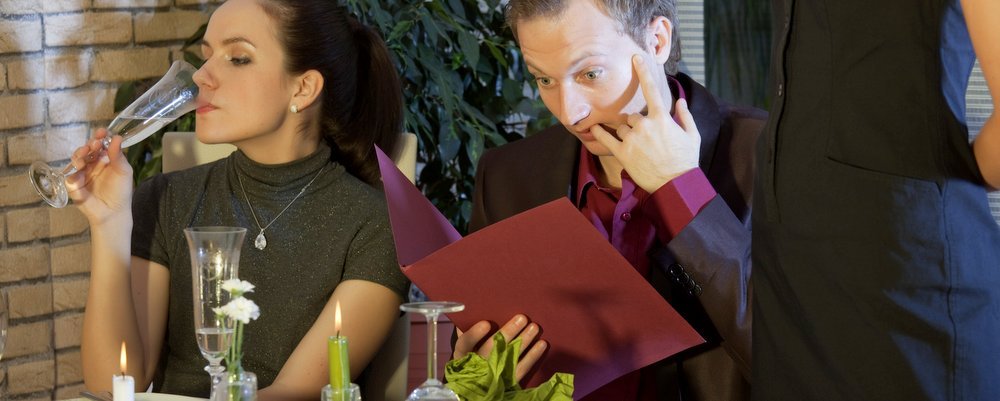 4. Don't eat or drink out
Next time you travel, keep a record of how much money you spend on eating out and drinking alcohol. Rather than dining out three times a day and drinking every night, book accommodation where you can cook your own meals. Buy alcohol at duty free and visit a supermarket when you arrive at your destination. You'll be surprised how much money you will save.
5. Research free activities
Don't always be tempted to book onto expensive tours or to visit expensive galleries. With a little research you are sure to find free walking tours led by local guides, or alternative galleries and museums to visit for a fraction of the price. Some galleries even offer free entry on certain days of the week. You could also make your own fun, wandering around a new city on your own is often more exciting than paying for a tour guide.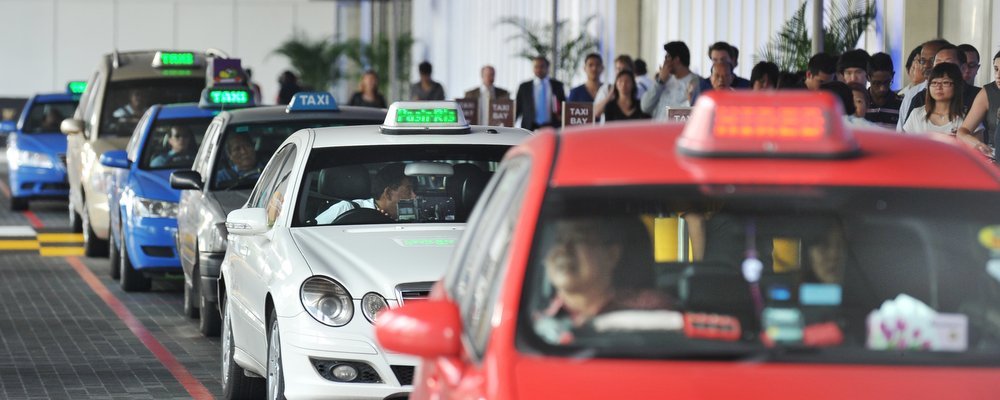 6. Avoid taxis
Do a little research into the local public transport system, hire a bike for the duration of your stay or simply walk around using your own two feet. It can be tempting to order an Uber when you don't know your way around, but it will be much more expensive than using your initiative and getting around as the locals do.
7. Don't be afraid to do nothing
You don't need to jam pack your days full of activities. It's perfectly acceptable to spend an afternoon sitting in the park in the sun, sunbathing by the pool or simply walking around the neighbourhood you are staying in. Take things slow and appreciate the little details that you'd notice if you actually lived there.
---
Emma Lavelle is a UK based writer and photographer and has her own blog Field and Nest.
---