We can now be our own travel agents with a plethora of booking sites for hotels, flights, cruises or camel rides; so is there still a need to pick up your mobile and call a travel agent?
It actually depends on you.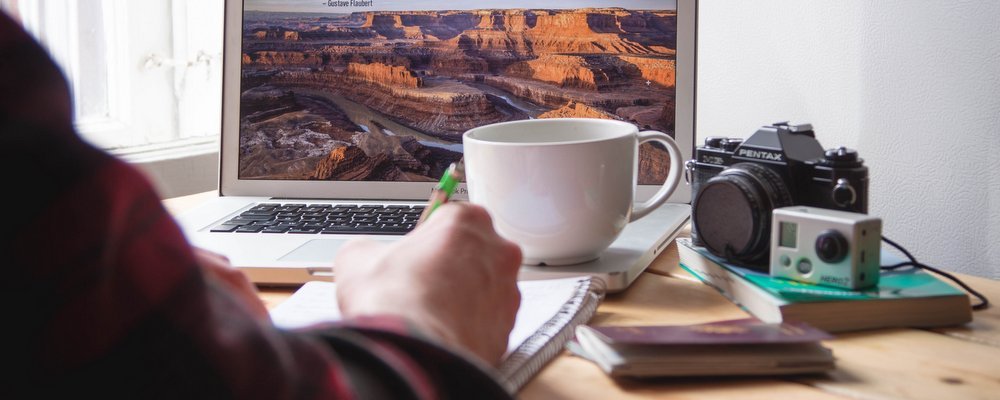 Book it yourself if you:
Love to research where you are going (apparently the booking and planning stage is the happiest time you will have anyway).
Are a control freak - you need to know all of the options available and don't believe anything you are told.
If you don't wish to deal with 2 sets of terms and conditions - those of the travel agent plus the airline or hotel's policies.
Are time rich and cash poor - intent on finding that holiday/flight deal of the Century, even if you will be stranded in airports on long layovers.
Are totally flexible with dates, places and accommodation.
Are computer literate and meticulous with organization - in other words you don't have yourself flying somewhere in the morning and coming back on the same day, because you forgot to alter the date on the calendar.
Pedantic in covering the small stuff such as visa requirements, currency, public holidays, political situations, travel insurance and heaven forbid, maybe mandatory vaccinations required such as Yellow Fever. Let alone having your passport in order with enough empty pages.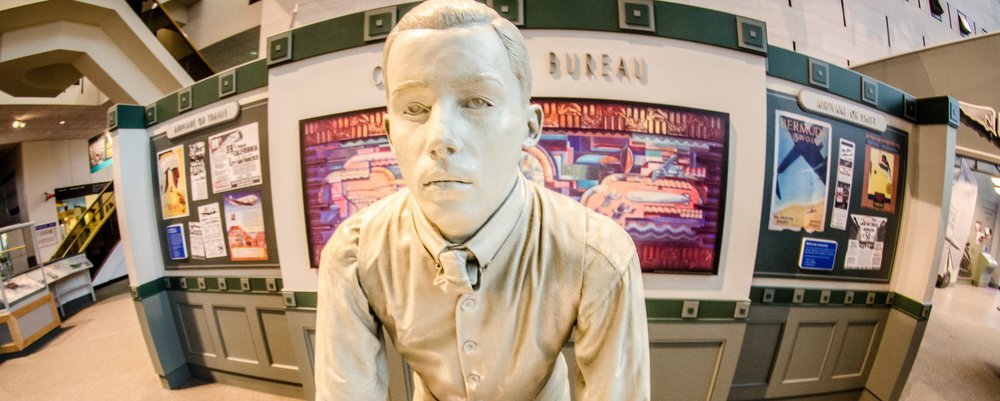 Run to a travel agent if you:
Have a case of cyber phobia or technophobia - you won't even have a computer, so you will have to do it the old fashioned way.
Are a disorganized or slap-hazard soul who can't line up dates on a multi-leg journey and get confused with a 24 hour clock, let alone booking your family on an adults-only cruise or at a resort that strictly prohibits children under the age of 18 of which you have 2.
Do not have the luxury of flexibility and must adhere to definite dates.
Are time-poor and don't wish to spend hours scouring the Internet. Studies show that a DIY traveler can spend 30 hours researching and visit up to as many as 38 web sites before making a booking. It is a "rabbit hole" of never ending options.
Are quite happy to give a guideline of where you want to go and the budget you wish to spend, hoping that the travel agent you have chosen knows "their stuff" and will organize everything for you. You just want an email with an itemized affair, so that all you have to think about is getting to the plane on time - no stress required.
The pros for using a travel agent:
You have someone to abuse when bookings go pear shape instead of beating yourself up.
They can advise you on exchange rates, where the worst crowds are, give you tips on what to wear in conservative countries or at religious sites, organize visas and "maybe" get you room upgrades in hotels.
It is all a matter of convenience as a travel agent is a "one-stop-shop" that will handle everything from booking airline tickets, ground transfers, tours and activities to arranging travel insurance.
Travel agents can hack their way around airline sites to ensure that you and your companions or family are actually sitting together.
The Myths:
Travel agents will get you the best deal - this is so not always the case, as they work on commission hence the higher priced holiday, the more for them. Unless, you are dealing with an agent that has a set fee per person for creating an itinerary for you, then you may come out on top. They are providing a service for you after all.
Travel agents have first-hand knowledge of wherever you are going - most travel agents are too busy working to take a holiday, so they are simply researching your destination, hotel or cruise, just as you would. Some may even get incentives based on how many bookings they can make at a hotel or whatever, so they will be pushing it for no other reason.
Only travel agents give you the best travel insurance - most agencies are affiliated with an insurance company in some shape or form, so the best option is to buy it on-line after doing a comparison of the various companies.
NB It is a confusing on-line world of travel when it comes to booking flights and accommodation, so beware of "extras" that may not be obvious to the casual travel booker. If you choose a travel agent, check out their credentials first or go by a word-of-mouth recommendation.
---
Gail Palethorpe, a self proclaimed Australian gypsy, is a freelance writer, photographer and eternal traveller. Check out her website Gail Palethorpe Photography and her Shutterstock profile.
---