How To Lower The Risk Of Losing Your Luggage
A recent article by the BBC highlighted the fact that if lost baggage cannot be matched with its owner, it is likely to be auctioned off. Apparently, 7 per 1000 bags passing through airports around the world never reach their owners. In the United Kingdom, this lost luggage is auctioned off, with a commission going to the auction house and the rest of the proceeds going to the airline. So if you have lost a suitcase through an airline, chances are they have profited from it.
So, what can you do to reduce the risk of being the solo traveller standing by the carousel, waiting for the bag that never arrives.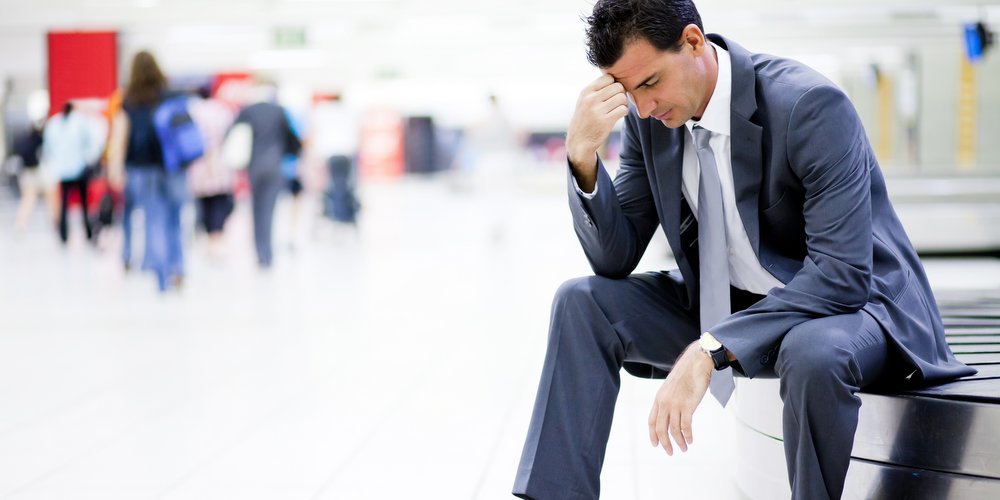 1. Ensure that you tag your bag correctly
Always securely attach a luggage tag to your bag, clearly stating your name, email address, telephone number and the address of your destination or a family member. It is unwise to write your home address, as you are advertising the fact that no one will be home. Just to be on the safe side, write the same information on a piece of paper and place it on clear display inside the bag. This way, if your bag does get left behind, it will be as easy as possible to return it to you.
2. Remove old airline tags
Avoid confusion for the baggage handlers, and ensure that the only tags attached to your bag are the relevant ones for the flight that you are embarking on. Old airline tags are extremely unlikely to have an impact, but it is better to be safe than sorry.
3. Personalise your baggage
Minimise the risk of another passenger picking up your suitcase by mistake, by ensuring that that it is easily distinguishable as your own. There are so many plain black suitcases on the carousel, even adding a colourful ribbon, stickers or tape can make it much easier to spot your bag and to deter others from selecting it.
4. Check in early
If you are running late for your flight and only make it by the skin of your teeth, it is much more likely that your bag will be left behind. Always ensure that you arrive at the airport in plenty of time to check in your bag.
5. Take a photograph of your bag
If you lost your suitcase, would you even know what it looked like from memory? Chances are that you would recall a 'black suitcase' but wouldn't be able to remember the brand name or any distinguishing markings. Take a photograph on your phone before you leave for the airport, and in the unlikely event your bag does go missing, it is sure to help.
6. Add some technology to your bag
In recent year a number of companies have developed simple and or innovative ways of keeping your luggage on track or to help find it faster if for some reason it has taken a different route to your final destination. Companies such as Tile, Trace Me, Trakdot plus others offer tracking from simple barcode technology to high end luggage that you can track using your smartphone.
See Also: Latest In Luggage Tracking
7. Try to take carry-on luggage instead
It might sound obvious, but only check in baggage if you absolutely have to. Check ahead of travelling what is the maximum size bag that you can take as hand luggage and you might be surprised. For most short trips, you will be able to fit all of your belongings inside the required bag size, and keep your belongings with you at all times.