What Those Pet-Sitting Job Descriptions Really Mean
"Sorry... Nagini ate Daisy and Wolfie ran off after I found him with a mouthful of Kermit's feathers.........(aka the pet snake ate the guinea pig and the dog ran off after I found him with a mouthful of the parakeet's feathers)...oh, I can't get rid of the fleas in the house and the electricity has been shut off ...but the ant farm is fine and the goldfish are still swimming!"
So you believe house-pet sitting is the cheap way to get around the world? Checking out the various websites for housesits is the new travel porn for those that want to get around the world budget style. Contemplate carefully before you take the step of joining the hordes traveling this way, as it is definitely not for everyone. Can you think on your feet, tolerate stressful moments beyond your control and put up with neurotic animals that occasionally fly away, run away or die on your watch?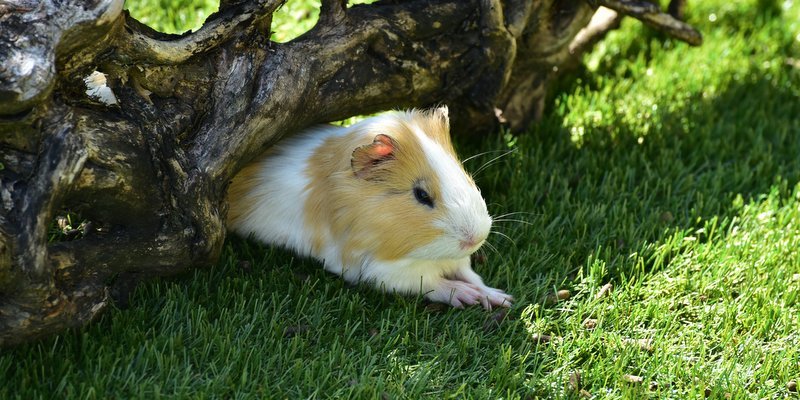 There are numerous housesitting jobs predominantly involving pet care on the Internet that look so amazing, it is hard not to be caught up in the fantasy of having somewhere to stay in a far-flung place without paying for the privilege. The reality can be quite different. Most sites screen prospective sitters to the nth degree, but not so the homeowners - or the pets. Also, there is no rating for the state of the house or the location, so think "real estate" description deceptions when looking for that fantastic house in that unbeatable location.
Maybe psychological profiles might be more fitting to be included, not just of the humans involved, but then again unstable and paranoid pets usually reflect the personalities of their owners. In fact looking after someone else's pets can be worse than babysitting a child, at least you can understand the lingo of a little person, sometimes.
Neurotic owners:
Skype, Skype, Skype - "You had better be there whenever I have the urge to check up on my home/pet", owner to sitter.
There goes your day of exploring the incredible area you may be in, let alone having a night away from the house in your 6-month sit. It is like doing prison time at the beck and call of the owner, let alone the animal/s.
Wayward Animals:
If you agree to mind a houseful of natural predators and prey, be prepared for mortal combat of the animal kind where only the fittest survives. It's animals you are looking after; you cannot reason with them or threaten them with, "I will tell on you".
If it is a household of rescue animals and the listing says "6", expect double by the time you arrive, they have a habit of multiplying.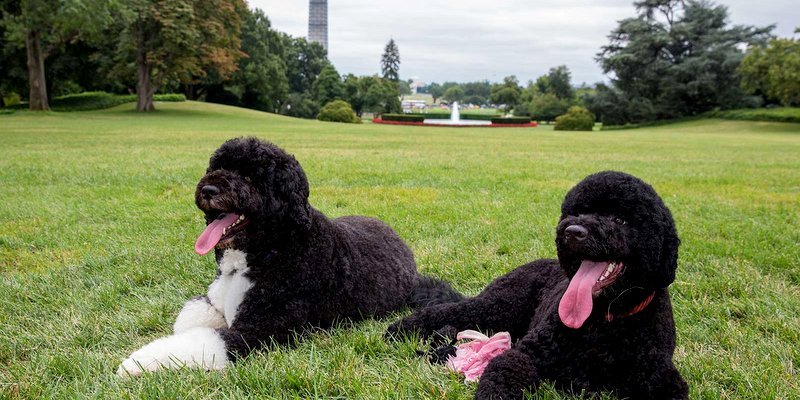 Pet Terminology Translations:
Needs cuddles and lots of love...you need to be in their sight 24/7 so expect company whilst sitting on the toilet, drooling whilst you eat at the table and fur balls smothering you whilst sleeping in the bed.
Requires medication...can you shove a tablet down an animal's throat without getting your fingers bitten off? Worse still, if you have to shove a pill up their rear.
Super friendly and playful...the creature will annoy you to distraction; so don't expect to get any work done on your laptop.
Ugly as sin and spoilt...Owner, "I will be skyping you every day at any time and don't forget to give Sophia (the Minskin cat that is a cross between a Munchkin and a Sphynx) her treat when she uses the litter tray". Usually the pet of someone with no children and so wicked to look at, that only a "mother" would love it.
Elderly (having signs of aging)...they have no control over their bowels any more, so expect to be cleaning up their droppings, frequently.... also there is a distinct possibility of the animal dropping dead at any moment.
Requires grooming each day...you will spend at least 3 hours each day brushing out the knots of a shaggy coat that should be trimmed and trying to locate the invading hordes of fleas and ticks.
Walk the dog at least twice a day...the owners don't when they are in residence, but they want to think you are doing something to earn the roof over your head.
House descriptions:
Keep the house clean and tidy...in other words if I leave dirty dishes in the sink, fleas are playing havoc around the carpet and the bathrooms are sprouting mold, I expect it to sparkle by the time I get back.
In the countryside or a peaceful location...totally remote with no one to call on when disaster strikes.
Eco friendly...think compost toilet, chopping your own firewood, generator power and off-the-grid living with a vegie patch to tend to, let alone looking after the menagerie of weird and wonderful animals of which there is sure to be at least 10 rescue animals of different varieties.
Rustic but homey...the electricity isn't grounded, there are gaps in the walls, appliances don't quite work the way they were made to and there is the odd rodent to contend with.
Amazing views...if you stand on your tippy toes you can get a glimpse of the ocean, between the tops of the trees.

Looking for someone who:
Handyman or loves gardening...they want their garden landscaped and quite a few odd jobs done around the house, such as painting a room or two or putting on an extension.
Must love "bull" dogs...someone prepared to put up with the odd bite/scratch or two, of an untrained animal.
Must have own transport...we don't trust you with our car.
The afterthought or incidental addition to pet minding:
Grandma lives downstairs but she is no problem...we don't talk to her but you should check on her every day, maybe throw her a bone occasionally.
We will be around some of the time...we need help around the house and yard but don't want to pay for it, so you can have accommodation in exchange for being the permanent lackey 24/7 and look after the place when we want to take off on the spur of the moment.
I am sure there are plenty of scenarios that work harmoniously for both parties and the sometimes adorable animals involved, just make sure that both parties know beforehand the boundaries and expectations of the other. And never be surprised with what may confront you, from the home/pet owners' or the sitters' point of view, pretty words on websites can paint a very different picture to the reality of the situation.
I am an animal lover; but some owners need house-training!
---
Gail Palethorpe, a self proclaimed Australian gypsy, is a freelance writer, photographer and eternal traveller. Check out her website Gail Palethorpe Photography and her Shutterstock profile.
---