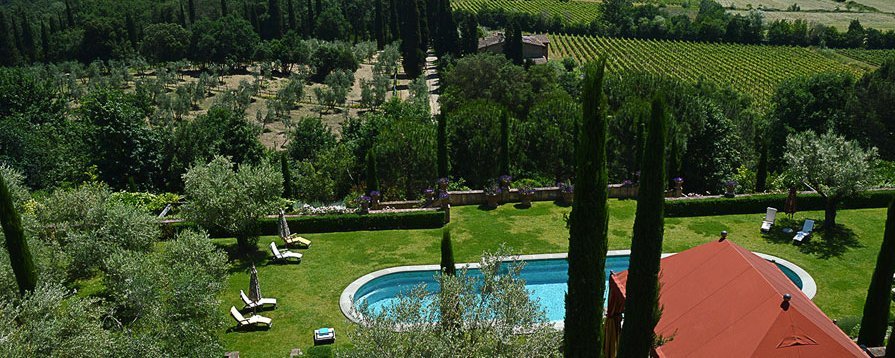 Ever wanted to stay in a Tuscan villa? What if the Villa also had the following?
- On grounds vineyard with really good wine.
- On grounds olive farm with really good olive oil.
- On grounds bee farm with really good honey.
- Enough room to sleep 31 people.
- Alfresco dining
- Conference facilities.
- and your own music studio.
Who would be your landlords?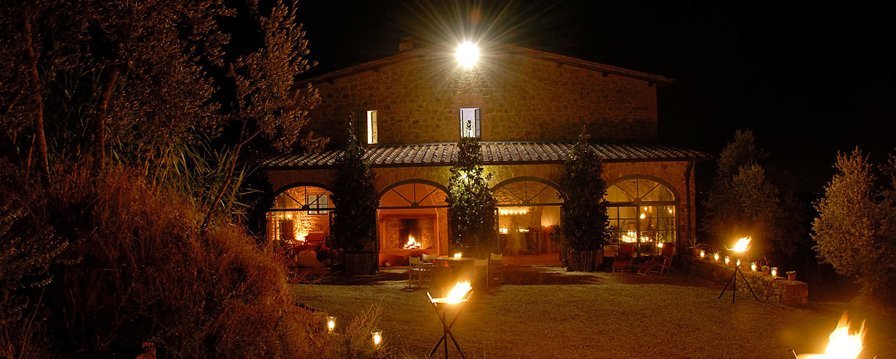 None other than rock legend Sting and Trudie Styler – yes you read correctly. You could sleep in their bed, dine at their table and take walks in their gardens for only €59,500 per week for the main residence. Yes you also read that correctly. A bargain really.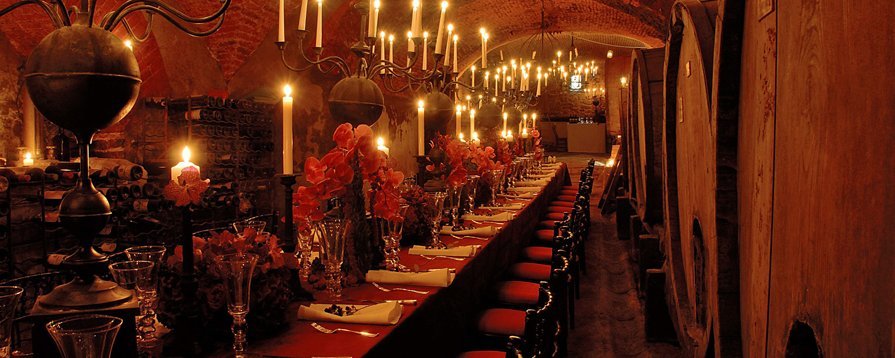 Sting and Trudie have made their property available for exclusive rental after having lovingly restored it to its original beauty and elegance offering commanding views over the rolling Tuscan hills.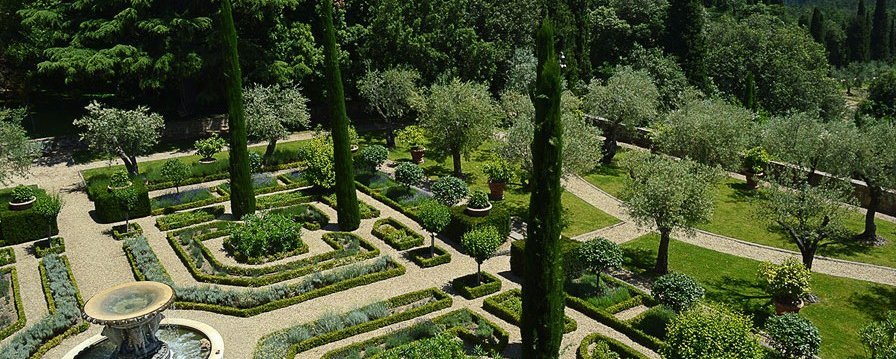 With a rich history going back to the 1700's when the Martelli family first purchased the property Il Palagio. Over the years the property has been expanded and after a number of owners and falling into disrepair, Sting and Trudie purchased the property in 1999. Since then the famous couple have brought it back to its former glory and it is now a Tuscan Villa to rival any in the region. Producing wine, olive oil and honey, the property is not only a beautiful residence it is a working farm.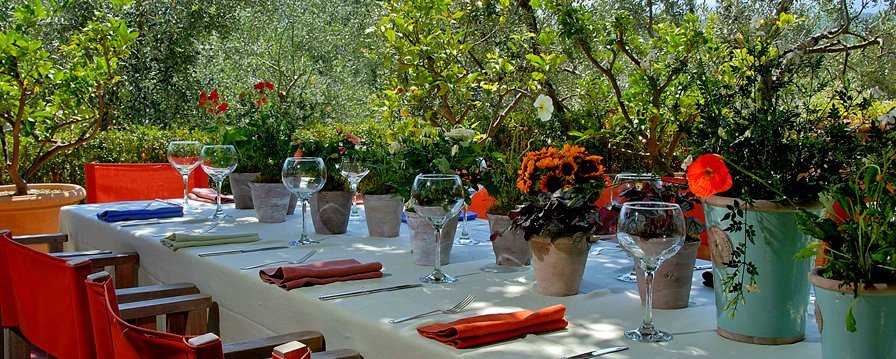 The residence consists of a main property, three guest houses, tennis courts, swimming pool, vineyard, olive grove and the list goes on. It also comes staffed with maids, gardeners, concierge and even a chef and waiters if you are prepared to splurge a little more.
You could even make your own record given the property has a state of the art music studio.
Visit the Il Palagio website if you don't believe us.