As we dive into November, we're looking forward to 2019 and planning our travels for next year. We've stumbled upon plenty of articles sharing top tips for where to travel next year, along with great ideas for keeping travel costs under control and the best new hotels to that have opened this year.
The Evening Standard have shared a list of the places that they think will be at the tip of everyone's tongues in 2019. They spoke to travel experts and tour bookers when compiling their list, speaking to people with insider information on the very best up-and-coming destinations to create the ultimate wish list for where to visit next year. The list focuses on bucket-list destinations, such as Sri Lanka, Jordan and the Seychelles.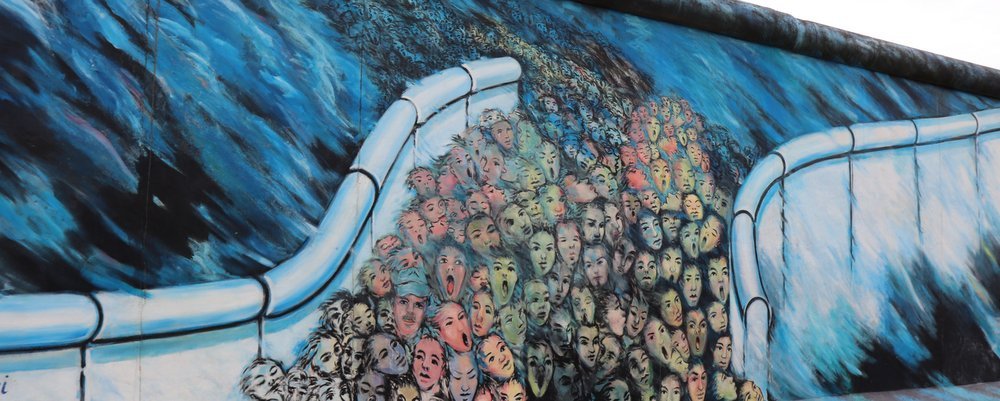 Refinery 29 have also shared their recommendations for where to travel in 2019, based on a poll conducted by Booking.com. The poll looked at where travellers planned on visiting during the next 12 months, as well as asking where they'd visited this year. As well as unearthing the next must-visit destinations (such as Nusa Penida in Indonesia, and Georgia), the results showed that sustainable travel was becoming more and more popular.
Conde Nast Traveller looked back to look forward, analysing the biggest travel trends of the past 10 months. The article basically sums up the biggest travel news, trends and stories from each month this year, giving you suggestions for how to plan future travels. Expect the sublime (the Future Library project in Norway) to the ridiculous (Pantsdrunk—the new Nordic trend of getting drunk at home in your underwear).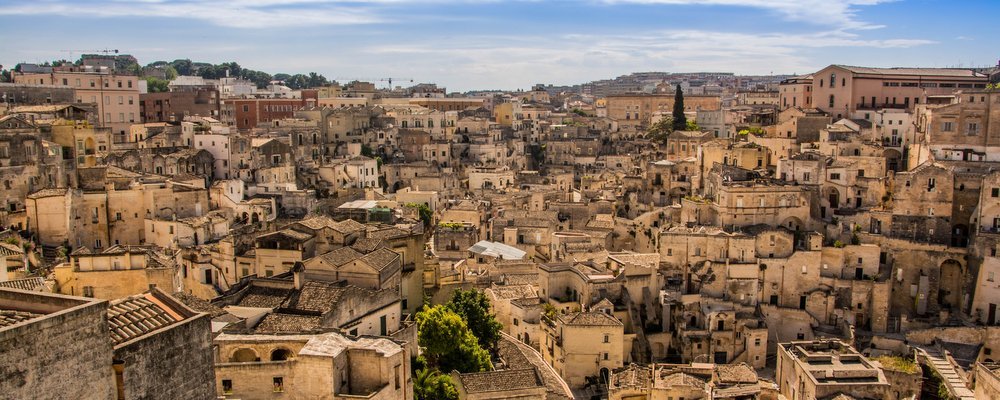 Thinking of visiting Europe next year? Euronews have shared the two European Capitals of Culture for 2019—Matera in Italy and Plovdiv in Bulgaria. If you're planning a European city break, there will be plenty of interesting festivities, exhibitions and events taking place in both cities all throughout the year.
A key factor in planning your 2019 travels is probably cost. Matador have shared an article ranking all European capital cities from the most expensive to the cheapest, helping you to organise your travels dependent on budget. After reading the list, our best tip is to head to Eastern Europe and avoid Scandinavia if you're planning your travels on a tight budget.
Looking for a once-in-a-lifetime trip somewhere far, far away? Matador have shared news that New Zealand are reopening their iconic Coastal Pacific passenger rail route at the end of this year. One of the most impressive railway journeys in the world, this scenic route has been closed since the destructive earthquake that hit the South Island in 2016. If you've been planning on visiting New Zealand, now is the time to go!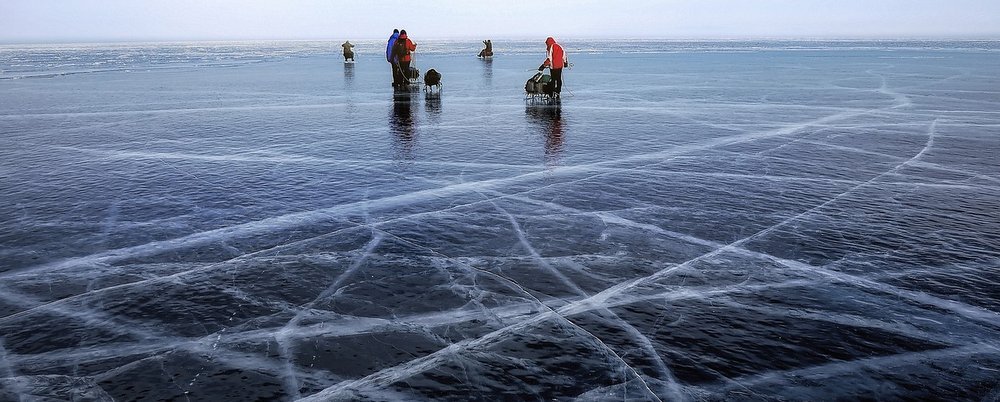 If you're planning something epic for your travels next year, take a peek at this article from Conde Nast Traveller sharing their seven wonders of the world. From the Great Barrier Reef to Torres Del Paine in Patagonia, these are trips that you'll never forget. If you're planning a particularly intrepid year, why not try to tick them all off (although there is one destination on the list that we doubt anyone will be visiting in 2019 as it may take a little too long to get there!)
While you're on Conde Nast Traveller's website, make sure you also check out their roundup of the best new hotels to open in 2018. These are the hottest addresses on the planet right now, making them a great starting point for planning your 2019 travels. Have a look if there are any hotels that made the list that are located in your chosen destination, or why not pick the hotel that catches your eye and use that as the starting point for booking a trip?
And finally, Lonely Planet have shared their recommendations for the best in travel for 2019. Hand-picked by travel professionals, their list includes countries, cities and regions, as well as a list of the best value destinations. The diverse list is topped by Sri Lanka this year, and also includes Jordan, Germany and Indonesia. Head over to Lonely Planet to discover all 40 destinations.