This month, we're helping you to refine your travel photography skills by sharing the best articles we've read over the past four weeks offering tips and advice. If you've always wanted to take the kind of travel photos that you admire in magazines, or you're an aspiring travel blogger looking for the perfect shot for Instagram, here are our top reads this month.
First things first—to take excellent travel photographs, you need a good camera. Travel photographers and bloggers Finding the Universe have put together a comprehensive guide to finding the best camera for your photography needs. They first talk you through considerations such as cost and weight, before explaining technical terms. Finally, the duo recommend the best cameras on the market at the moment, categorised by smartphones, compact cameras, mirrorless cameras and DSLRs.
Now onto photography tips and tricks. The Wall Street Journal have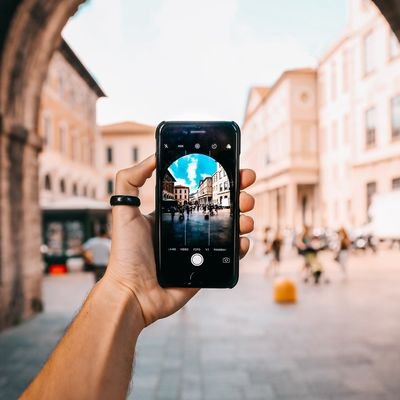 shared an interesting article, offering tips for how to take better travel photos while avoiding the usual clichés. If you struggle to take unique photos and often find yourself recreating the usual tourist shots, this makes a good read.
Perhaps you don't even need to upgrade your camera gear. This piece on the New York Times makes the case for improving your photography technique, making the most out of what you already have. A good photographer can take decent photos using just a smartphone, if they know how to frame a shot and a few simple tricks.
National Geographic Traveller have shared an interesting piece on photography tips. The first part of the article focuses on general advice before moving onto tips for specific types of photography, such as capturing landscapes or people. This is a great read for an introduction into travel photography, from a publication that is accredited with some of the best images out there.
W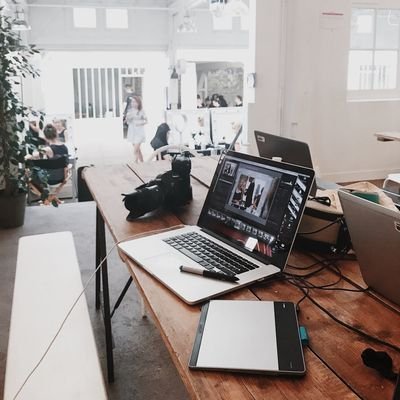 hat if you're a complete beginner to photography? This article on hiking website Montem shares simple tips for anyone picking up a camera for the first time. Learn how to find your niche and discover the best light with their easy-to-follow tips.
Another article from National Geographic shares a photo gallery of beautiful travel photographs taken on smartphones, accompanied by simple tips for how to achieve the shots yourself. Expect less about technical advice and more about how to use natural light to your advantage.
But what if you're travelling solo? Travel blogger The Blonde Abroad frequently travels the world on her own while capturing images for her blog and social media. Over on her blog, she's shared her essential tips for how to take self portraits when travelling, including selfie sticks, tripods and self-timers, and simply asking for help.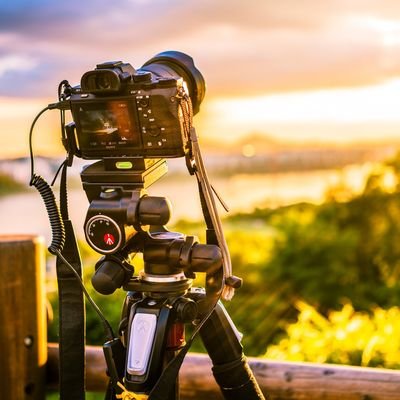 Another conundrum facing travel photographers is the weather. You may head abroad with high hopes of capturing sun-drenched scenery, but what do you do if the weather is bad? Photojournalist Jim Richardson has penned a useful article for National Geographic, explaining why he loves taking photos in what most people class as 'bad' weather. He also offers several practical tips to help keep both you and your camera dry if shooting in rain.
Why stop at taking photographs? Capture your travel memories in a different format by learning how to create epic videos of your adventures. Travel blogger Greta's Travels has shared a great post detailing her vlogging kit, covering the essentials and useful accessories. You don't have to be a budding vlogger to find this article interesting—it's a good starter's guide for anyone interested in making videos of their trips.
If you're struggling for inspiration, Trip Savvy have recently shared a list of ten of the best travel photographers to follow on Instagram. Whether you prefer ethereal scenery, epic landscapes or documentary-style photography, there's inspiration for any budding travel photographer on this list.
---