From dramatic desert landscapes to various museums and cultural attractions, Phoenix, Arizona is a fantastic place for a weekend getaway. Located in south-central Arizona, this city is the epitome of the American Southwest and is ideal for families and solo travellers alike. Keep reading to discover the best things to do during a weekend in Phoenix!
Explore the Desert Botanical Garden
This 140-acre botanical garden was founded in 1937 and now hosts over 50,000 plants and 4,000 taxa. One-third of these plants are native to the area. Most notable are the vast amounts of agave and cacti that you will see while wandering around this beautiful garden. The real focus is on desert ecosystems, so you can explore a mesquite bosque, upland scrub, and semi-desert grassland, while also viewing plants from the Arizona region, Australia, South America, and Baja California. Enjoy hiking on one of the many trails in the garden, from the mountain views of the Sonoran Desert Nature Loop Trail to the giant cacti of the Desert Discovery Loop Trail. Be sure to get here in the morning to avoid the high temperatures in the afternoon.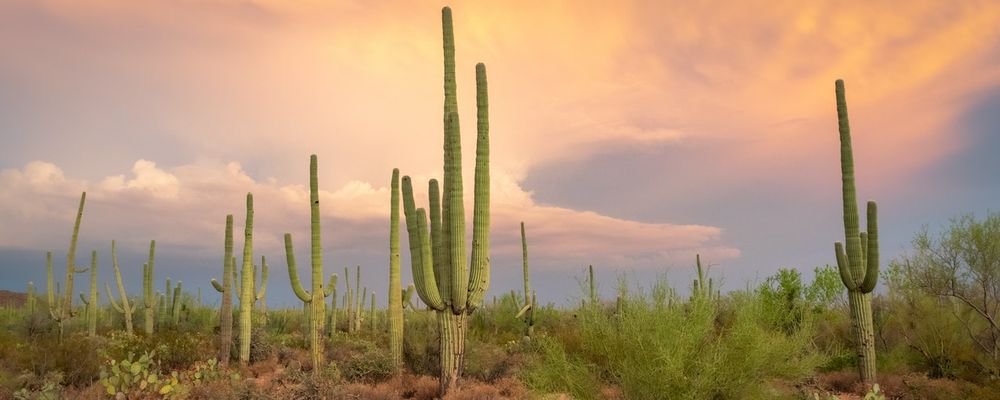 Play the drums at the Musical Instrument Museum
With over 15,000 musical instruments, the Musical Instrument Museum is the largest museum of its type in the world. This museum is divided into different sections based on geographical regions, including Asia, Africa, the Middle East, Oceana, Latin America, Canada, and Europe/United States. As you wander around the different exhibits, you will be given your own headset to narrate and provide educational information based on where you are in the museum.
A favourite display of many guests is the Experience Room, in which you can try to play instruments from cultures around the world, ranging from ukuleles and harps to congo drums and gongs. In the main corridor, guests are also welcome to play the Steinway piano on display. Whether you are a music lover or simply want to escape the Arizona heat, the MIM will keep you entertained for hours!
Hike Camelback Mountain
As a landmark of the metropolitan area, Camelback Mountain is a must-do while visiting Phoenix. Resembling the hump of a camel's back, this mountain truly lives up to its namesake. Camelback Mountain has an elevation of 2,704 feet, so while it might be a quick hike to the top, it's not necessarily easy! There are two main trails on the mountain, Cholla and Echo Canyon. Both of these are challenging, but Cholla is a little longer, at about 1.4 miles, while Echo Canyon, at 1.2 miles, is steeper. Parking for both trails can get extremely crowded, especially on the weekends, so get here as early as you can- and don't forget to bring a big bottle of water!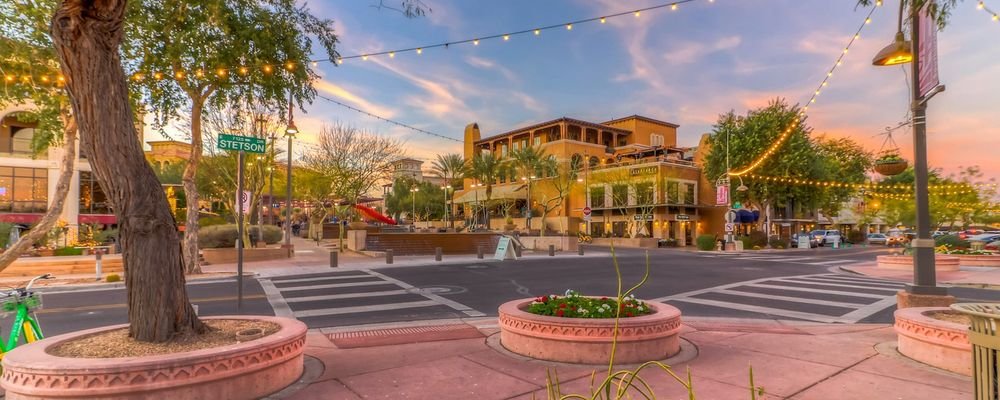 Wander around Old Town Scottsdale
While visiting Scottsdale could be an entire weekend on its own, it's a great place to explore while you're in the Phoenix area. About a 20-minute drive from Phoenix, Scottsdale is a major hub for fantastic shopping, charming boutiques, upscale restaurants, world-class art galleries, and vibrant bars. Some of the best boutiques and galleries include Crazy Horse Gallery, Sewell's Indian Arts, and Gilbert Ortega Galleries. Many local shops have handmade Native American goods, so this is definitely worth checking out.
After a day of shopping, walking, and sightseeing, you are bound to have worked up an appetite. Luckily, you can find incredible eateries in Scottsdale, like The Mission, specializing in modern Latin cuisine, or Culinary Dropout, serving gastropub fare in a trendy atmosphere. With so much to do and so many places to eat, you will likely won't want to leave Scottsdale!