Today Adventure Travel Comes In Many Forms
It's a common misconception that you can only really deem an experience as 'Adventure Travel' if you are risking life and limb to climb Everest or bungee jump over a canyon.
Adventures can be great or small, and mean a different thing to each individual traveller.
Read on for five suggestions of adventure travel, from the serene to the extreme.
For First Time Adventurers – Cliff Hiking In Ireland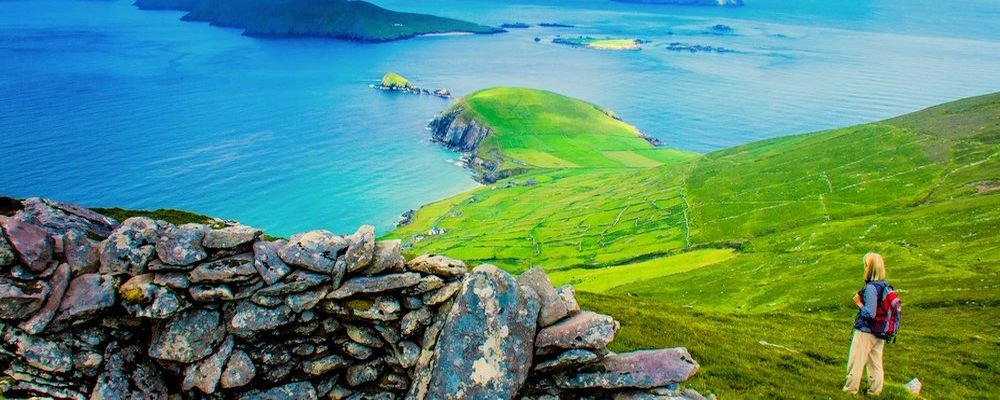 Get a head for heights by walking the highest sea cliffs in Europe, the Slieve League Cliffs in County Donegal. Admire the views and breathe in the fresh sea air as you take on the challenge of peering over the edge of the 1,972 foot drop into the murky ocean below. Whilst not for those with vertigo, the hike is relatively easy after the initial climb, and is a good starting point for those seeking adventure.
For Those Who Seek Thrills – Yacht Sailing In The Inner Hebrides
Set sail into the stormy waters of north-west Scotland on a restored yacht, along with the skipper, first-mate and a walking guide. You will visit the Isles of Skye and Rum, negotiating rocky bays and choppy waters to seek out elusive sea life (including whales and dolphins, if you are lucky), white sand beaches and spectacular scenery. Sea sickness is not an option when the waves threaten to engulf you and the wind howls.
Not For The Faint Of Heart – Camping Safari In Kenya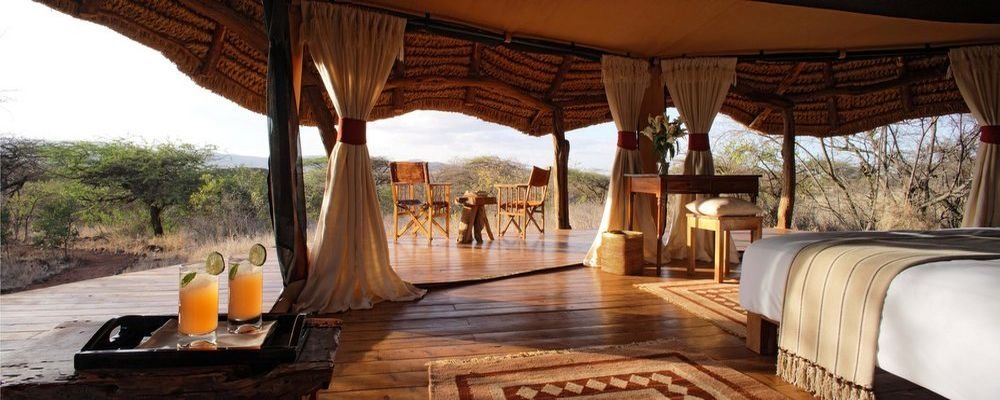 There is no greater thrill for animal lovers than driving through the Serengeti in a four wheel drive witnessing some of the most spectacular predators on the planet. Although you are likely to spot lions, crocodiles and hyenas, it is the hippopotamus that is considered the most dangerous animal in Africa, with its razor sharp teeth, gigantic weight and top speed of 20 miles per hour. See if you can catch even a wink of sleep beneath canvas whilst staying on their territory.
For Those Who Dare - Shark Diving In Fiji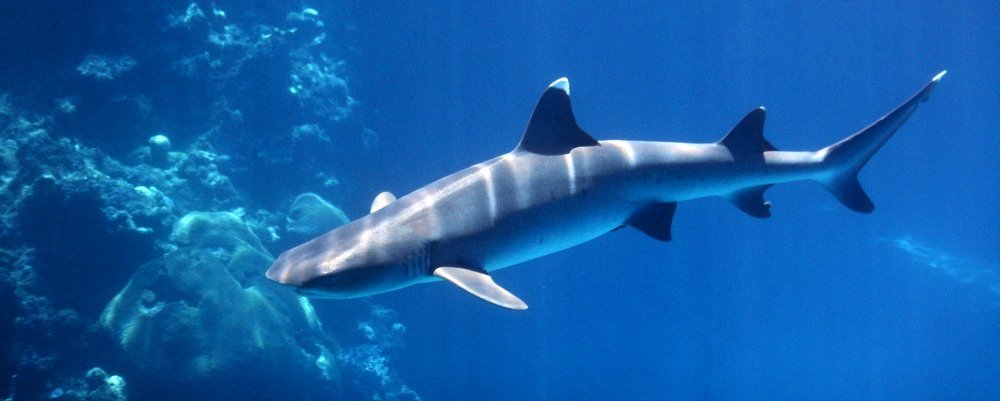 Head to the tranquil waters of Fiji to discover the Shark Reef Marine Reserve, where you can swim over the coral with up to eight species of shark – without a cage. Scuba diving is an adventure in itself, and it's important to ensure that you have adequate training before embarking on a dive. There is always a risk with swimming with sharks, although they will usually only attack humans when provoked, and there are only 1-2 cases of shark attacks on humans recorded each year in Fiji.
For Extreme Adventurers - Skydiving In New Zealand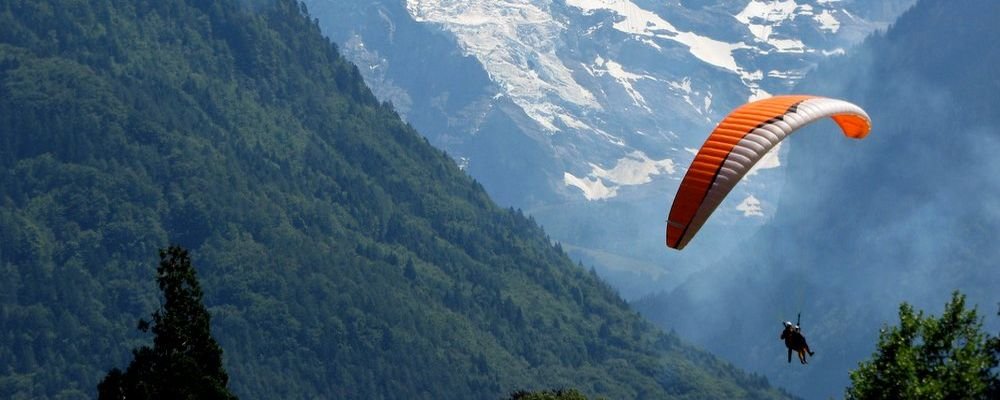 Throwing yourself out of a plane has to be one of the most intense experiences that we can imagine. New Zealand is famed for attracting thrill seekers (they did invent the bungee), and there is no better place for adventure junkies to take to the skies than over the Fox Glacier on the South Island. With jumps from up to 16,500 feet over Mount Cook, your legs will feel like jelly once you land, but you'll never forget the views.
You might also like - Smartphoneless Travel - The Next Frontier In Adventure Travel and Trekking with Mountain Gorillas.
---
Emma Lavelle is a UK based writer and photographer and has her own blog Field and Nest.
---