If you are planning ahead and booking a trip for later this year, it's best to be cautious. We hope that it will be safe to fly between some destinations, but it is unlikely that international travel will fully open up in the next few months. It's good to have something to look forward to, and hopefully restrictions will soon begin to loosen up – but here is our advice for anyone currently booking a trip.
Take out insurance
Make sure you have good insurance that covers you if you become ill with Covid-19, as well as if your trip is cancelled due to lockdowns or restrictions. It's worth paying extra to have piece of mind that you will not lose the money that you spend on booking a holiday.
Check cancellation policies
Many travel companies are now providing excellent cancellation policies, allowing travellers the options of either refunding or changing dates in the case of extra lockdown announcements. Ensure that your transport and accommodation offer flexibility with your bookings.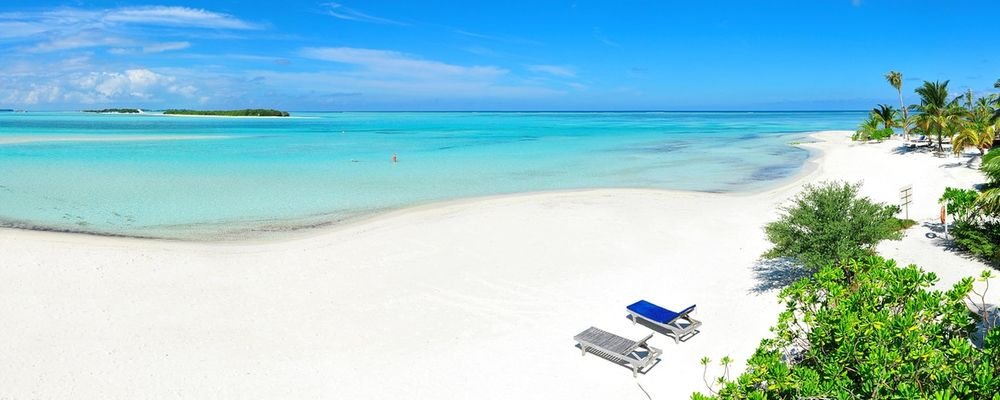 Get off the beaten track
When deciding where to go, look to those places with paths less trodden. Now is not the best time to be visiting busy cities and popular resorts. You are more likely to have an uninterrupted holiday if you plan to visit someplace quieter.
Consider staycations
Travel within your own country will open up much sooner than international travel. If you're hoping to book a trip to take in the next few months, it would be safer to stay closer to home. It may not be the same experience as flying across the world, but there are bound to be many places in your own country that you have never visited and would offer a holiday experience.
Book package holidays
Package holidays are easier to claim back refunds for cancelled trips than if you booked everything separately. Make sure that you book through companies that are ATOL-protected to ensure that you don't lose your money if the company goes bust.
Look for flexible booking policies
Read the small print and look for flexible policies that allow you to change the dates of your flights and accommodation at no or little cost. Remember that it is not just lockdowns and travel restrictions that could stop you travelling. Check if you could change your dates if you contracted Covid.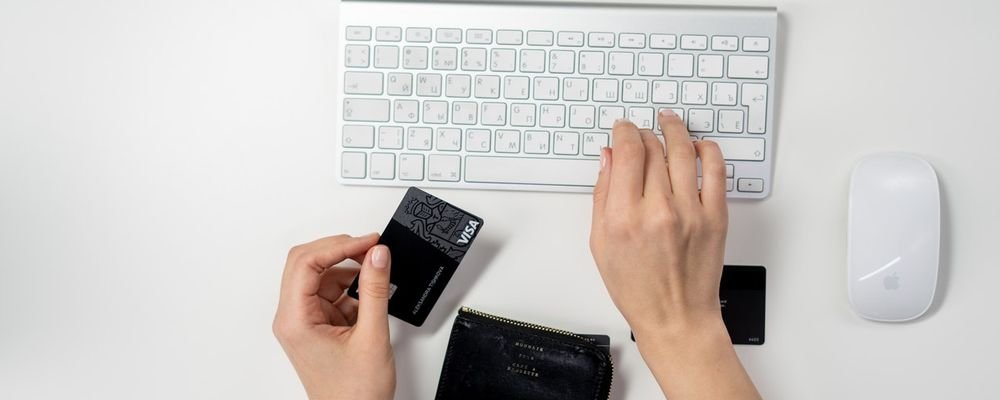 Pay with a credit card for more financial protection
Credit card companies are legally obliged to refund you if the holiday is cancelled by the operator, the airline or your hotel. We recommend booking your trip on a credit card for extra assurance during a time when cancellations are likely.
---
Emma Lavelle is a UK based writer and photographer and has her own blog Field and Nest.
---