7 Very Affordable Destinations In Asia
Thanks to its cheap lifestyle and thriving backpacker culture, Asia has always been a prime destination for budget-conscious travellers. You have probably heard some positive things about how our money stretches quite far in cities like Hanoi and Bangkok. There are some other amazing places in Asia that you should explore that will not cost you an arm and a leg. These are just some of our personal favourites.
Pokhara, Nepal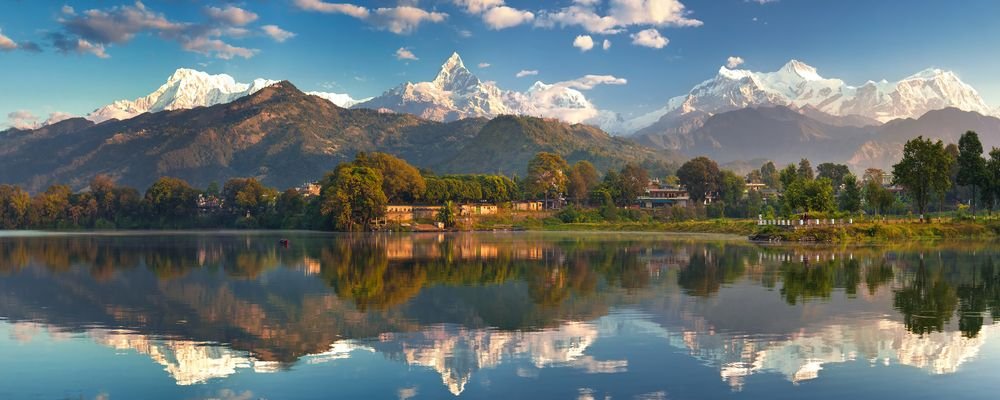 Pokhara is a haven for people who love backpacking. There is a massive range of premium, mid-range, and budget hotel choices. It is possible to design your own cost-effective stay because of the amazing amount of outdoor activities. You should not expect to pay more than a few dollars for a great meal at a sit-down restaurant, while street food costs just pennies.
Vientiane, Laos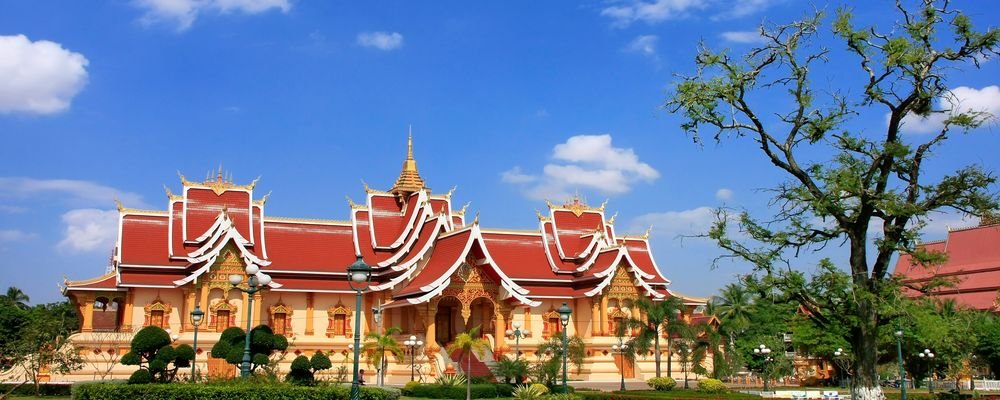 Even though it functions as the capital of Laos, this destination is more like a riverside town rather than a political heart of a country. Truth be told, this sleepy atmosphere does add to the overall charm of the city. You are able to walk through most of the city quite easily, making this a location to explore on foot.
The capital of Laos does not have the tourist-inflated prices that you would see in foreigner-packed Vang Vieng. You should only expect to pay a few dollars for a meal and some beverages. Even though the city is not known for its amazing excitement, it certainly offers an affordable place to explore.
Sapa, Vietnam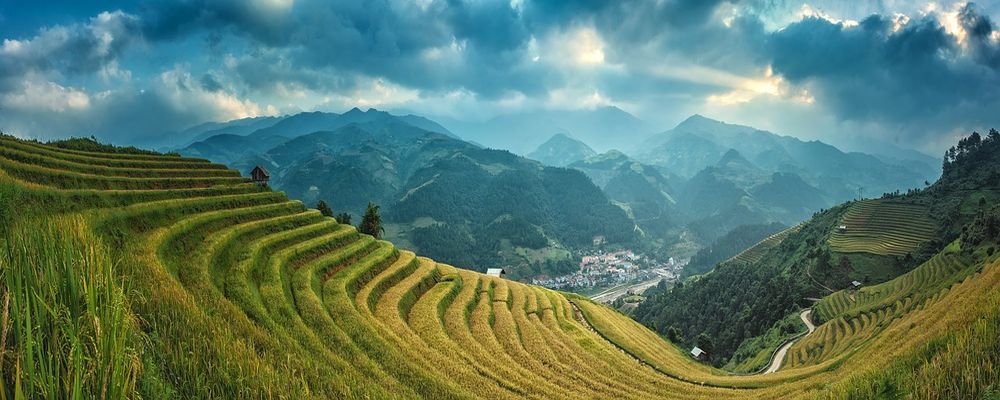 If you want to stretch your travel budget, Vietnam is one of the best places to do so. It is home to Hoi Bia – the world's cheapest beer. When staying here, you are in the heart of some of the best scenery in the country, which makes this an ideal location to visit. Explore the many nearby villages, the many markets, or the Silver Waterfall.
Bagan, Myanmar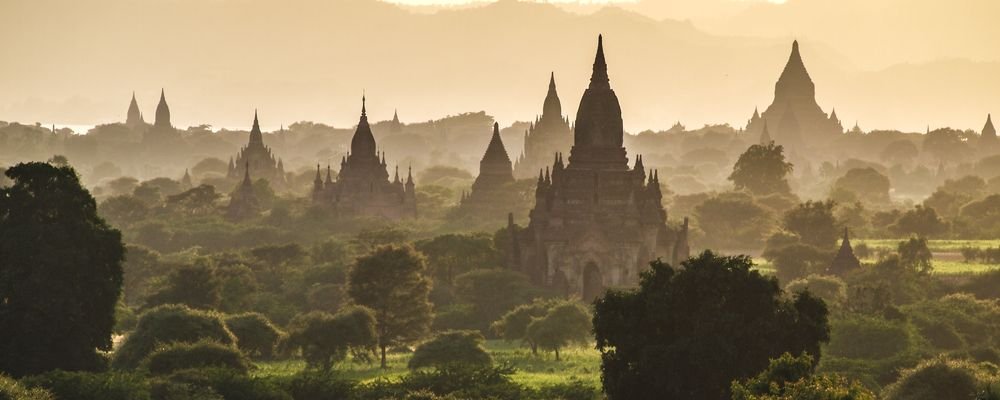 Bagan practically comes with a foolproof itinerary, because it is filled with stupas, pagodas, and temples. Exploring the temple-dotted landscape is an amazing journey, and an affordable one at that. Like so many other options throughout Asia, food and drinks are extremely affordable when staying in Bagan.
Chiang Mai, Thailand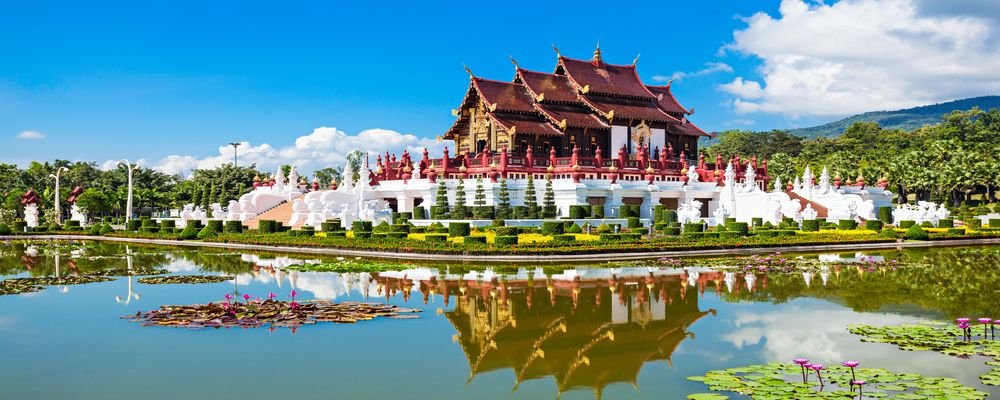 Even though Bangkok gets most of the attention, the capital of the Chiang Mai province remains cheerful and cheap. You can afford to splurge on a great hotel without worrying about going over your travel budget. There are enty of great places to eat here, and the night markets are very friendly for your wallet as well. There are many cheap or free things to do in Chiang Mai, including relaxing at the hot springs, riding an elephant (almost for free), or cliff jumping.
Sihanoukville, Cambodia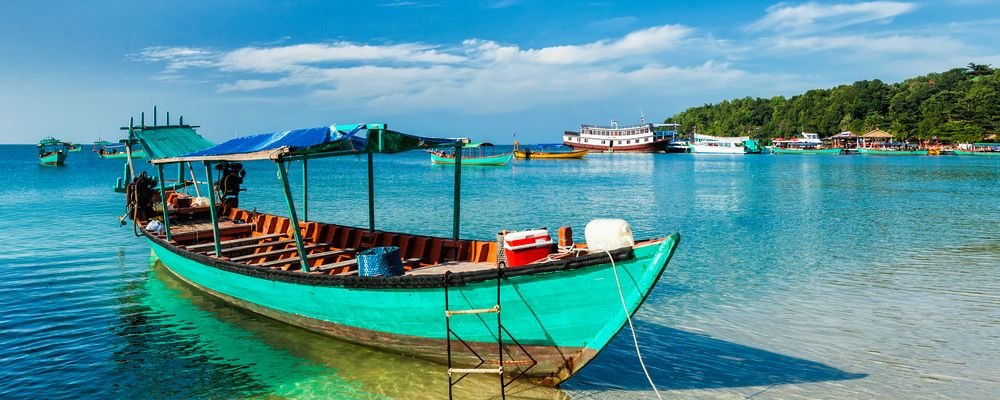 If you want to have a really affordable stay, make sure that you only eat street food and spend the entire time on the beach. Such a great vacation is not going to place a great strain on your bank account at all. You are able to explore nearby islands for as little as US$20. There are so many different options here that you would be surprised just how far your budget is able to stretch.
Taipei, Taiwan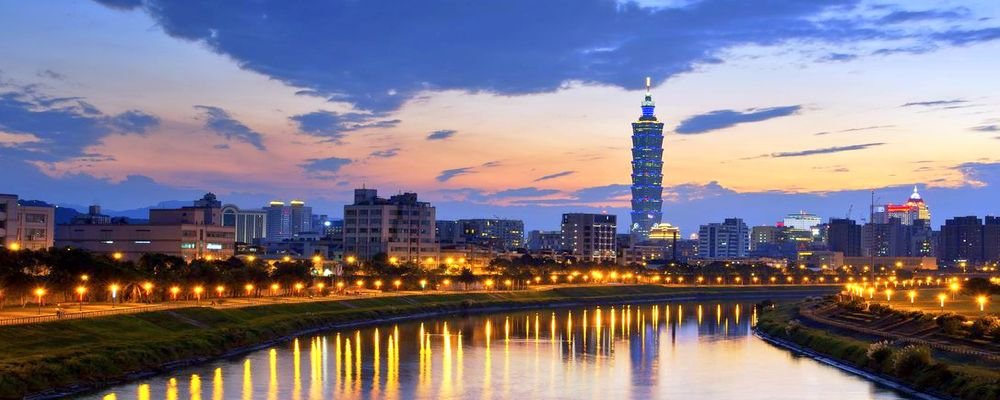 It might be because of its low-key reputation, but Taipei does not get the credit it deserves for being an affordable paradise. Even though the hotels and taxis are a bit more expensive than some of the other places on our list, the shopping and food are really what matters here. The endless night markets provide you with an amazing opportunity to eat really tasty food, for really cheap. The subway fees that you end up paying here are also very affordable. You are able to enjoy the tremendous western comforts in a luxury Asian setting on the cheap.