Grab your big girl panties and determinedly put them on, splash on the war paint, paint those toe nails, wrap a sarong around your neck like a scarf, slide on your sunnies and maybe slap on a crash helmet if you are into hats; this is the year for solo female travel. The largest continent in the world, Asia, is the perfect destination for ladies into virgin solo travel. You will find an inner strength, be amazed at your own fortitude and shoot your stunted personal limits out into the stratosphere.
Daunting to the point of numerous self-doubt moments and many "what-if" scenarios, traveling solo translates to "you can do whatever you want to do" without considering the baggage of another person who wishes to go in the complete opposite direction. You just have to be on the street-smart side, embrace your liberation and remember to take out travel insurance for those unexpected dramas.
Sadly it's a fact of life that some countries and areas are safer than others on the global stage for meandering single females. With welcoming vibes, friendly locals and stunning scenery, below are the standout spots for solo female travel during 2019:
1.The safe option: Bali, Indonesia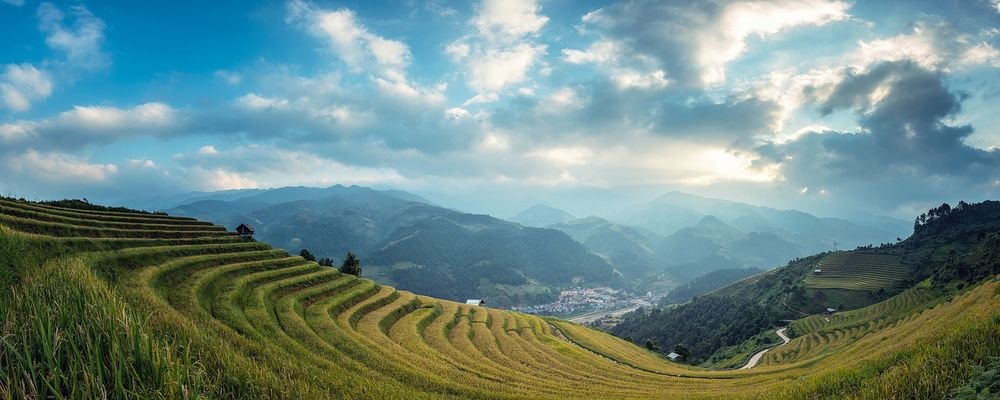 An international tourist mecca, Bali can soothe your inner soul at one of its many ancient temples, give plenty of selfie click opportunities at spectacular natural haunts like waterfalls or caves and allow you to get sandy feet while taking in endless ocean vistas. There are numerous options on where to put your head at night, from budget to luxury, where you can waft around in your designer gear with a cocktail in hand by an infinity pool. You can escape the beachside hordes and head to the rice paddies of Ubud, with its insane coffee culture and artsy scene, or change your beachside view to that of one of the Gili Islands, where you can laze in a hammock with a good trashy novel or head to the ocean bottom with an air tank on your back.
2.Foodies: Singapore
A hoi polloi of cultures and cuisine, Singapore has it all for the foodie, from Malaysian to Indian, Chinese to Sri Lankan. It's safe, clean and where you can indulge in thrashing your credit card in a shopping spree in Orchard Road. Nicknamed "The Lion City", Singapore is a bustling hive where you can perch on a stool at the iconic Long Bar at Raffles Hotel daintily sipping a Singapore Sling, take a waltz around Marina Bay and dine like a queen at a hawker food stall with a Michelin star or dribble your chili crab down your chin, just because you don't know anyone around you.
3.Yoginis: India
India is where you can strike your cobra, locust or crow pose, to showoff the flexible you. It's a mixed bag of lush serenity, vibrant tourist areas and cities bristling in chaos; so choose your destination carefully and keep your wits about you at all times. For some, it's too hardcore as a destination, but for others, it's a colourful maze of humanity.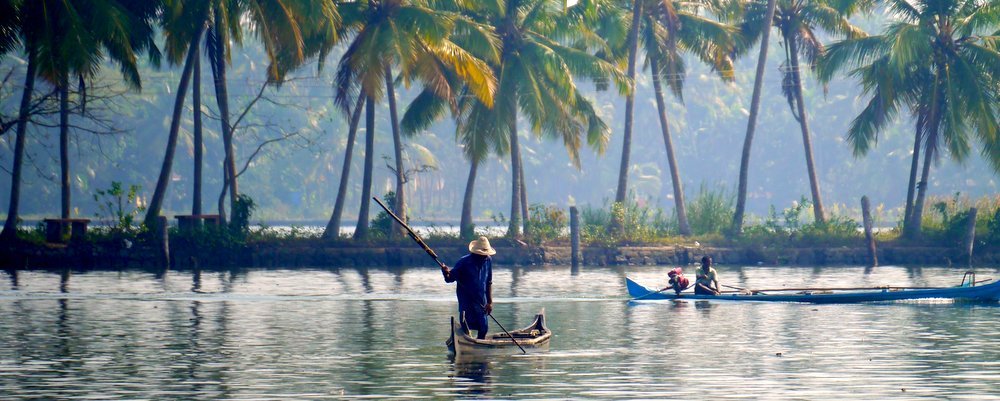 Goa is where cultures merge, and palm trees sway in gentle breezes along Indian Ocean shorelines. With its party culture, flea market shopping and adrenaline pumping activities to be had, Goa can be as exciting or as serene as you want it to be.
Kerala, perched on the Malabar Coast, is cloaked in natural wonders of gently undulating hills, long stretches of creamy beaches and the constant wafting aroma of coffee and tea.
Sikkim will leave you breathless, with its unspoiled alpine forests snuggled into the snowy topped Himalaya Mountains, rich culture and large number of traditional monasteries. Totally "organic", it's clean and green with a confusion of valleys to rising misty clouds to get lost in, only to then find yourself with a bird's eye view of the world's 34th-highest mountain, Khangchendzonga, on the horizon.
4.Sandy beach bunnies: take your pick
You have quite a few options for when all you want to do is worship the sun, switch the brain waves off, get the sand between your toes and luxuriate in translucent sparkling azure ocean.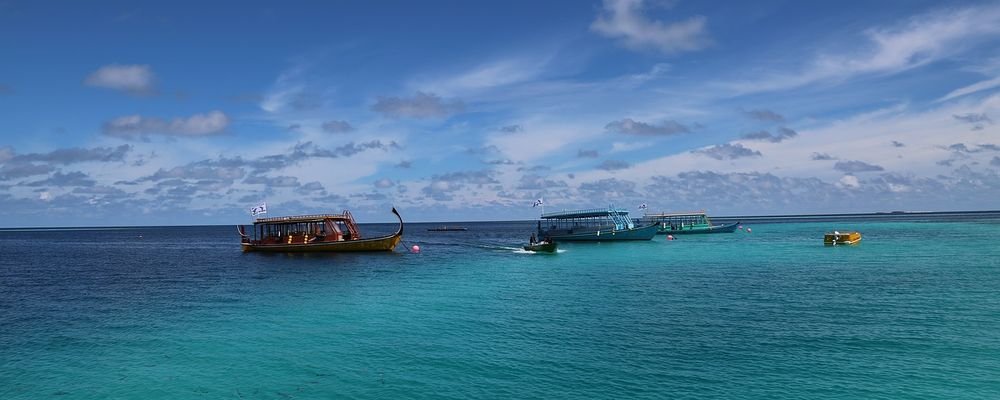 The Maldives is the ultimate for checking into a luxurious resort where you can spoil your mind, body and soul amidst achingly beautiful scenery.
Boracay, Philippines will give you gorgeous beaches and even a "mermaid" school to attend if you want a fishy tale to brag about when you get home.
Palawan, The Philippines is the new kid on the tourist hit list for its small fishing villages, sky-reaching limestone cliffs, lush jungle mountains and friendly locals.
Andaman & Nicobar Islands, Bay of Bengal is where you can get totally ship wrecked on one of its 300 islands cuddled by reef playgrounds. A popular diving and snorkelling haven, you will never want to leave its untouched pristine beaches.
5.Trekking souls: Kathmandu, Nepal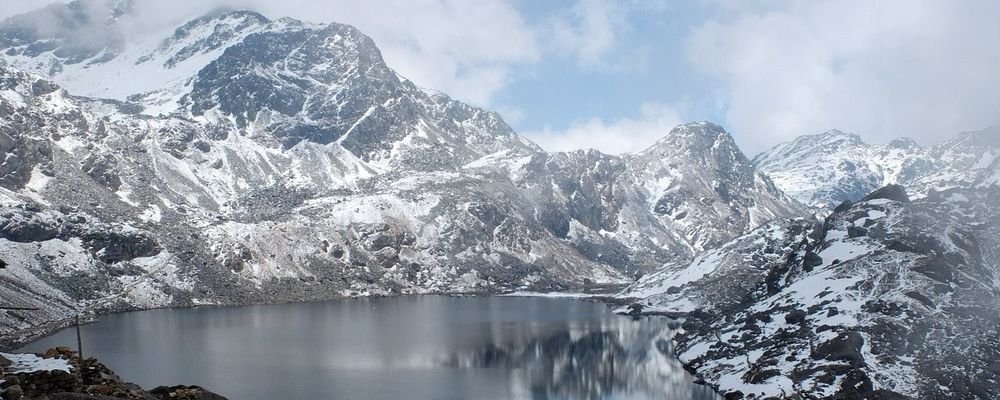 You may have to wear a facemask due to the pollution, but it's worth the effort to explore the culture and ancient temples, to stuff your face with momos and to make some new best friends on the hike of a lifetime in the shadow of the Himalayas. Sensory overload, mega buying of all things made from "yak" and pashmina, go hand in hand with this experience.
Female friendly Asian countries do abound, and the above are only a small selection. You should also consider:
Dubai, to recline in a city with the second highest number of five-star hotels.
Bhutan for a bit of soul searching.
Bangkok if you want a bit of a body touch-up surgery.
Japan, where you won't feel out of place eating alone in a sushi bar and female-only accommodation is readily available.
The tried and true Thailand is another safe option, with its cultural wonderland of Chiang Mai and Pai, the last of the hippy havens to explore.
Just pack your bag, clutch your passport in your hand and don't look back. Everything will be the same when you get back home, but you won't be.
---
Gail Palethorpe, a self proclaimed Australian gypsy, is a freelance writer, photographer and eternal traveller. Check out her website Gail Palethorpe Photography and her Shutterstock profile.
---