Airfare Saving Tips To Keep Under Your Hat
Are you sick and tired of being ripped-off when it comes to the airfares you're paying? Especially when your travel dates fall between weekdays: e.g. Monday to Friday. Well now, there are a few little tips that could end up saving you quite a bit of money in the future and may even mean that you add some extra travel elements to your itinerary at a heavily discounted rate or even free of charge altogether.
For a start, if you are travelling between Monday and Friday and not including a Saturday night in your plans, the relevant airline will automatically presume you to be a business traveller and will charge you a far more exorbitant airfare. Simply by including a Saturday night in your schedule will mean that the airline views you more as a leisure traveller and will therefore tend to offer a much more reasonable price.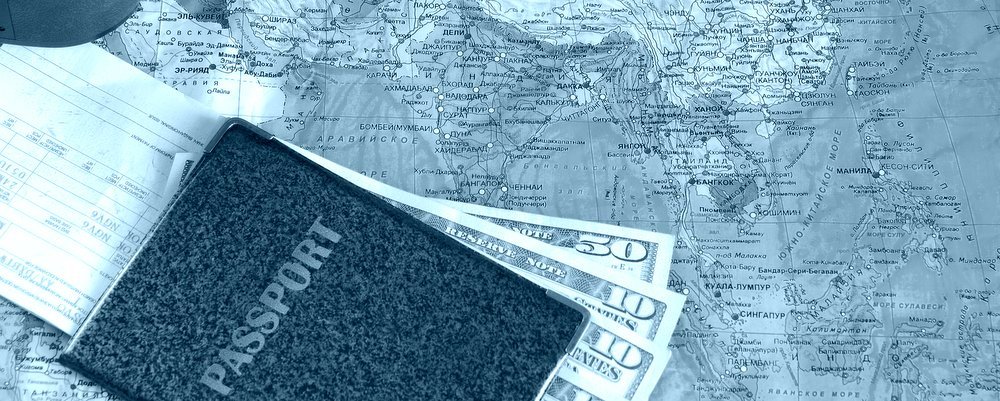 However, whilst it's a good idea to remind ourselves of the above fact, this is not the actual secret I want to share with you here. The way to get a heavily subsidised fare, even if you still have to travel between the weekdays, is to add an extra travel 'element' on to the booking. For example, this could be a simple car hire or a hotel for a few nights. By doing this, trust me, you will see a substantial reduction in the airfare through a vast majority of the airlines (though not all!). The discounts can equate to many hundreds of dollars and if you would have booked these aspects of your trip anyway, you really would not be a Wise Traveller to at least not give this a try.
Another little tip I feel you should know is to look at slightly less well-known departure airports in the country you are looking to fly from. A good example here is when you're flying to the US with British Airways, look at the airports they use further north (e.g. Manchester (especially), Edinburgh, Newcastle etc.) and book your flight to go via Heathrow. Often, this works out to be significantly cheaper than if you just jumped on the plane in London to start. Absolutely ridiculous, I know, but definitely true and something you can look at with the big airlines across the world.