Most people plan a vacation with the idea of getting some rest and relaxation. While this can look like napping on the beach or watching television in a hotel, it doesn't need to be. Getting outdoors is one of the most therapeutic ways to rejuvenate. When planning your travels this year, try some of these activities to get outdoors and make amazing memories
1. Sandboarding
Easier than snowboarding, though just as exciting, sandboarding is an ideal outdoor activity in warmer climates and summer months. Those who want to try extreme sports should find some sand dunes along their travels. According to experts, there are popular sand dune locations perfect for sandboarding in more than 30 countries around the world.
Sandboards are designed to be harder than the typical snowboard to withstand the wear-and-tear from the sand. The bottom is made of a specially-designed plastic that easily glides over the sand. If you aren't quite up to sandboarding, you may try sand sledding instead.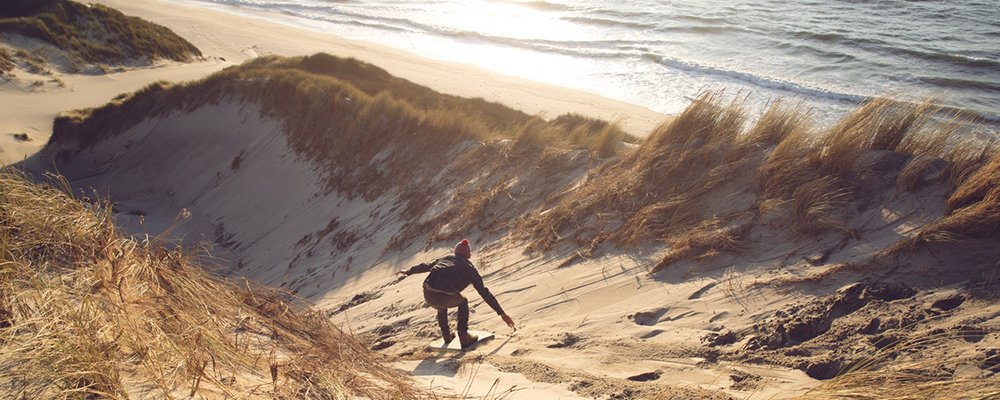 2. Camping
Those who want to be outdoors during both the day and night hours should spend a little time camping. Camping is a great way to take a break from the stresses of the modern world and get away. If the thought of camping immediately gives you a backache, try looking into modern camping gear. Technology has greatly improved roughing it in the outdoors with developments in sleeping bags, air beds, and cookware.
If you are still averse to camping but want to spend time in the beautiful woods, you may consider renting a cabin. Cabin rentals bring the best parts of camping and hotel stays together in one. Guests can enjoy the crisp, mountain air in the morning, and daily activities and then spend the night in a cozy cabin. Those traveling to Tennessee should look into Gatlinburg cabins for rent for a picturesque vacation.
3. Geocaching
If you have children, you may have had the struggle to get your children off of their technology and enjoy time outdoors as a family. Geocaching is a great way to get the entire family involved in a fun, outdoor activity. Geocaching is a treasure hunt-like game where players all over the world hide small caches with loot. The cache locations are posted on official websites along with the GPS coordinates. Families can work together to track down the coordinates, locate the items, write in logbooks and hide their own fun. Try geocaching in different cities as you travel to see a different side of cities.
4. Hiking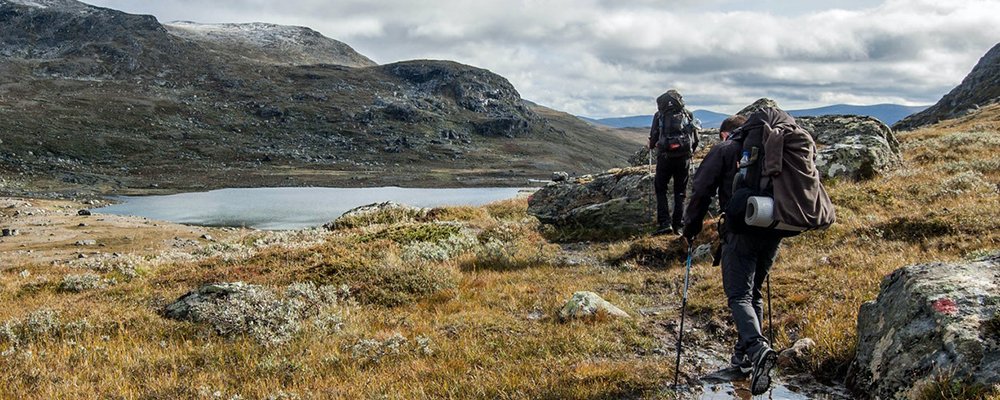 Hikes are an incredible way to explore nature and get outdoors. The best thing about hikes is that you don't need to be incredibly athletic to participate. From urban hikes through cities that are paved to strenuous hikes in rugged mountains, there is a hike that is perfect for anybody with any ability. Hikes are low-cost activities that are plentiful no matter where you are traveling. Many hiking websites offer reviews, difficulty ratings, and pictures so that you can find the perfect hike.
5. Horseback riding
If hiking isn't your ideal activity, exploring on horseback may be the perfect alternative. Riding horseback is a fun way to see a new area from a different perspective. Horseback riding is available in many locations throughout the country and is a great activity for everyone from novice riders to experts. Most ranches offer riding lessons along with paired riding. Those who are experiencing stress in their life may especially enjoy the therapeutic benefits that spending time with a horse can bring.
6. Caving
Don't limit spending time outdoors to being in the sun. Try going down below the surface of the earth to explore things not seen by everyone. Caving is a full-body workout that involves climbing, shimmying, sliding, crawling, and walking to explore the deep parts of the world. Caving is available for people of every fitness level and offers a look into the past. Research local caves in the areas where you will be traveling. Be sure to ask about available tours to learn the history of the cave and learn the best methods for exploring.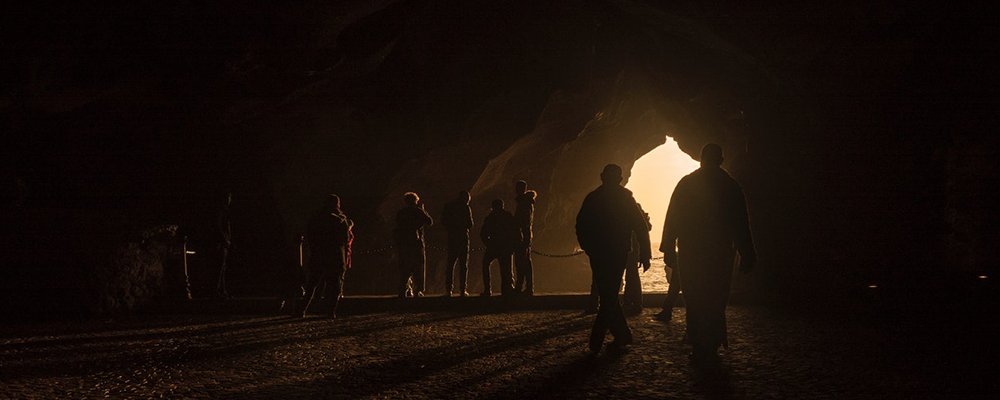 Don't spend your vacation cooped up indoors as your travel this year. Get outside and into nature with one of these fun activities and discover new hobbies and passions for everyone in your group.